Yacht Interior Options for West Seattle Residents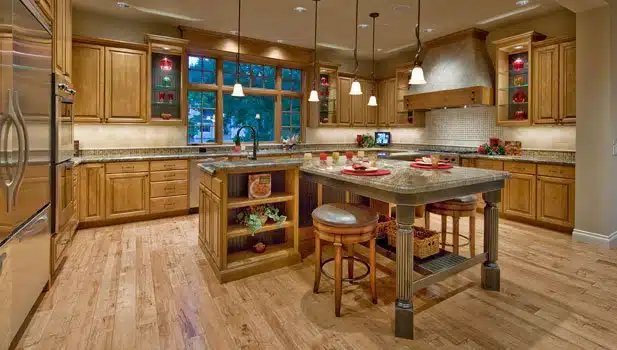 Are you a discerning yacht owner who wants the utmost sophistication and perfection in your yacht interior? Want your yacht kitchens and yacht bathrooms to look magnificent and luxurious, while also being extremely functional? There is no better place than Allied Marble & Granite, Inc. to get yacht interior options in the West Seattle, WA area!
A natural stone supplier, fabricator, and installer that has been in business since 1982, we offer complete services for creating stone surfaces in yacht bathrooms and yacht kitchens. The options we offer for yacht interior installations like flooring, kitchen countertops, bar surfaces, vanity units, and shower surrounds include marble, granite, thin porcelain, and quartz.
We strive to give our customers exactly what they need and cater to:
Specific yacht interior design needs
Distinctive tastes and lifestyle requirements
Different budget constraints
Come to us for the finest yacht interior solutions in the West Seattle area!
Yacht Bathrooms – Natural Stone Vanities and Showers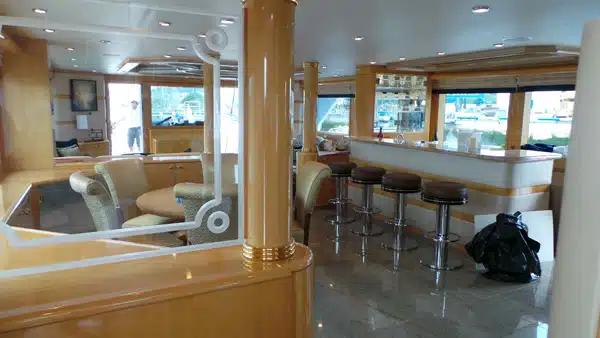 When it comes to the bathrooms in pleasure boats like yachts, vanities and showers are expected to be very stylish. We are happy to help create striking yacht bathrooms for the West Seattle yacht owners.
Besides offering natural stone slabs in exotic hues and spectacular veining patterns, we offer the services of skilled technicians for crafting and installing stone vanity tops, shower surrounds, etc. in yacht bathrooms.
We can meet the yacht bathroom design needs on vessels of all sizes and can add a dash of elegance to even the smallest of yacht bathrooms. West Seattle residents can also expect us to equip their yachts with bathroom surfaces that:
Are very efficient
Can withstand harsh weather
Require minimal maintenance
West Seattle Yacht Kitchens – Countertop and Flooring Options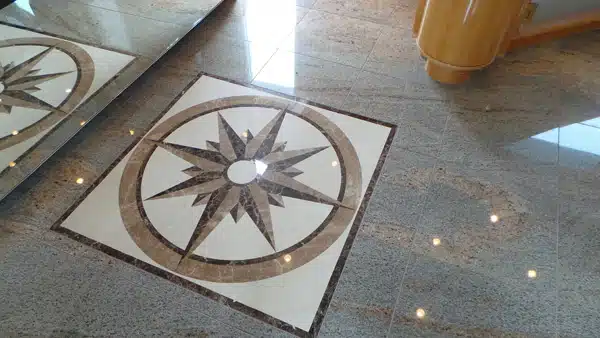 Come to us if you are on the market for yacht kitchen countertop material or are looking for professionals trained in installing flooring in yacht kitchens. West Seattle residents have long trusted us with their yacht kitchen countertop and flooring needs for good reason.
Those who shop with us for custom stone surfaces for their yacht kitchens can rely on us for the:
Finest in natural stone products
Most exquisite and precise workmanship
Best possible prices
We make sure our customers are delighted that they got the flooring and countertops for their yacht kitchens from us. We also promise that your guests will love them, too.
To create extraordinary yacht kitchens and yacht bathrooms, West Seattle residents should call Allied Marble & Granite, Inc. at 206-453-2776.