Thin Porcelain Tile – Normandy Park Home Business Installations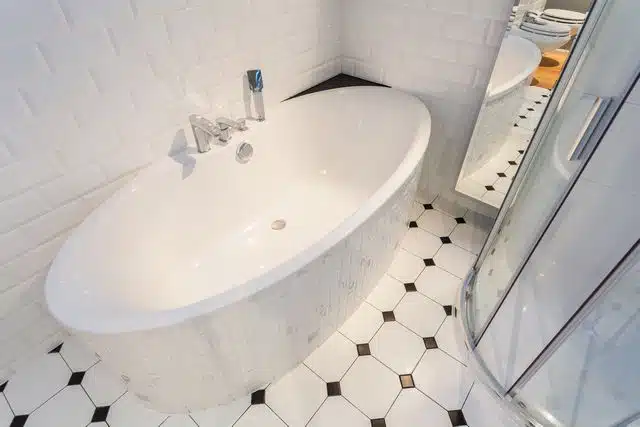 Natural stone has always been the preferred material for home and business installations. However, porcelain panels are the new material that is being used by home designers and architects.
If you want to use these thin slab porcelain panels in your home, we can help. We at Allied Marble & Granite, Inc. offer quality services for thin porcelain tile sales and installation for Normandy Park, WA residents. Being an experienced and established company, we provide the following services for thin porcelain tiles:
Consultation
Installation
Repair and maintenance
With us as the company installing thin porcelain tiles in your home and business, you can rest assured that everything will be done correctly. Our technicians are equipped with the best quality equipment that helps them cut thin porcelain tile panels efficiently.
You can trust our skilled and trained technicians for the proper thin porcelain tile installation.
Porcelain Panels for Normandy Park Exterior and Interior Designs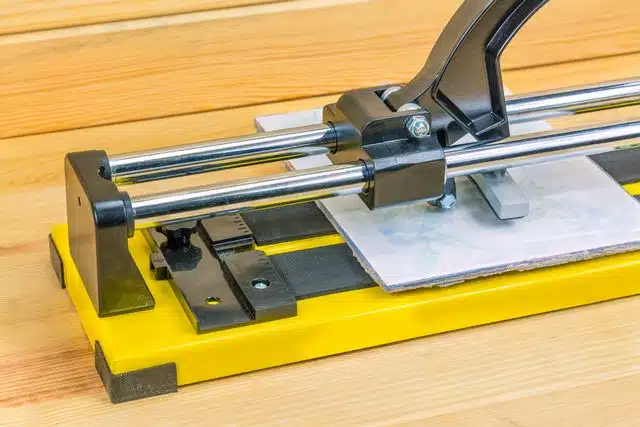 >The new age porcelain panels are liked by everyone for the several benefits that they offer. They can be used easily for exterior as well as interior designs. However, you must choose specialists that understand the installation of porcelain panels. We have been providing installation of porcelain panels for Normandy Park residents for quite some time now.
You can rely on us for the proper installation of the thin slab porcelain panels in the following areas:
Countertops
Tub surrounds
Accent walls
Backsplashes
Once installed, the thin slab porcelain tiles give the appearance of natural stone but at a much lower cost. Moreover, there are hundreds of designs and textures to choose from. If you are unable to make the right choice for your home, we can help you choose the best one, understanding your requirement and budget.
Thin Slab Porcelain Has Many Benefits for Normandy Park Residents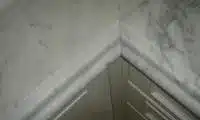 If you are still skeptical about the viability of using thin slab porcelain in your Normandy Park home then you should understand benefits that the material provides. Thin slab porcelain provides the following:
Easy and quick installation
Heat resistant
Appropriate for high use areas
Little or no maintenance
Affordable
Feel free to call Allied Marble Granite, Inc. at (206) 453-2766 for any questions about thin porcelain tiles and its installation in Normandy Park.