Limestone Countertops for Clyde Hill Residents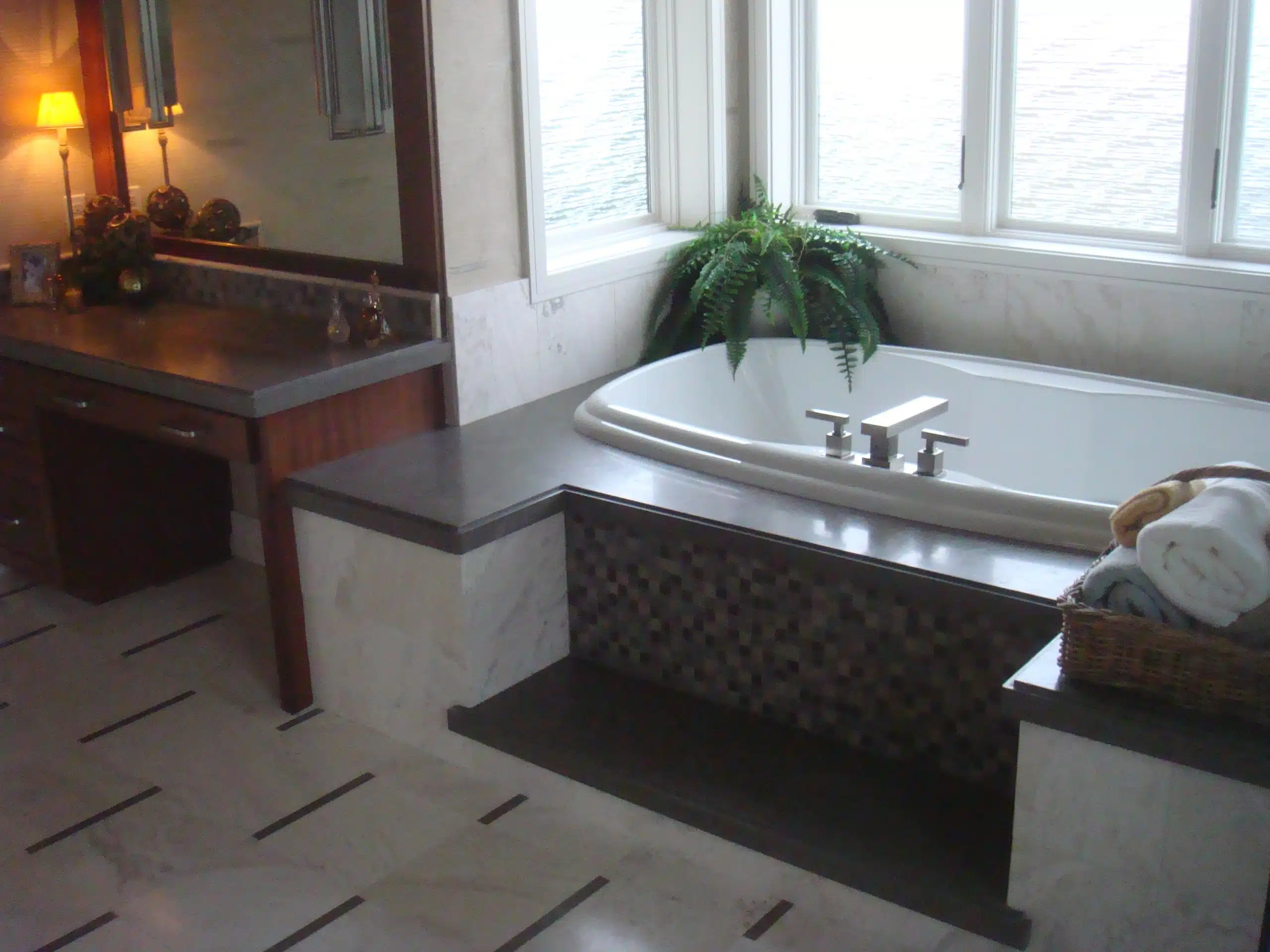 Limestone countertops have incredibly become popular over the years. Limestone countertops look very similar to marble countertops which are a luxurious, expensive countertop choice. One primary benefit to having limestone countertops in your Clyde Hill, WA property is the value it adds. Limestone countertops are popular and that is why they are known to improve the market value of a property.
Other benefits of limestone countertops include:
Deluxe appearances
Color and pattern choices
High durability
Allied Marble & Granite, Inc. has many years of experience supplying and installing limestone countertops in Clyde Hill. We strive to provide quality products and professional installation at competitive prices.
Travertine Countertops for Clyde Hill Homes & Businesses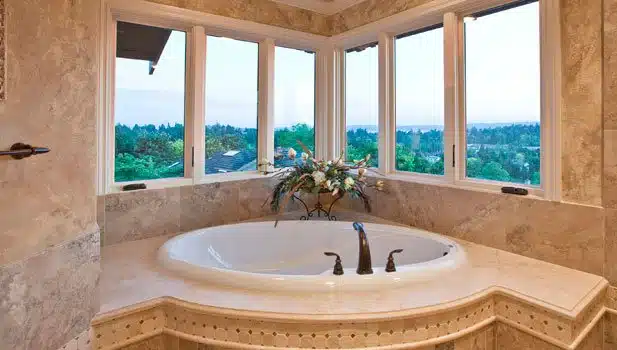 Travertine countertops have a very unique look, making them a great choice for kitchens and bathrooms. Some advantages of installing travertine countertops in your home or commercial property include:
Availability in various shapes, designs and sizes
Cost-efficient compared to marble and granite
Applications in both exterior and interior projects
We provide residential and commercial clients with top-of-the-line travertine countertops. We are a one-stop shop for fabrication and installation of travertine countertops. Our friendly, knowledgeable team will help you explore all of your options, so you get the right travertine countertops for your Clyde Hill property.
We make sure each job is done to the highest industry standards and if you are not satisfied, neither are we. We will do everything to get the job done right.
Travertine Tile – Floors & Bathroom Surrounds in Clyde Hill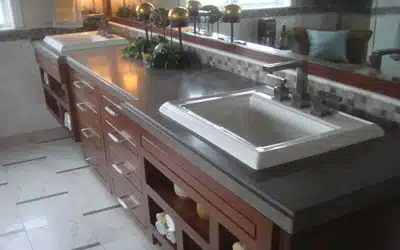 Travertine tile is beautiful and durable and is a perfect choice for floors and bathroom surrounds. Travertine tile is available in various earthy tones such as browns, beige, tans and rust. Their versatility allows them to fit perfectly in any space.
The main benefit to using travertine tile is that, if there is a need to replace a tile in the future, you can easily find a travertine tile that matches the look of your existing tiles.
Do you think travertine tile will make a great addition to your home or business? We are one of the best choices for your travertine tile needs in Clyde Hill. The benefits of choosing travertine tile include:
Adding a touch of class to any space
Resistance to water and moisture
Easy to cut and shape
For more information on our selection of limestone and travertine countertops for Clyde Hill residents, please feel free to call Allied Marble & Granite, Inc. at (206) 453-2766 today.