Limestone Countertops for Kent Residents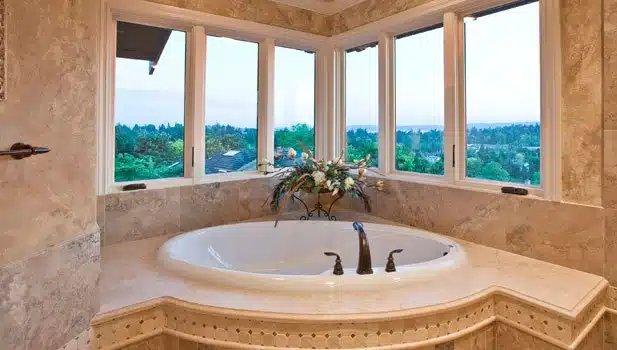 Do you need countertops on your property but want something other routine marble, granite and quartz? Allied Marble & Granite, Inc. offers limestone countertops in Kent, WA as an excellent alternative.
Limestone countertops enhance the style quotient in residential as well as commercial environments. Along with elegance, limestone countertops add soft, cozy and soothing tones to any space.
Offering comprehensive services to meet the needs for customized limestone countertops in Kent, we:
Carry a wide selection of slabs in many colors and patterns
Handle countertop designing and fabrication
Install fully finished countertops
Call us today for a free estimate of limestone countertops cost.
Travertine Countertops for Kent Homes & Businesses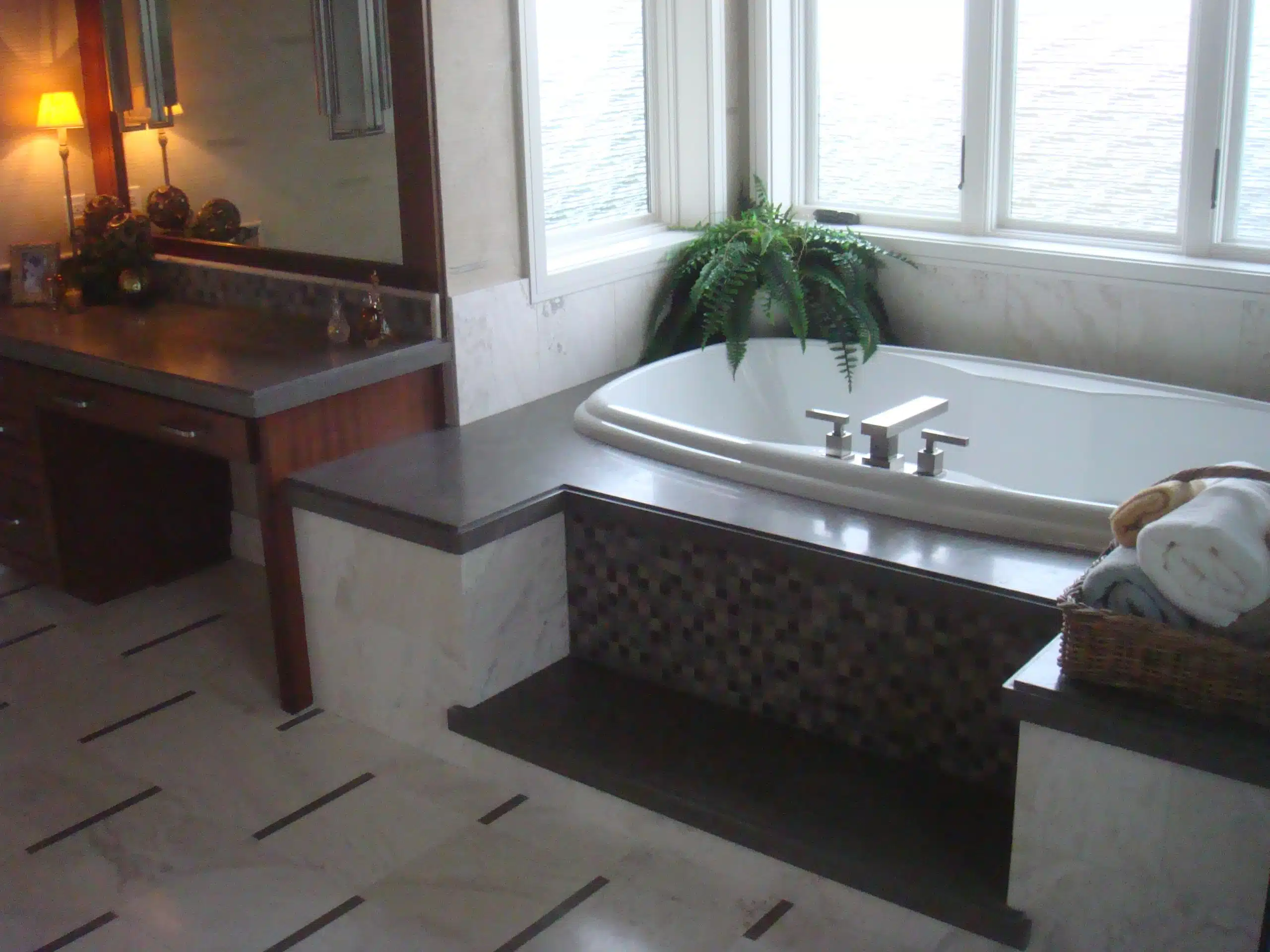 Another way of adding an inviting, warm feel to your interiors is through travertine countertops.
Used in many ancient structures, travertine is well-known for its beauty and durability. Travertine countertops facilitate modern convenience while reflecting old world splendor. Travertine countertops are also popular among Kent home and business owners due to their:
Creamy, velvety appearance
Availability in many earthy colors
Heat resistance
Easy travertine countertop maintenance
Convenient fabrication in unusual shapes or small sizes
Our company assures you of elegant and efficient travertine countertops that provide outstanding value for your money. We use fine-quality material sourced from all over the world and work in-house with highly skilled artisans to ensure seamless installation of perfectly finished travertine countertops in your property.
Travertine Tile – Kent Floors & Bathroom Surrounds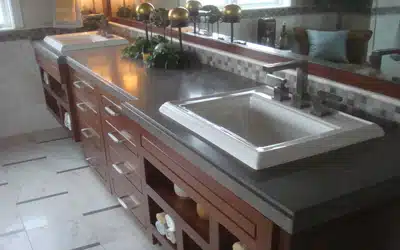 We also specialize in travertine tile installations. Feel free to get in touch with us if you are thinking of adding a travertine tile backsplash to your kitchen. Some other applications of travertine tile in your Kent property could be for bathroom floors, shower/tub surrounds and fireplace panels.
The benefit of using travertine tile is that your surfaces will have the intrinsic qualities of stone but with the added benefit of a much lower cost. Travertine tile cost tends to be considerably lower than that of a slab.
Moreover, travertine tile care is easier and damage to the surface can be conveniently repaired by replacing the broken tile/tiles.
No matter which tiled installation you are interested in, count on us for travertine tiles that are:
Offered in a variety of sizes and colors
Polished skillfully to give the surface a striking look
Installed carefully to ensure a smooth and neat surface
Contact Allied Marble & Granite, Inc. to discuss your project for limestone or travertine countertops for your Kent property. Dial (206) 453-2766 to learn more.