Marble Countertops Add Beauty to Madrona Kitchens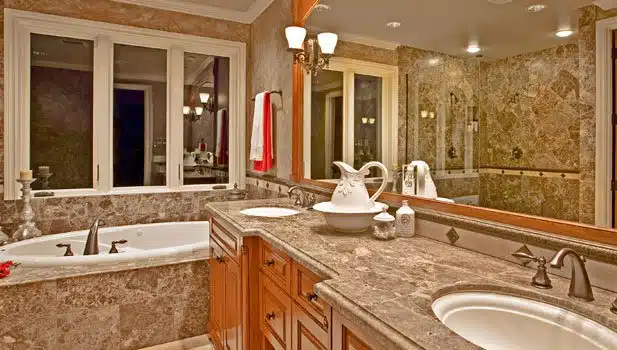 Brothers Magic and Quang Mai started Allied Marble, Inc. in 1982. They took the experience that they received while working for their father in Asia in his marble bathroom and kitchen installation company and created a new one that provides the highest quality in marble countertops and marble vanities. Now, the company is well-known and respected among Madrona homeowners due to our dedication to providing reliable services at all times.
Apart from marble bathroom and kitchen installations, we can also repair and renew the marble countertops and marble vanities in your Madrona home. We can help create beauty with a new marble bathroom in your home in Madrona. We are always coming up with innovative ideas to make sure that the marble countertops and marble vanities we provide not only add elegance but also high value to the entire home.
Our tiles are used for the following marble bathroom and kitchen projects in Madrona, WA:
Kitchen backsplashes
Bathroom marble vanities
Kitchen and bathroom floors
Marble countertops
Tub surrounds
Luxurious Marble Bathroom Designs for Madrona Homeowners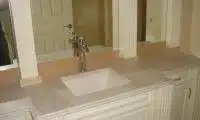 We realize that Madrona homeowners want their kitchens and bathrooms to complement the rest of their home and wish to have luxury and appeal in these spaces. The great news is that our design team can help you achieve this without the need to spend a large sum of money.
We can help you create amazing marble bathroom designs that are especially meant for your home so that you can be unique. With us, you can an elegant marble bathroom with custom marble countertops and marble vanities!
Our technicians are trained and experienced in installing marble countertops and marble vanities perfectly. Our collection of marble countertops and marble vanities that are hand-cut and polished will help create a warm ambience and add aesthetic appeal to your marble bathroom. With us working for you and your Madron home, we will always ensure that:
You get amazing marble vanities and marble countertops
You receive efficient and timely services for all marble bathroom projects
All measurements for your marble countertops and marble vanities are precise
There are no cracked or mismatched tiles in your marble bathroom
We give you a free estimate before you give us the green light for your marble bathroom project
Madrona Marble Vanities and Countertops * A Touch of Elegance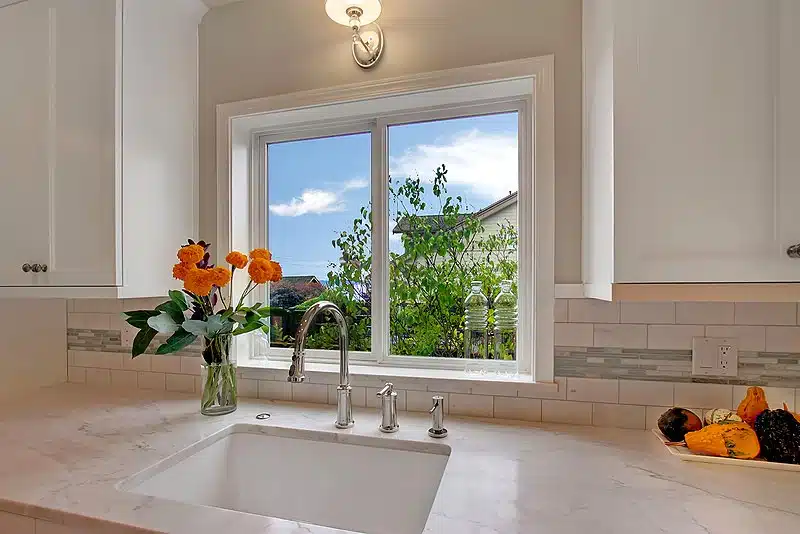 Do away with your dated tiles and create a whole new kitchen or marble bathroom with Allied Marble, Inc. We guarantee that we will give you some of the most exquisite marble countertops and marble vanities available in Madrona. No matter what personal style you have, we will make sure that your kitchen and marble bathroom matches the other parts of your home.
We guarantee:
Aesthetic appeal
Increased home value
Modern comfort
For more information on marble countertops and marble vanities or for a free estimate, call us at 206-453-2766 today!