Limestone Countertops Washington Park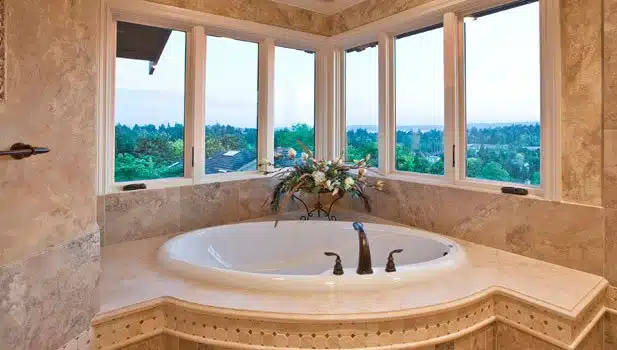 Give your bathrooms and kitchen the remodeled look you want with new travertine countertops. Although travertine as a construction material has been around for many years, its use in homes is relatively recent. Not all homeowners can get marble or granite installed in their homes. Travertine countertops fill this gap and offer the same look and style at a much affordable price.
Call Allied Marble & Granite Inc. for installing limestone countertops in your Washington Park, WA area home. We have been in the business for a long time and thoroughly understand what homeowners look for when searching for the ideal countertop material.
The limestone countertops cost is lower than that of marble or granite countertops, and that is one of the reasons for its popularity. It is, however, essential that you understand all the instructions regarding the limestone countertops care that our technicians will teach you to enhance the lifespan of the countertops installed in your home. Limestone countertops are ideal for homes as they are:
Affordable
Available in many colors and textures
Stylish in appearance
Travertine Countertops Washington Park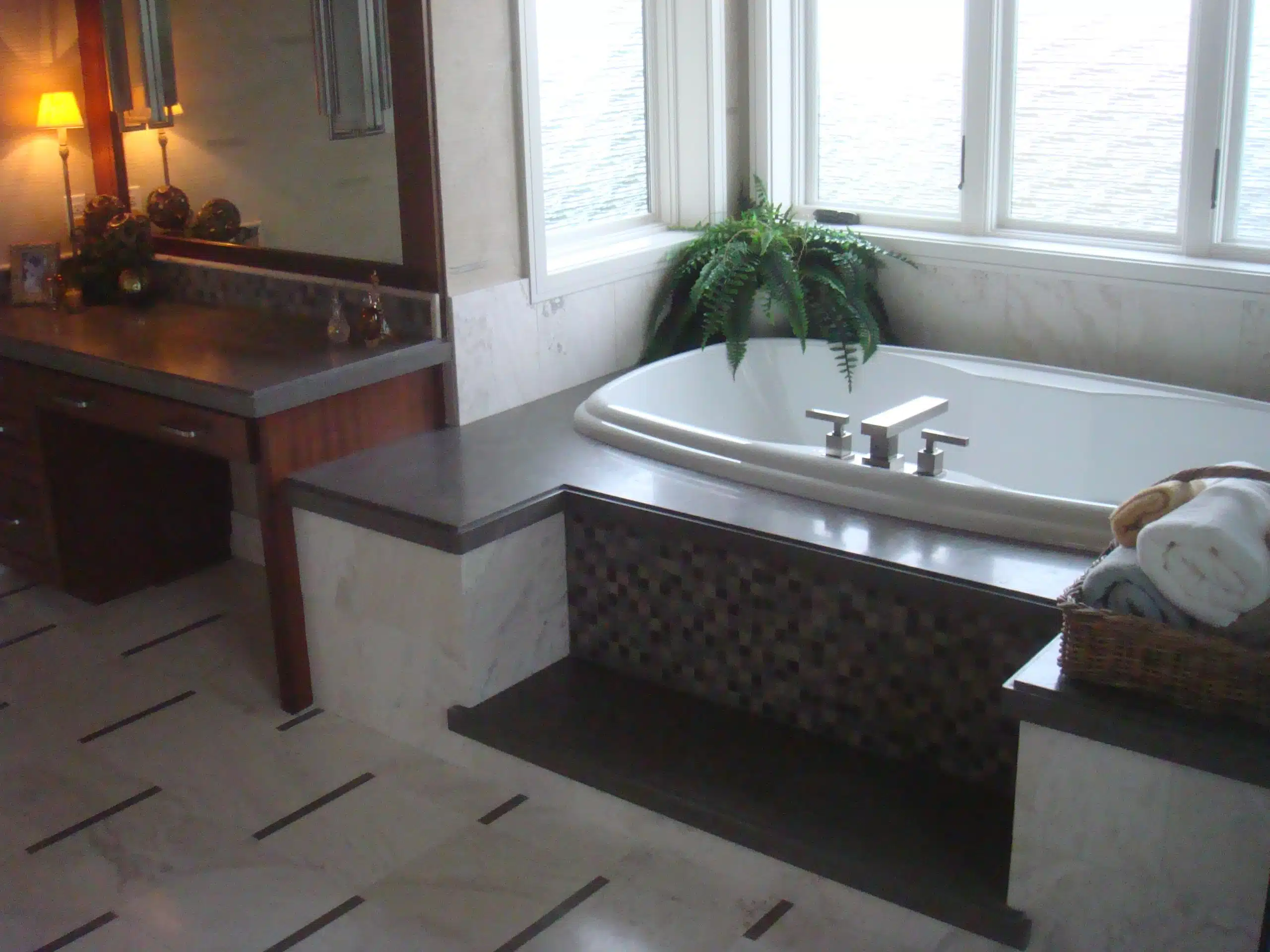 Just like limestone countertops, travertine countertops too are becoming popular for their rugged look, variety of options, and pocket friendliness.
You can install travertine countertops in your Washington Park area home with the assurance that they will:
Last for a long time
Give your home an aesthetic look
Be light on your pocket
Get in touch with our technicians to learn more about travertine countertops maintenance. Although very resilient to wear and tear impact and pressure, travertine is highly reactive to acidic substances. So, you need to take care when working in the kitchen with those substances.
Washington Park Travertine Tile
More than just travertine countertops, the travertine tile is popular as a flooring option. This is because the travertine tile is non-slippery and can give the area a unique and stylish look.
Let us install the travertine tile in your Washington Park area home in any of the following patterns:
Regular or antique
Spiral
Herringbone
Villa
The travertine tile is available in polished, honed, brushed or tumbled finishes. You can choose the best one that suits your preference and the place of installation. Get in touch with us to learn more about the care of travertine tile and its maintenance.
Call Allied Marble & Granite Inc. at (206) 453-2766 when you want to install travertine countertops or tiles in your Washington Park area property.