Limestone Countertops for Kirkland Residents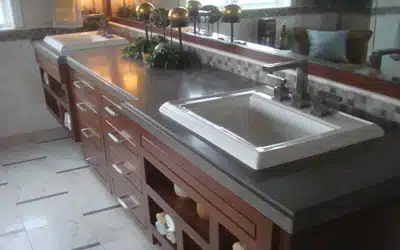 Limestone countertops are the perfect choice if you are looking to install distinctive natural stone surfaces that boost the aesthetics of your property. Allied Marble & Granite, Inc. is the company to get in touch with if you want beautifully crafted, seamlessly installed limestone countertops in the Kirkland, WA area.
We are a one-stop shop for limestone countertops in this community. Residents can shop with us for limestone slabs and hire our services for custom design, fabrication and installation of their limestone countertops. We can even guide customers about proper limestone countertops care and upkeep.
Our company caters to a diverse clientele that is on the market for limestone countertops in Kirkland. We are available to meet the limestone countertop requirements for:
Homes
Office buildings
Hotels and restaurants
Warehouses
Other commercial properties
Travertine Countertops for Kirkland Homes & Businesses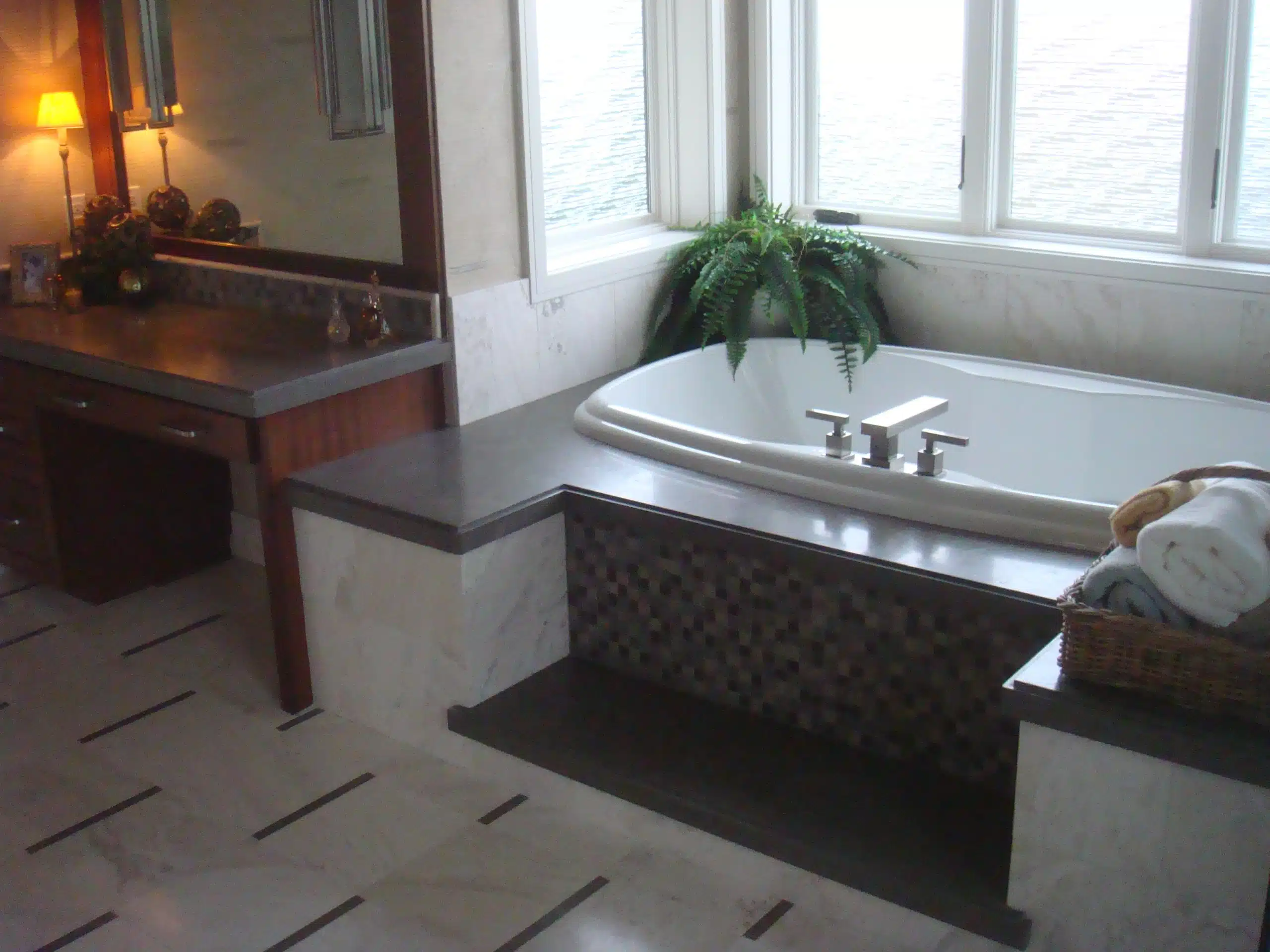 We also specialize in travertine countertops. Kirkland home and business owners can come to us to have travertine countertops made in any shape, size or number.
Countertops made of travertine tile or slab look very delicate and attractive. Travertine countertops work great in all environments and complement antique as well as contemporary decor.
Since the stone reflects light, travertine countertops tend to brighten the room they are installed in. Some other factors that make travertine countertops a favorite of designers and property owners alike are that they:
Are an environment-friendly option
Absorb moisture and are great for bathrooms
Last longer than surfaces made from many other materials
Look sophisticated but keep the budget down
Want to discuss travertine countertop pros and cons or talk about your travertine countertop project? Call us.
Travertine Tile – Floors & Bathroom Surrounds in Kirkland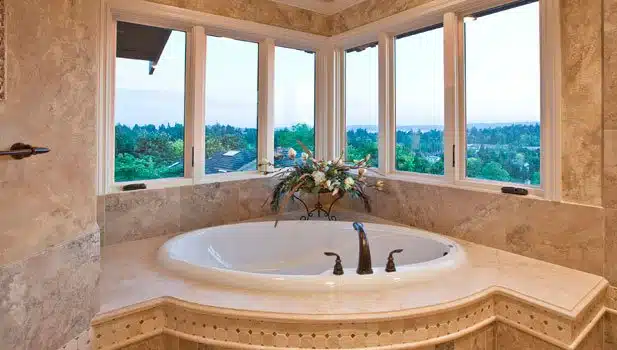 If you want to wow your guests with the visual effect created by travertine at a low cost, consider having surfaces made from travertine tile instead of a slab.
We can install travertine tile backsplash, kitchen countertops, bathroom floors, showers or bathtub surrounds, fireplace panels and many other exterior and interior surfaces in your property.
It is great to work with travertine tile in Kirkland homes or commercial buildings because it is:
Easy to cut and shape
Quite lightweight
Available in many sizes and colors
Get a free estimate on travertine tile cost from us today to get your project started.
Call (206) 453-2766 to learn more about what Allied Marble & Granite, Inc. offers to meet your limestone or travertine countertops needs in Kirkland.