Yacht Interior Options for Madison Park Residents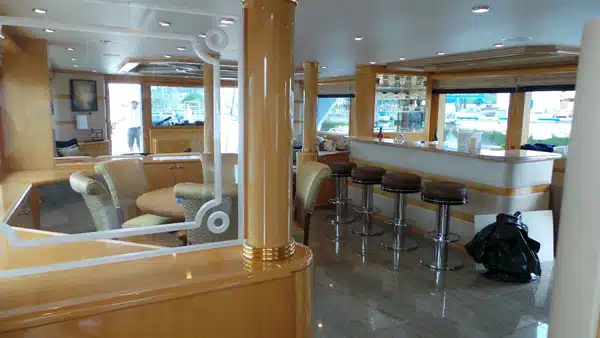 If you are a yacht owner, we can make your living quarters as comfortable as possible with our sturdy and reliable yacht interior countertops in the Madison Park, WA area. Allied Marble & Granite, Inc. specializes in the supply and installation of countertops for yacht bathrooms and kitchens in Madison Park.
Easy to clean and maintain, our selection of yacht interior countertops for Madison Park yachts do not promote the growth of mold, mildew, and bacteria, making it an ideal addition to luxury boats. Our yacht interior countertops are available in:
We can install the countertops for your yacht kitchens and bathrooms in Madison Park with superior craftsmanship. Our team will work with you every step of the way to ensure your yacht interior countertops match your unique needs and budget.
Yacht Bathrooms – Natural Stone Vanities and Showers
Natural stone is unique. It matches the atmosphere of yacht bathrooms perfectly if handled with attention to detail and precision. Whether you want just one vanity top or want to redesign all your yacht bathrooms in Madison Park, we can help.
There are no compromises in terms of quality when it comes to yacht interior work in Madison Park. That is why we offer you all of our services in a simple package. Our designers will help you understand the qualities of each material option for your yacht bathrooms in Madison Park.
We will help you slim down color options and select the right countertop for your yacht bathrooms, as well. Then, our team of installers will work to meticulously install your custom vanities and shower surrounds in your yacht bathrooms in Madison Park. More reasons to work with us include:
Jobs priced by the foot rather than entire slab
Highly skilled and experienced team
Latest installation tools and equipment
Respect for our clients and their yachts
Madison Park Yacht Kitchens – Countertop and Flooring Options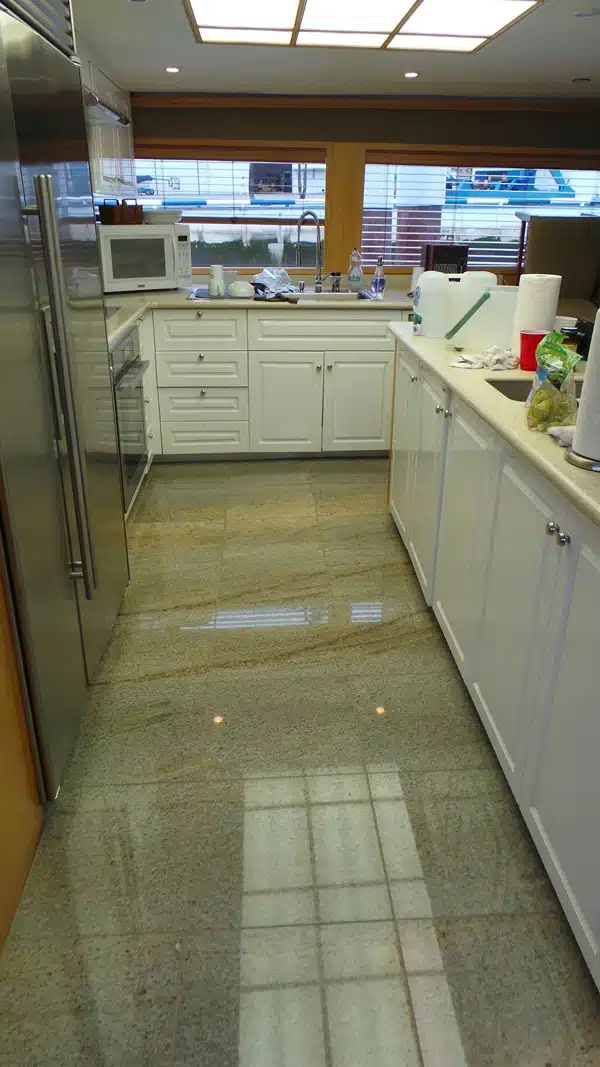 Countertops are the focal point of yacht kitchens and bars in Madison Park. We make sure they do not go unnoticed. Our selection of countertops and flooring for yacht kitchens and bars in Madison Park blends aesthetics and functionality.
Highly durable and easy to clean, our selection of tile and flooring for yacht kitchens in Madison Park is a perfect choice for areas exposed to:
Moisture
Sunlight
Extreme temperatures
To find out how we transform your yacht kitchens and bars in Madison Park, call Allied Marble Granite, Inc. at 206-453-2776.