Woodway Kitchen Countertops
If you want to add personal appearance and functionality to your home, you can invest in new kitchen countertops in Woodway, WA. You can design your new countertop in a way that has better functionality.
Place your trust in our highly skilled and trained staff to install Woodway kitchen countertops efficiently.
Get in touch with Allied Marble & Granite Inc. for some of the best Woodway kitchen countertops. We are an established company, and we have been providing tile flooring and backsplash installations for many years.
We use only high-quality materials and the latest tools and equipment to install the countertops, backsplashes, and vanities.
Call us when you require top-quality Woodway kitchen countertops, which include:
Quartz kitchen worktops
Composite countertops
Marble countertops
Granite countertops
Call Allied Marble & Granite Inc. for Woodway kitchen countertops!
(206) 453-2766
Woodway Kitchen Backsplash
You can add to the appearance of your kitchen countertop by adding a matching Woodway kitchen backsplash. The backsplash complements the countertop and completes the look in your kitchen. You can count on us when you are in need of a quality backsplash, countertop, or vanity.
Rely on us for the efficient installation of your Woodway kitchen backsplash, as we have catered to several clients for similar projects. We can help you choose a backsplash that matches the existing décor and countertop in your kitchen, or as per your preferences.
Call us to schedule an installation of Woodway kitchen backsplash at your convenience. Our technicians will reach the site fully equipped and prepared.
Call us when you are looking for any of the following Woodway kitchen backsplash options:
Modern backsplash
Granite backsplash
Mosaic backsplash
Marble tile backsplash
Call Allied Marble & Granite Inc. for the Woodway kitchen backsplash!
(206) 453-2766
Woodway Tile Flooring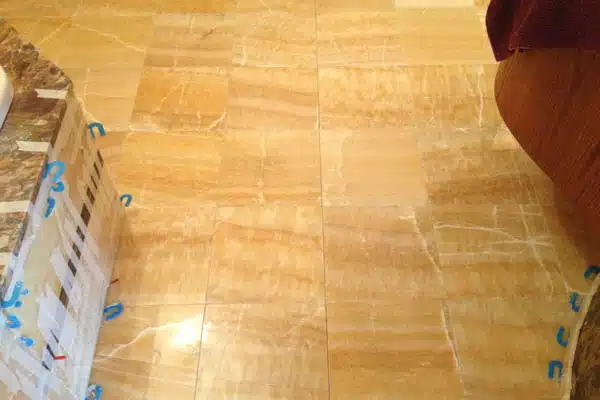 Whether it is your kitchen or the bathroom, you need to choose the correct Woodway tile flooring that makes the place look beautiful while keeping it safe. You do not want a slippery floor in your kitchen or bathroom.
We will help you choose the ideal Woodway tile flooring which is scratch-resistant and requires minimum maintenance.
Count on us to install quality Woodway tile flooring, as we have the experience, expertise, and equipment. We can help you choose the ideal flooring for your home, which will add to the appearance and value.
Call us to get the pricing of different floor tiles and our installation services before we begin working.
Call us when you require Woodway tile flooring, which includes:
Vitrified floor tiles
Marble tiles
Limestone floor tiles
Natural stone tiles
Call Allied Marble & Granite Inc. for Woodway tile flooring!
(206) 453-2766