Commercial Stone Siding Seattle
The special thing about commercial stone siding in Seattle, WA properties is that they invite a nostalgic, classy feeling and look more than picturesque. If you dream of upgrading your office with stone siding and are looking for the best commercial stone siding in the Seattle area, Allied Marble & Granite, Inc. is here for you.
There are several benefits to installing commercial stone siding on the Seattle area office buildings and other buildings. These include:
Giving any property a rich, natural look
Durability
Improved insulation
Greater returns on investment
Stone is resistant to rain, heat and snow, so commercial stone siding for Seattle properties lasts longer than other siding materials.
Call Allied Marble & Granite, Inc. for commercial stone siding in Seattle!
(206) 453-2766
Stone Veneer Seattle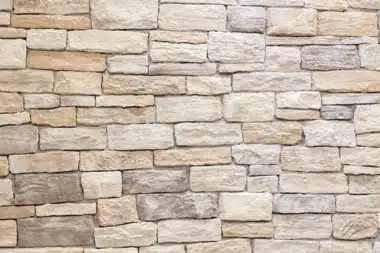 Stone veneer panels on Seattle commercial properties mimic the look of real stones. Stone veneer panels are meant for decorative and protective purposes; to be used on the outside and inside walls of buildings.
We also provide repair and replacement services for damaged or aged stone veneer installations in Seattle properties. When you need stone veneer panel repair in Seattle, always call professionals. We know how to:
Replace stones
Fix cracks
Replace existing siding with stone veneers
Add flair to your exterior siding by choosing stone veneer panels for your Seattle home or business place. Moreover, when it comes to commercial stone siding, solid stone cladding is much costlier than stone veneer panels.
Call Allied Marble & Granite, Inc. for stone veneer in Seattle!
(206) 453-2766
Stone Wall Panels Seattle
We offer a plethora of stone wall panels for Seattle commercial properties that can boost aesthetics and give your place a stunning look. Stone wall panels in Seattle residential and commercial places are great for:
Stability
Flexibility
Strength
Weatherproof properties
There can be times where a truck might back up into your building and you might need repair for stone wall panels in your Seattle property. Contact us in such situations! We have expertise in performing stone restoration jobs.
Our stone wall panels are a great fit for all kinds of Seattle buildings with modern and traditional architectural designs. Create visual interest in the exterior and interior of your business with a lightweight stone panel in a remarkable range of colors, shapes and textures.
Reach out to us today to discuss your requirements for stone wall panels for your residence or work place!
Call Allied Marble & Granite, Inc. for stone wall panels in Seattle!
(206) 453-2766