Limestone Countertops for Magnolia Residents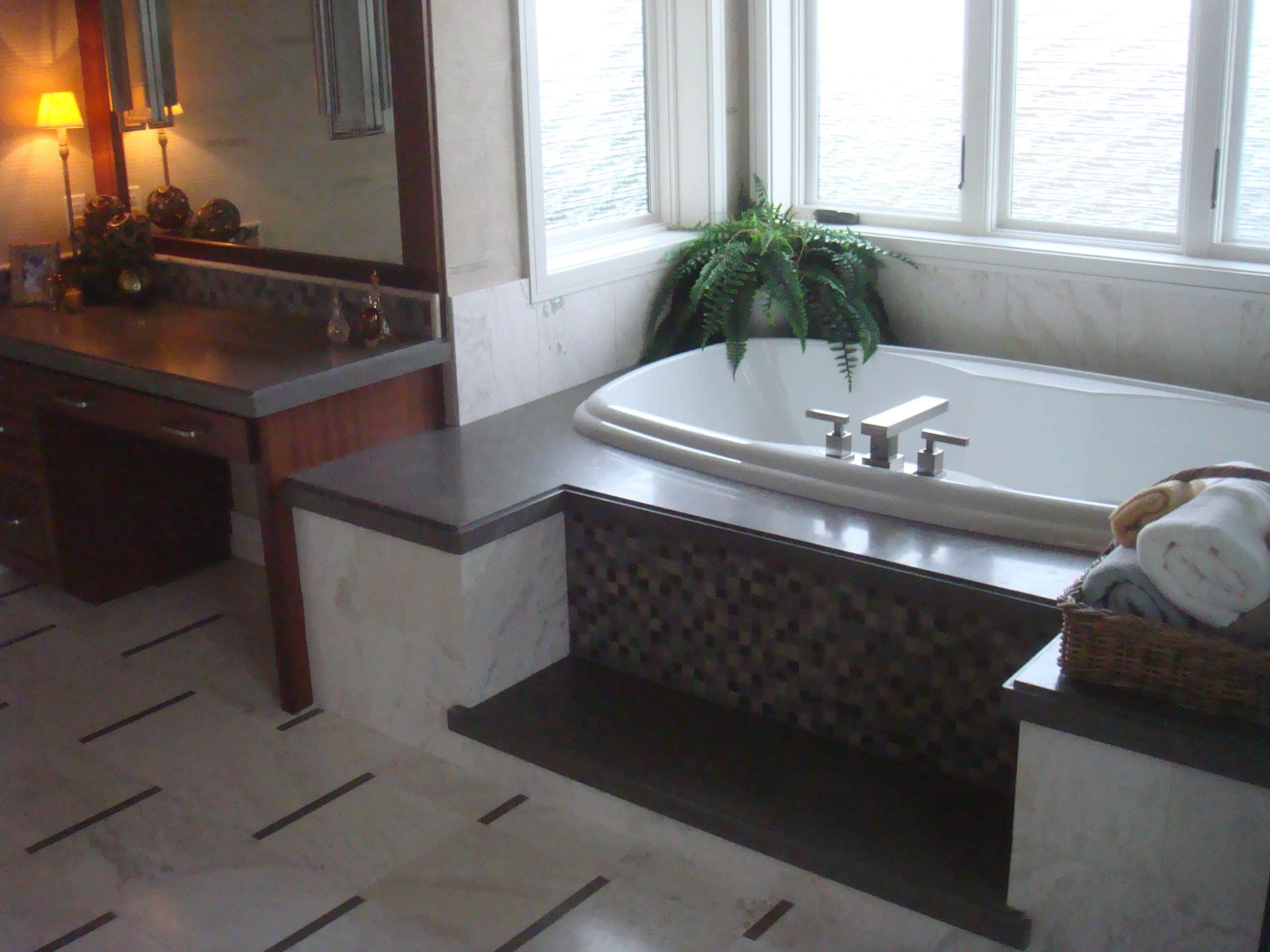 We at Allied MarbleGranite, Inc. provide limestone countertops to Magnolia, WA residents to furnish their homes and offices in the region. Dealing with beautifully designed limestone countertops and travertine countertops, our highly dedicated workforce makes sure you get nothing but the best.
Limestone countertops have become a popular material for households and commercial places because it offers many advantages, including:
Lower installation cost
Affordable solutions for home and office redecoration
The wide variety of options to choose from
Availability of different color and pattern options
People can readily choose from these options to select the ones best suited to their needs. Many people prefer limestone countertops for their Magnolia properties because they match with their walls, kitchen or bath decor, and we're happy to help you find the perfect match.
Travertine Countertops for Magnolia Homes Businesses
There is no shortage of options when people set out to construct new properties or renovate their existing ones. If limestone countertops are not a fit, you may consider travertine tile and travertine countertops to refurbish your Magnolia homes and offices.
Create an altogether amazing and useful space with stylish options of travertine countertops to choose for your space. You may use travertine tile or travertine countertops tp redecorate spaces like:
Kitchens
Floors
Bathrooms
Counters
Apart from providing beauty to spaces, travertine countertops are more durable than limestone countertops. They may also be more affordable and add a touch of class that granite can't always manage.
Travertine Tile – Floors Bathroom Surrounds in Magnolia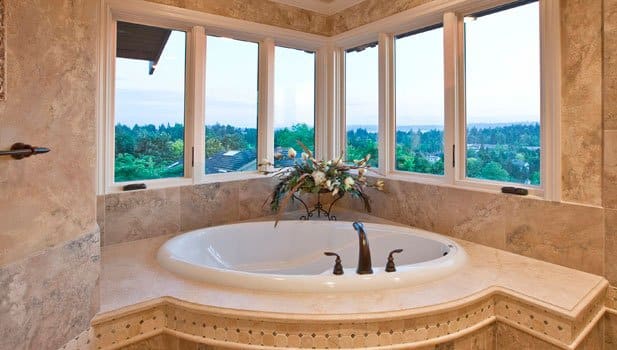 Let us create stylish interiors for your bathroom floors and surrounds with a travertine tile installation for your Magnolia property. We have been in business for a long time and set standards for customer-friendly service experience in the area.
You should choose us if you are looking to renovate your living spaces with travertine tile include because we have:
Great technical know-how
A highly dedicated team of professionals
Genuine design backgrounds
Travertine has become one of the most sought-after stones, especially for travertine tile or countertops applications. You should call us if you want that antique yet finished look from our travertine tile installation services.
For more details on the installation of travertine tile, limestone or travertine countertops in your Magnolia property, call Allied Marble Granite, Inc. at (206) 453-2766.