Limestone Countertops for Edmonds Residents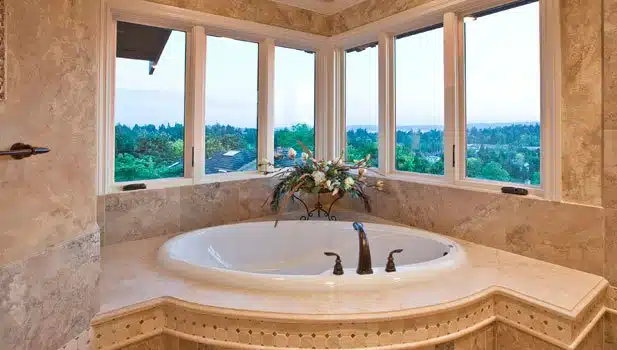 When it comes to natural stone countertops, there are options galore for property owner to choose from. One of the preferred choices of discerning home and business owners is limestone countertops.
Distinguished aesthetics is a major cause for the increasing popularity of limestone countertops among Edmonds, WA area residents. There are several other recommending features of limestone countertops that are making people go beyond the typical choices of marble and granite. These include:
A wide selection of limestone countertops colors
Excellent heat resistance
Suitability for humid environments
Versatility (ideal for any residential and commercial application)
Allied Marble & Granite, Inc. is glad to fulfill the growing demand for limestone countertops in Edmonds. We can take care of a limestone countertop project from start to finish. From supplying limestone slabs, design and fabrication of custom limestone countertops to countertop installation, we do it all.
Travertine Countertops for Edmonds Homes & Businesses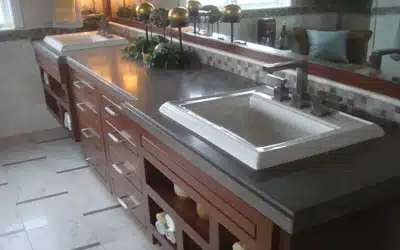 We can also meet the needs for travertine countertops in Edmonds. Home and business owners who are interested in installing sophisticated, environmentally-friendly stone surfaces (without running up a hefty bill like most countertop projects) should consider opting for travertine countertops.
Travertine tile and slab have been used for generations to build attractive, striking structures. The timeless appeal, earthy colors, gorgeous veining, amazing strength and durability of the stone has also helped travertine countertops find favor with contemporary:
Architects
Builders
Interior designers
Property owners
Get in touch with us if you want to enhance your home or business establishment with travertine countertops. Our technicians will be happy to discuss travertine countertop pros and cons with you so that you can make an informed decision about investing in these natural stone surfaces.
Travertine Tile – Floors & Bathroom Surrounds in Edmonds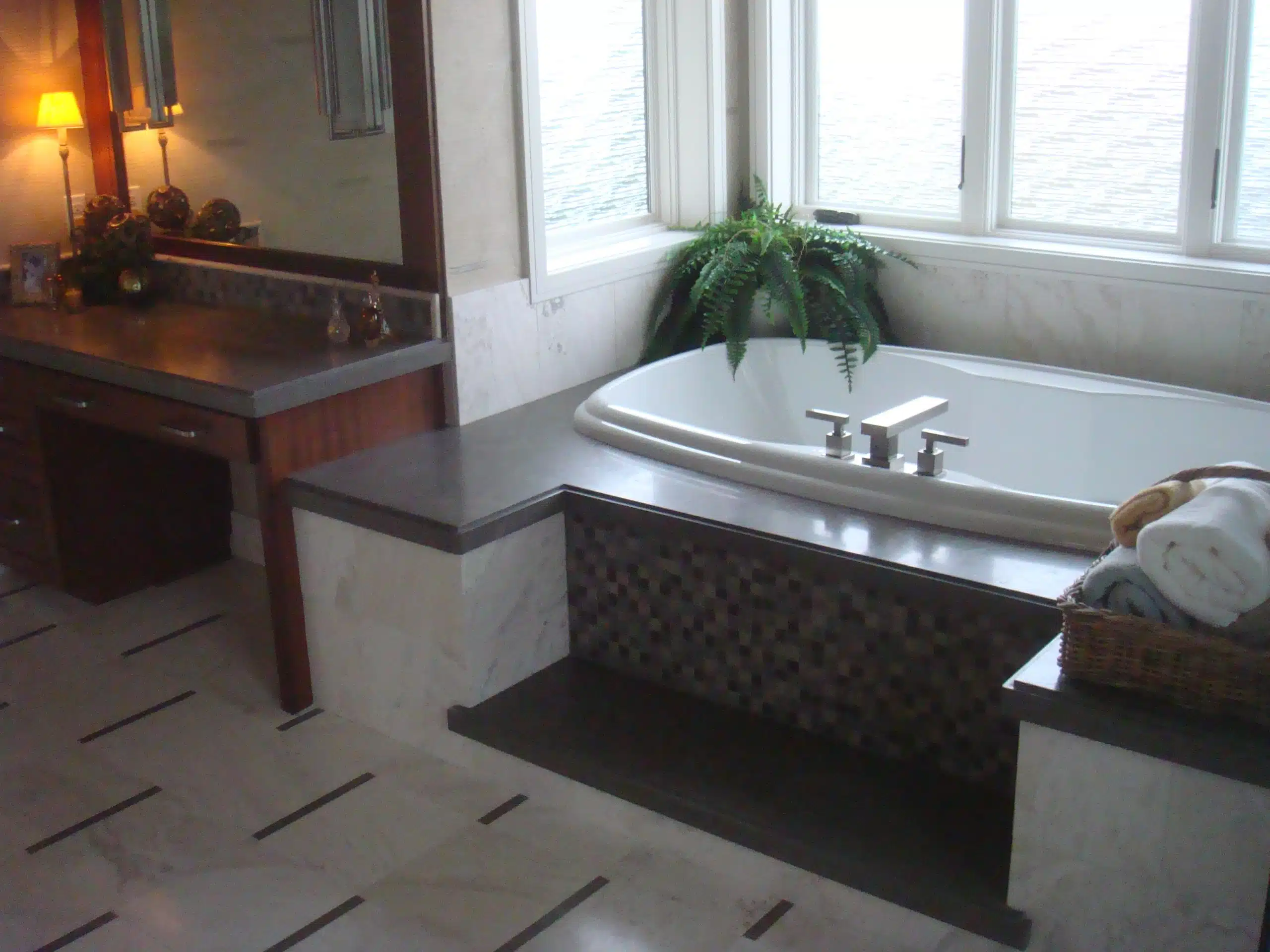 Do you want to add travertine to your property but are looking for an economical way to do so? We offer travertine tile as the ideal alternative!
Tile-based surfaces work out to be a lot more cost-effective than slab-based ones. You can browse through our big travertine tile inventory to pick tiles in colors and patterns that suit your decor specifications.
We can craft and install diverse travertine tile surfaces in your Edmonds property, such as:
Floors
Shower surrounds
Kitchen backsplashes
Contact us today for a free estimate of travertine tile cost.
Call (206) 453-2766 to talk to the experts at Allied Marble & Granite, Inc. about your requirements for limestone and travertine countertops or travertine tile installations in Edmonds.