Limestone Countertops for Lake Forest Park Residents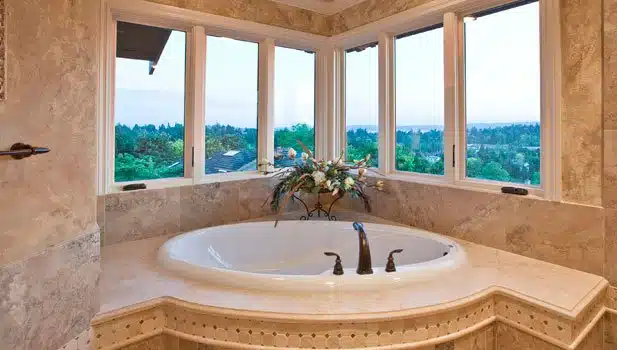 A natural stone countertop is the hallmark of a beautiful kitchen. When it comes to natural stone countertops, you have plenty of options. Limestone countertops have various advantages and are a great choice for unmatched beauty – and there is no comparison to the elegance of limestone countertops.
If you are looking for limestone countertops in Lake Forest Park, WA, you have come to the right place. Allied Marble & Granite, Inc. is committed to helping you select and install limestone countertops in Lake Forest Park. Whether you are building a new home or renovating, we offer an exciting selection of limestone countertops to suit all tastes and budgets.
We offer:
A huge stock of natural stone from all over the world
Stone fabrication done completely by hand
Fast, mess-free countertop installation
Travertine Countertops for Lake Forest Park Homes & Businesses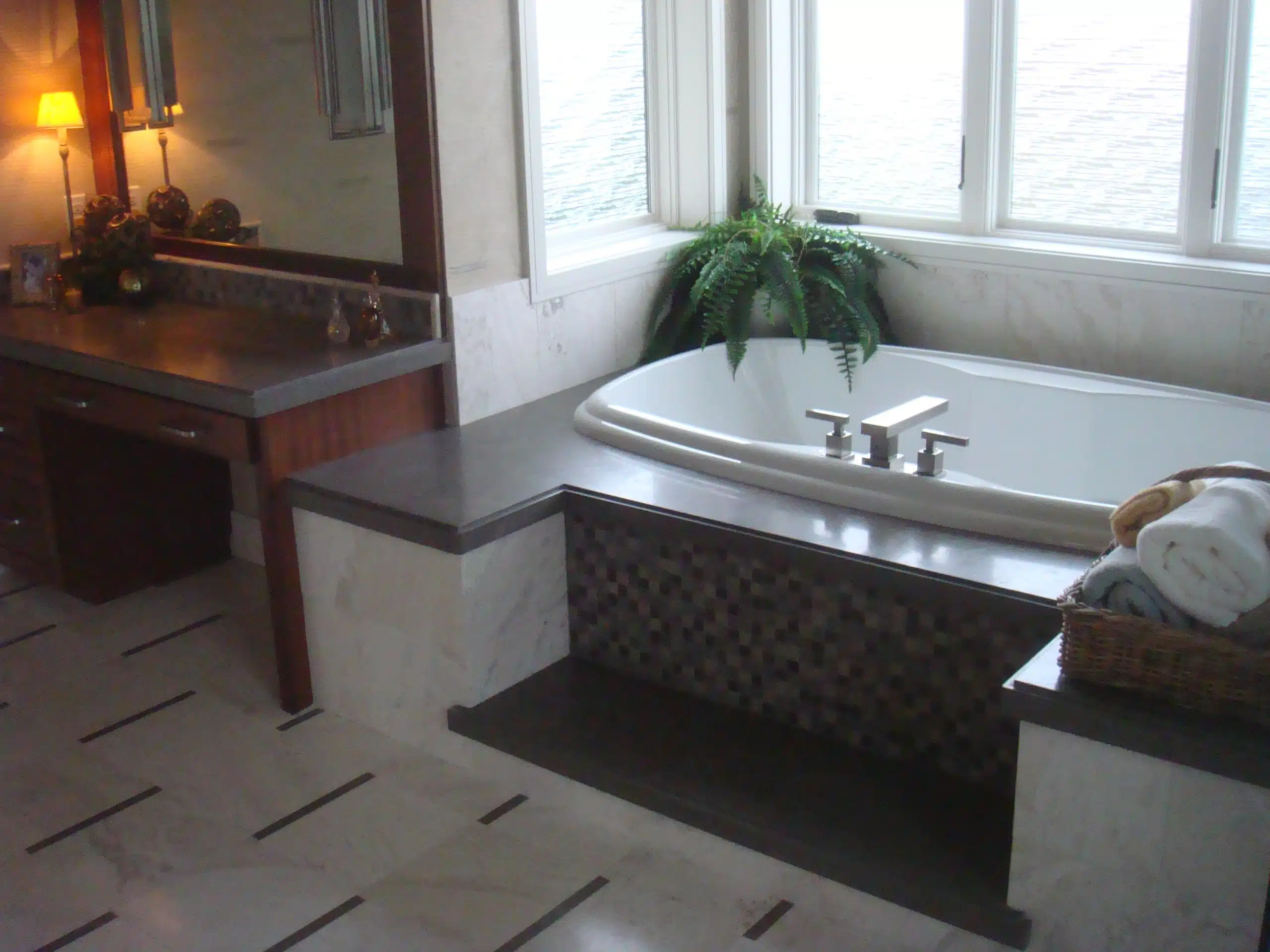 While marble countertops are known for their luxurious look, travertine countertops are a popular and affordable alternative. Travertine countertops look similar to marble. If you are looking to incorporate a classic look, travertine countertops give an elegant and sophisticated appearance.
Travertine countertops are very sturdy, making them an excellent choice for outdoor kitchens. You will never regret having travertine countertops installed in your Lake Forest Park home or business.
We offer high quality travertine countertops for both residential and commercial applications. The benefits of installing travertine countertops include:
Each piece offers a unique pattern
Their earthy and natural look
Ability to withstand harsh weather conditions
Travertine Tile – Floors & Bathroom Surrounds in Lake Forest Park
Travertine tile has a fantastic appearance. The growing popularity of this tile is due to its color choices, natural look and wide application possibilities.
We are one of leading travertine tile installers serving Lake Forest Park. No matter what your project requirements may be, our travertine tile selection is designed to match all projects. We have installed travertine tile in many properties and have made many clients happy with our quality.
If you have an upcoming project and are looking for travertine tile, get in touch with us. We believe that, with our exciting product range and customer service, you will be glad that you made the right decision.
A few other reasons why people choose us for their travertine tile needs include our:
Free quotes
Friendly consultants
Competitive pricing
To ask our Lake Forest experts, "How much does travertine tile cost?" feel free to call Allied Marble & Granite, Inc. at (206) 453-2766.