Thin Porcelain Tile – Montlake Home & Business Installations
Planning to install a thin porcelain tile surface in your home or business place in Montlake, WA? Get in touch with Allied Marble & Granite, Inc. We are the experts that you can count on for top-notch products and seamless services to complete your thin porcelain tile installations in Montlake.
We are a natural stone seller, fabricator, and installer that has been meeting the stone surface needs of the community since 1982. Our company has always strived to provide cutting edge materials to our customers for their cherished properties.
In keeping with this objective, we offer thin porcelain tile slabs and thin porcelain tile installation services for Montlake residents.
We cater to residential as well as commercial customers, assuring them of:
A wide selection of porcelain tiles
Flawless thin porcelain tile installation
Gracious customer service
Affordable prices
Porcelain Panels for Montlake Exterior and Interior Designs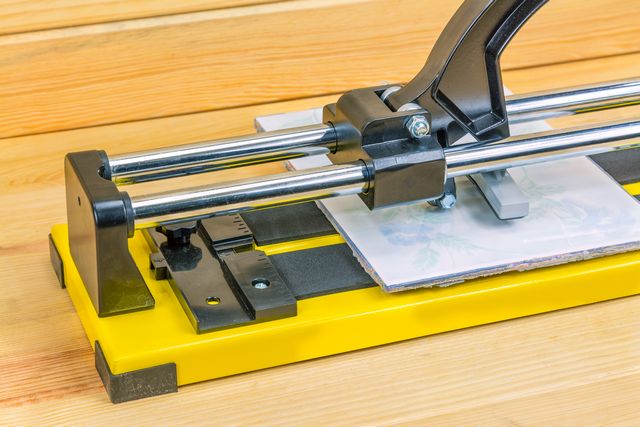 Thin porcelain tile emerged as a building material in 2010 and became hugely popular within a short time. Versatility of the product is one of the key reasons for its popularity, and the use of thin slab porcelain panels in Montlake properties is limited only by the creativity of architects, designers, and property owners.
Porcelain panels are ideal for countless indoor and outdoor designs, in both residential and commercial settings. Exterior walls, accent walls, flooring, backsplashes, vanity countertops, fireplace surrounds – all these and more are beautiful applications for porcelain panels in Montlake properties.
Being ultra-thin and lightweight, porcelain panels can be installed over any existing surface without having to remove it first. Therefore, thin slab porcelain panels offer a fast and economical way of giving a Montlake property:
An updated look
A fresh feel
A stylish ambience
Thin Slab Porcelain Has Many Benefits for Montlake Residents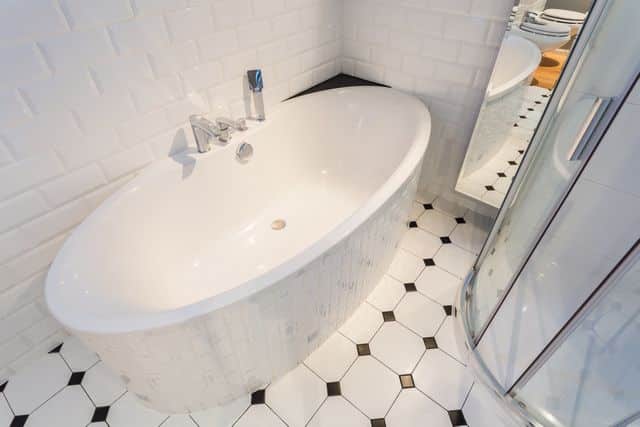 Besides versatility and easy installation, thin slab porcelain panels and tiles offer Montlake residents many other benefits. Thin slab porcelain replicates the look of natural stone but is much easier to afford. Better yet, it:
Resists heat and stains
Does not require sealing
Maintains its shiny, new look for years
Lasts long, enduring heavy use
Needs very little maintenance
An investment in thin slab porcelain surfaces brings Montlake property owners excellent returns. But that's only if they buy a premium-quality slab and have it cut, fabricated, and installed by trained professionals. Trusting us for all their thin slab porcelain needs gives Montlake residents all the benefits this wonderful material provides.
To discuss your thin porcelain tile project in Montlake, call Allied Marble & Granite, Inc. at 206-453-2766.