Yacht Interior Options for Bainbridge Island Residents
Planning to remodel your yacht? Building a new one? As a luxury boat owner, you want your yacht interior to look sophisticated and elegant.
At Allied Marble & Granite, Inc., we offer a wide selection of yacht interior products to Bainbridge Island, WA residents, including:
Flooring
Countertops
Vanity tops
Tabletops
Your yacht is a valuable asset, which is why it is important to carefully select the yacht interior so that it best reflects your unique tastes and personality.
We have the experience and expertise to source, supply, and install marble, granite, and quartz in your yacht interior in the Bainbridge Island area.
Yacht Bathrooms – Natural Stone Vanities and Showers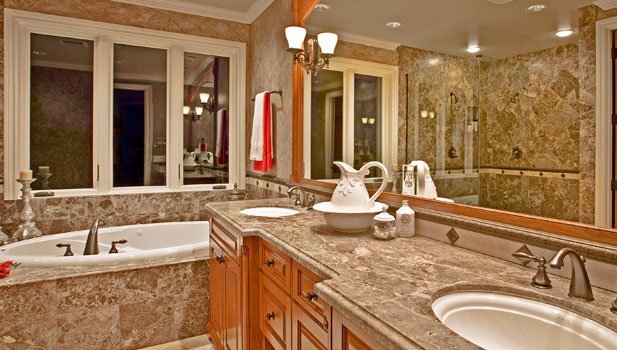 When it comes to luxury boats, water can make the air inside very humid, and such humid environments can create moldy and mildewy conditions.
Natural stone in yacht bathrooms can help to prevent such problems. Many luxury boat owners are using natural stone in their yacht bathrooms because of the amazing benefits, which include:
Aesthetic appeal
Durability
Lightweight
Resistance to moisture
Affordability
We can also seamlessly add natural stone to your yacht bathrooms in Bainbridge Island. Whether you are looking for shower surrounds or vanity tops, our selection can give your yacht bathrooms a unique look.
No matter the size or scope of your project, our team will ensure your yacht bathrooms reflect our excellent craftsmanship.
Bainbridge Island Yacht Kitchens – Countertop and Flooring Options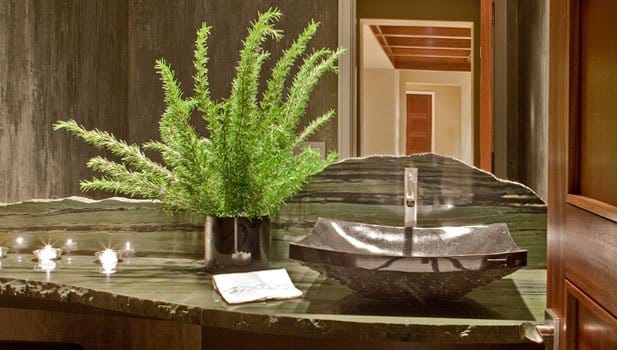 A yacht is all about luxury and elegance. When comes the time to replace or install flooring and countertops in your yacht kitchens and bars in Bainbridge Island, we are the name to remember.
Our team is well-versed in the challenges of owning a yacht, with weight being one of the crucial factors in choosing yacht interior products.
This is why we offer limestone and tile flooring and countertops for yacht kitchens and bars, perfectly suitable for a marine environment without weighing your watercraft down.
Not only do we supply countertop and flooring options, but we can also install our products in yacht kitchens and bars in the Bainbridge Island area. We have years of experience fabricating and installing yacht kitchen countertop material.
Let our experience and knowledge bring you years of fun and leisure on the water. Choose us for your yacht kitchens, as we provide:
Extensive selections of materials
Different color and texture choices
Reasonable pricing
FREE estimates
If you would like to know more about our products for yacht kitchens and bathrooms in Bainbridge Island, do not hesitate to call Allied Marble & Granite, Inc. at 206-453-2776.