Thin Porcelain Tile -– Renton Home & Business Installations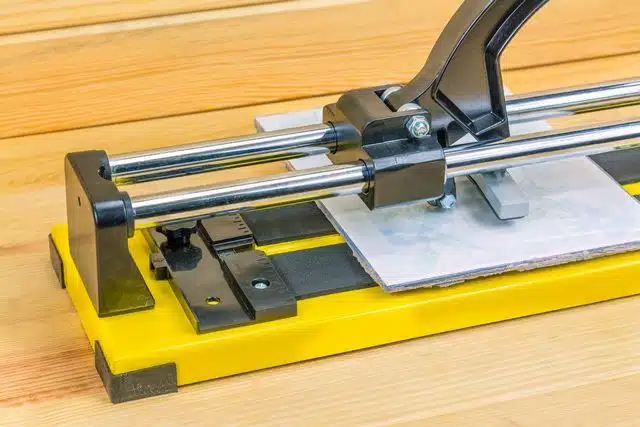 Looking for a distinctive, elegant, and affordable material for stone surface installations on your home or business property? Consider the thin porcelain tile products offered by Allied Marble & Granite, Inc. We install thin porcelain tile in Renton, WA for both new constructions and remodel projects.
Introduced in the year 2010, thin slab porcelain tiles and porcelain panels quickly caught the attention of architects, decorators, contractors, and property owners as an inexpensive way to bring the beauty of natural stone into homes and commercial properties.
Hiring us for thin porcelain tile installations on your Renton property is sure to:
Enhance your décor
Increase a property's efficiency
Boost its resale value
Since the day we established our company in 1982, we have done our best to meet the stone surface need of our customers with the absolute best products. Our thin porcelain tile selection is an effort in the same direction!
Porcelain Panels for Renton Exterior and Interior Designs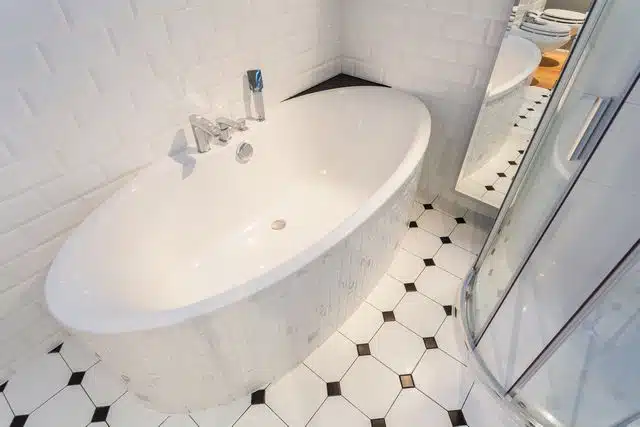 The extremely versatile thin slab porcelain panels and tiles we provide are beautiful for indoor, as well as outdoor, applications. The addition of porcelain panels on Renton properties can help create exterior and interior designs with everlasting beauty.
Few things can rival the brilliance of a thin porcelain tile or panel, whether it is used for:
Flooring
Fireplace surrounds
Kitchen countertops or backsplashes
Vanity countertops or shower surrounds
Exterior walls
Interior accent walls
Different properties have different designs, layouts, and décor. The same porcelain panels or tiles might not work as effectively on one property as they do in another, which is why we offer our customers a multitude of color, texture, and finish options in porcelain panels.
Thin Slab Porcelain Has Many Benefits for Renton Residents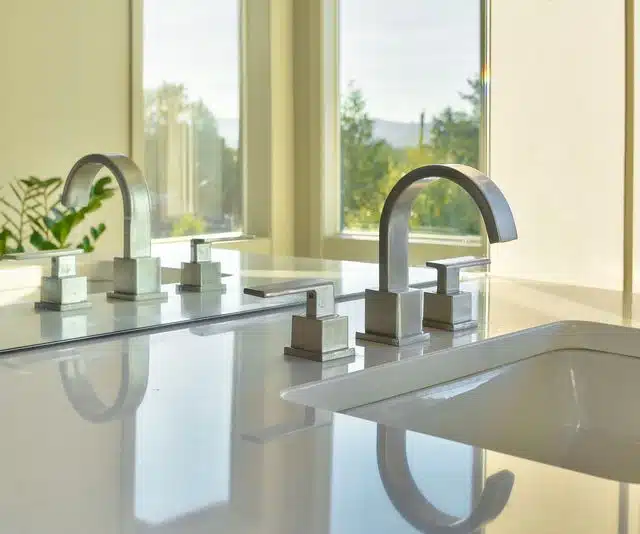 Sophisticated appearance, timeless beauty, excellent durability, and affordable pricing are just some of the benefits offered by a thin porcelain tile or panel.
You will also love thin slab porcelain installed on your Renton property because it:
Is easy to maintain
Offers great functionality
Is good for heavy use
Resists heat and stains
Does not lose its polished finish for many years
Supplementing our outstanding products with precise fabrication and flawless installation, we make sure that your investment in thin slab porcelain is highly rewarding and a one that you enjoy for the lifetime.
For any questions about porcelain panels or a free estimate on thin slab porcelain cost, Renton residents can call Allied Marble & Granite, Inc. at 206-453-2766.