Tile Flooring Options for the Issaquah Homeowner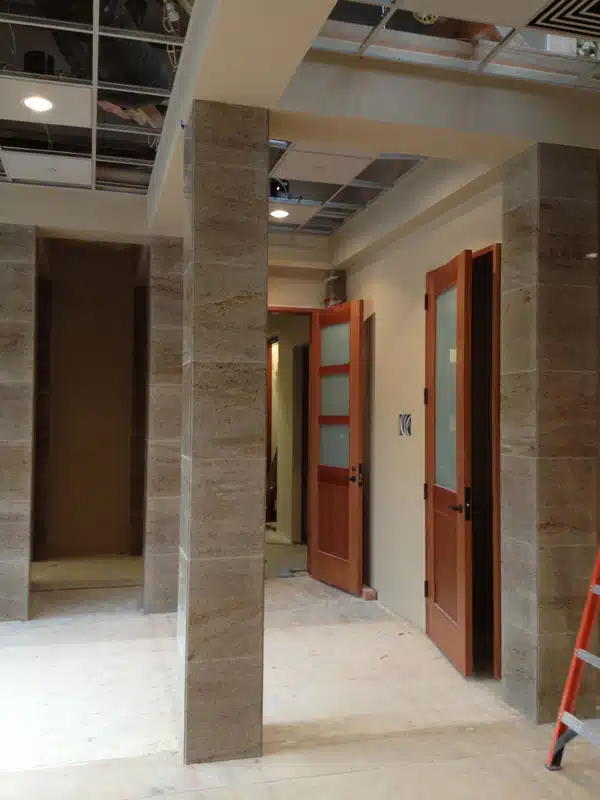 We offer homeowners one of the biggest collections of stylish tiles for tile flooring, backsplash tile, and bathroom tile in Issaquah, WA. Allied Marble, Inc. is a company that was established in 1982 in Bellevue and throughout the years, we have been providing homeowners in the Puget Sound area with some of the best quality kitchen and bathroom tile flooring and backsplash tile products and installation services around. With us, you will always get:
Friendly and efficient staff
Top quality kitchen and bathroom tile made from natural stones
High quality tile flooring and backsplash tile installation services
A team of trained, experienced and skilled technicians
Hand-cut, fabricated and polished tiles
We offer a range of bathroom tile, tile flooring, and backsplash tile to the Issaquah area, as well as vanities and countertops. You can also get a free estimate with us so that you can stay within your budget during the project.
Backsplash Tile and Tile Countertops for Issaquah Kitchens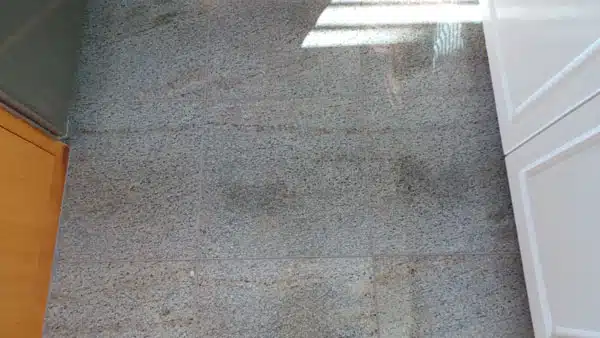 A kitchen or bathroom that looks stylish can give your home a great feel and look. These are two areas that are often overlooked, but we realize that many Issaquah homeowners are now looking for better-looking kitchens and bathrooms.
This is why we offer our Issaquah customers one of the widest collections of backsplash tile, tile flooring, and bathroom tile available. Rest assured, you will get some of the best quality and most beautiful-looking tiles from us. We offer natural stone tiles that come in:
Marble
Granite
Travertine
Quartz
These stones are ideal for kitchen or bathroom tile flooring and backsplash tile. With different colors, designs, and sizes, we offer you freedom of choice as well as quality. Our tiles are durable, scratch-resistant and will look great for years to come.
Bathroom Tile, Tub Surrounds and Tile Vanities for Issaquah Bathrooms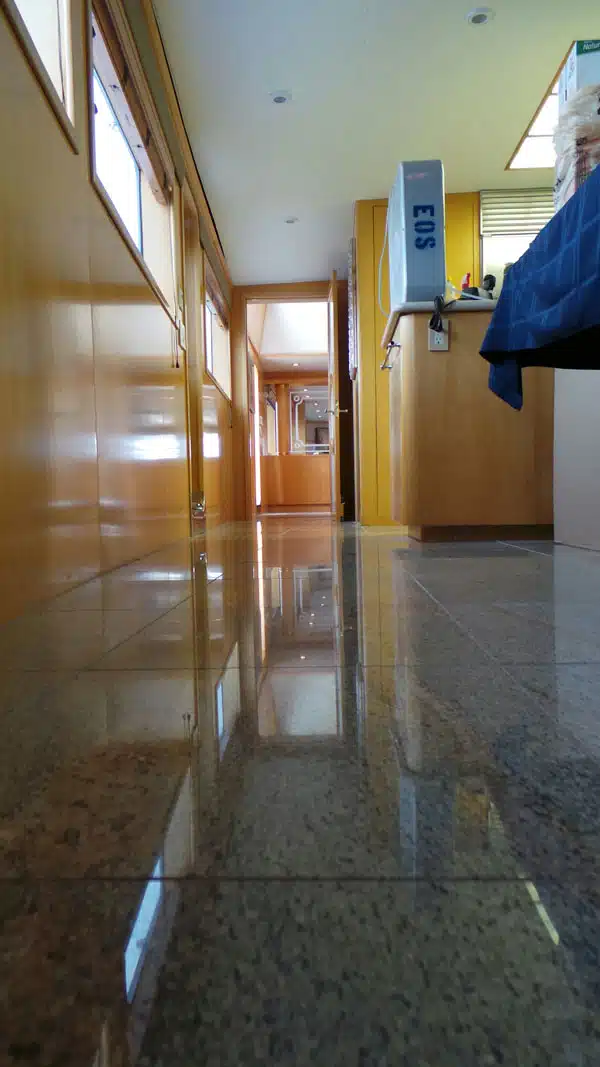 No matter what design or style you want for your Issaquah bathroom tile or backsplash tile, we can provide you exactly what you are looking for. Your bathroom can look elegant and fresh with our myriad of great-looking tiles.
Our on-staff design team will help you customize your bathroom tile or kitchen just as you want it. Needless to say, you can leave everything in our capable hands, from designing the space to the installation of your kitchen or bathroom tile flooring and backsplash tile.
At Allied Marble, Inc., we have a team of highly-trained technicians who can take on any job and will get your kitchen and bathroom surfaces looking fantastic. We specialize in:
Bathroom tile
Backsplash tile
Tile flooring
Vanities
Tile countertops
Tub surroundings
With their efficiency and professionalism, our team will take care of everything for you and leave you with a fantastic-looking kitchen and bathroom for your Issaquah home.
Get a free estimate to customize these two important spaces. Call us today at 206-453-2766 with all your kitchen and bathroom tile flooring and backsplash tile ideas! We provide service anywhere in Issaquah.