Thin Porcelain Tile – Mercer Island Home & Business Installations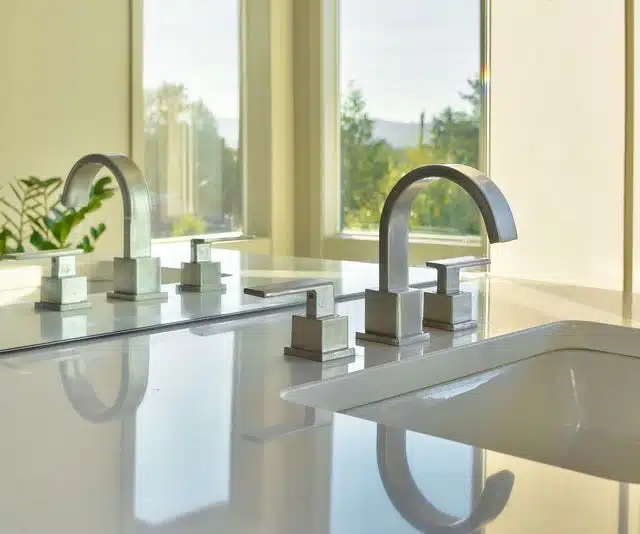 Thin porcelain tile is gaining popularity in Mercer Island, WA for its durability and innovative design. Thin porcelain tile is the latest remodeling trend in Mercer Island that helps complete your bathroom remodel in a fraction of the time, without any demolition.
Thin porcelain tile surfaces can easily and quickly be installed over your pre-existing shower and bathtub tile, giving an entire new look in a day or two. Not just for bathrooms, thin porcelain tile also represents a new age in coverings for:
Walls
Floors
Counters
Backsplashes
Allied Marble & Granite, Inc. offers a fantastic selection of thin porcelain tile to Mercer Island homes and businesses. Our friendly, knowledgeable team can help you choose the right thin porcelain tile to match your Mercer Island project needs and budget.
We have a skilled team of installers to ensure your thin slab porcelain blends seamlessly with your Mercer Island home or commercial property.
Porcelain Panels for Mercer Island Exterior and Interior Designs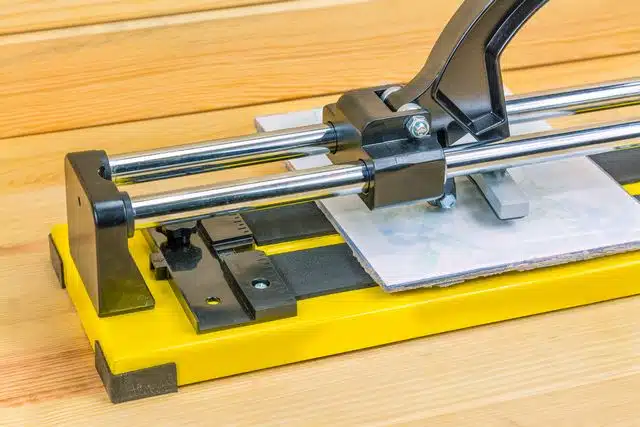 Porcelain panels are manufactured, kiln-fired products. Porcelain panels in Mercer Island are a popular choice for walls and floors in residential and commercial projects, and are perfect for both interior and exterior design applications.
Porcelain panels can be used on both new construction and for retrofitting existing properties. Our porcelain panels for Mercer Island residents are available in a variety of styles and sizes, including large panels, which are a great addition to a modern home.
Our large porcelain panels look like an attractive sheet of material that often looks different than traditional tile. With fewer grout lines, there are fewer chances of damage to the tile if grout is not maintained. Other reasons to use porcelain panels in Mercer Island include:
Versatility
Scratch and spill resistance
Available in understated, soft colors
Thin Slab Porcelain Has Many Benefits for Mercer Island Residents
Thin slab porcelain is ultra thin yet exceptionally strong. Thin slab porcelain is extremely durable, and can be installed over preexisting tile.
Thin slab porcelain in Mercer Island provides a seamless redesign to your existing property's appearance, enabling you to modernize without the cost of a bathroom remodel or dealing with the mess and hassles of demolition and reconstruction.
Other benefits of thin slab porcelain for Mercer Island residents include:
Mold-resistant
Stain-resistant
Waterproof
Available in large sizes
Elegant design
For all your thin slab porcelain needs in Mercer Island, give Allied Marble & Granite, Inc. a call at 206-453-2766.