Yacht Interior Options for Newcastle Residents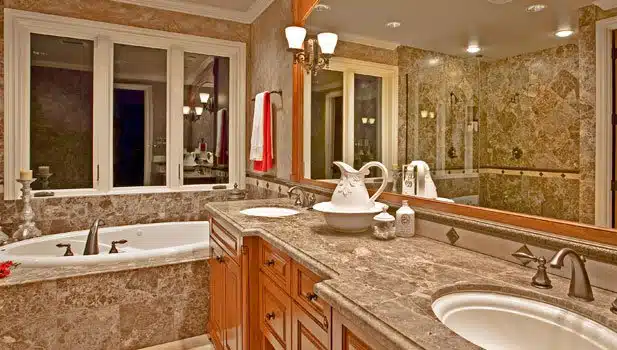 Allied Marble Granite, Inc. specializes in yacht interior countertops and floorings. Our yacht interior products can ensure a truly unique look for your luxury boat. With a wide range of materials available in different colors and patterns, your yacht interior options are nearly limitless.
Customer satisfaction is our top most priority. We have created beautiful and durable countertops and surfaces for many yacht interior needs in the Newcastle, WA area. Our goal is to minimize the weight of your yacht, helping you save energy and resources while improving the aesthetic appeal of your space. We offer:
High quality products
Design assistance
Customized installation
Yacht Bathrooms – Natural Stone Vanities and Showers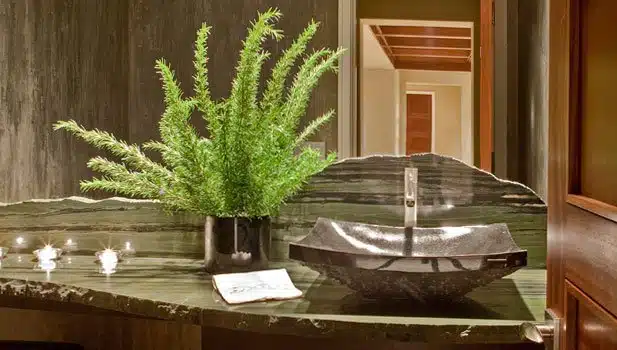 When it is time to install or replace the countertops in your yacht bathrooms in Newcastle, you need a product that is durable, weatherproof, and available in different colors and designs. If you are looking for durable and attractive countertops for yacht bathrooms, we have several options to meet your needs.
Our selection of natural stone vanities and countertops can evoke harmony and relaxation, regardless of the size of your yacht bathrooms in Newcastle. Our goal is to turn our clientsÕ dreams into a reality. We ensure our countertops and vanities for yacht bathrooms reflect the unique tastes and lifestyles of our clients. When you choose us to upgrade your yacht bathrooms, you choose:
•
Exceptional customer service
Unmatched craftsmanship
FREE, same-day estimates
Newcastle Yacht Kitchens – Countertop and Flooring Options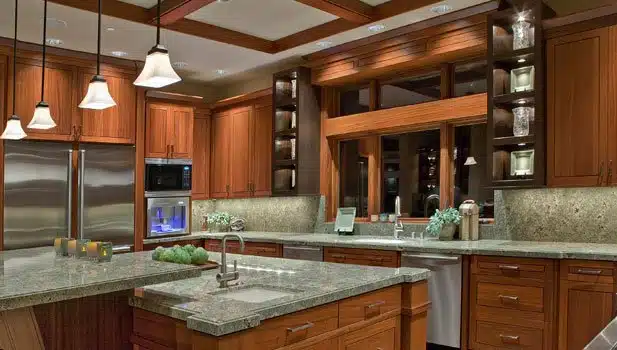 Kitchen countertops and islands are a quick and affordable solution to upgrade your yacht interior decor in Newcastle. Today's countertops and flooring options for yacht kitchens are far more versatile than they were a few years ago.
We want to offer you the most innovative products for your yacht kitchens and bars in Newcastle. Our range of countertops and floorings for yacht kitchens is available in many different materials, including:
Granite
Tile
Quartz
Marble
Whether you are remodeling, building your yacht kitchens, or simply giving your yacht an update, we can help you make your luxury boat look its very best. Our friendly, knowledgeable designers will work closely with you to ensure you choose the right yacht kitchen countertop material for your unique needs and budget. And to make the process easier, we have an expert installation team so you do not even have to lift a finger.
Call Allied Marble Granite, Inc. at 206-453-2776 for more information on our countertop and flooring options for yacht kitchens and bathrooms in Newcastle.