Thin Porcelain Tile -– Washington Park Home & Business Installations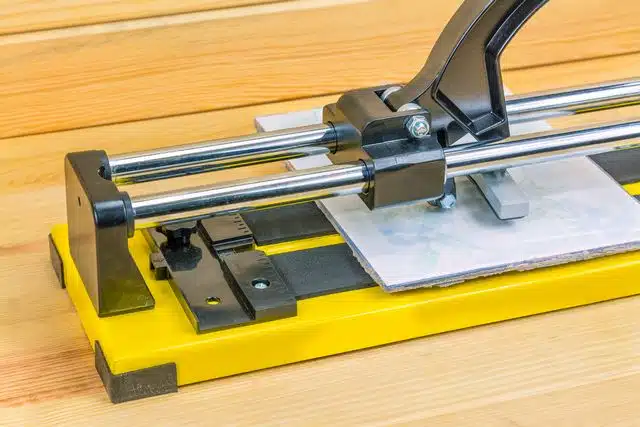 When it comes to choosing tiles for your residential or commercial property, aesthetic value, strength, and ease of maintenance are some of the key factors to consider. With thin porcelain tile, you get all of this and so much more.
Thin porcelain tile is gaining popularity among Washington Park, WA residents for its wide array of exterior and interior applications.
Allied Marble & Granite, Inc. offers thin porcelain tile in an extensive selection of colors, styles, textures, and finishes, enabling customers to enjoy a wide range of design possibilities.
If you are searching for thin porcelain tile in the Washington Park area, stop by to view our fabulous selection. We offer:
Industry-leading manufacturers
Friendly, helpful staff
Reasonable pricing
FREE estimates
Porcelain Panels for Washington Park Exterior and Interior Designs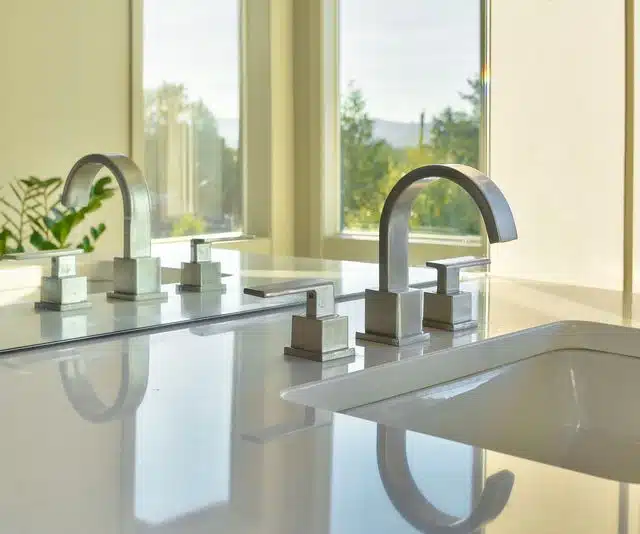 Porcelain panels are light and thin, and are manufactured in large sheets. These sheets can be cut into various dimensions to suit unique project needs.
Since porcelain panels are available in large formats, they are ideal for covering large areas in homes and businesses, making installation quick and easy.
Fewer grout lines mean that porcelain panels are easy to clean, too. Once the installation is complete, the finished look of porcelain panels gives a single expanse of porcelain that looks elegant and also makes smaller spaces appear larger.
Porcelain panels in Washington Park can also be applied over existing tiles, which helps to eliminate the need to rip out the existing flooring, saving time, money, and labor costs. Porcelain panels can be installed:
Indoors
Outdoors
On walls
On existing flooring
Thin Slab Porcelain Has Many Benefits for Washington Park Residents
Thin slab porcelain is lightweight; it is almost less than half the weight of regular porcelain tiles. This feature makes it easy to cut and install thin slab porcelain in Washington Park properties. The non-porous surface on thin slab porcelain makes it:
Heat and scratch resistant
Easy to clean
Waterproof
Being super-thin does not mean that thin slab porcelain will easily crack or fade, either. Thin slab porcelain has unmatched strength and durability which will look flawless on your property for years to come.
With a wide variety of design and installation options, thin porcelain tile will surely turn your design visions into a reality.
To find out about our thin slab porcelain cost for Washington Park homes and businesses, give Allied Marble & Granite, Inc. a call at 206-453-2766.