Thin Porcelain Tile – Redmond Home Business Installations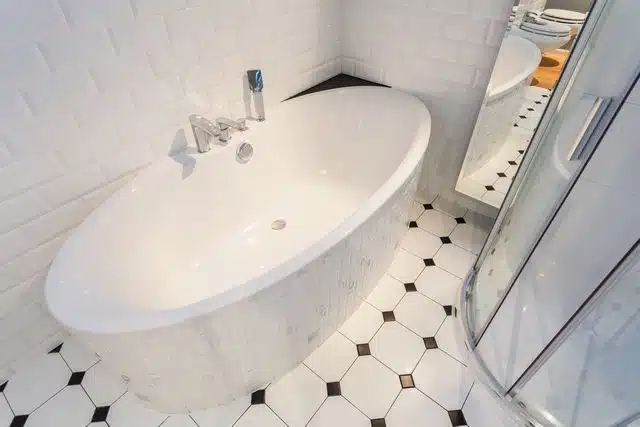 Come to Allied Marble Granite Inc. if you are in the market for thin porcelain tile for your home or business. Porcelain panels or thin slab porcelain tiles are a great option when you are looking to install a stone surface that:
Looks sophisticated
Is practical and convenient to use
Comes at affordable prices
At our store, we offer the residents of Redmond, WA thin porcelain tile for use in their residential and commercial properties. Thin porcelain panels and tiles have become immensely popular even though these were introduced in 2010. That is primarily because thin porcelain tile creates extremely elegant and functional surfaces at very affordable prices.
Since it's founding in 1982, our company has always strived to bring the latest and most innovative stone products to our customers. We are proud to be one of the foremost sources for thin porcelain tile around the Redmond area.
Porcelain Panels for Redmond Exterior and Interior Designs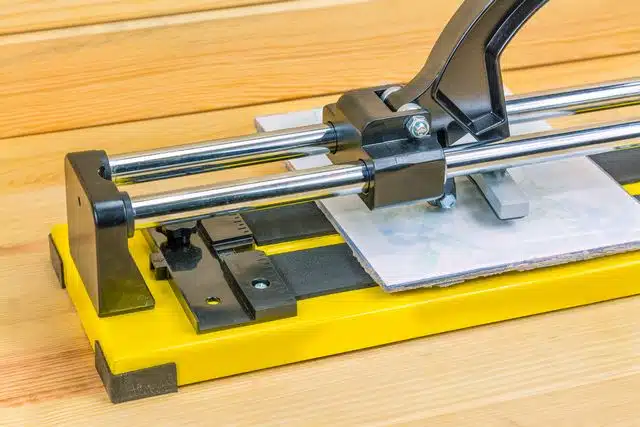 We offer ultra-thin porcelain panels for a myriad of applications. The thin slab porcelain pieces lend themselves beautifully to interior as well as exterior installations. Every indoor and outdoor surface that is designed with porcelain panels allows the Redmond property owner to make a unique and powerful style statement.
Get in touch with us if you want to use thin porcelain tile or panels to create striking installations on:
Exterior wall or a bench in the yard
Accent wall
Shower surround
Kitchen backsplash
Fireplace surround
You can also shop with us for porcelain panels to install eye-catching surfaces in motor homes, yachts, and aircraft.
Thin Slab Porcelain Has Many Benefits for Redmond Residents
There are a number of factors, besides superior aesthetics, that have made an increasing number of property owners opt for thin slab porcelain installations in Redmond. Porcelain panels are a cost-effective alternative to natural stone slabs. Thin porcelain tile panels create surfaces that look just like natural stone ones but cost considerably less.
Thin slab porcelain is highly durable and requires very little maintenance. Moreover, thin porcelain tile installation can easily be made over any existing surface. We help our customers enjoy the benefits of thin slab porcelain by:
Providing them with top-notch tiles and panels
Ensuring imaginative design of their porcelain surfaces
Having the surfaces installed seamlessly by skilled technicians
For a free estimate for thin slab porcelain installation and any other questions, Redmond residents can call Allied Marble Granite Inc. at (206) 453-2766.