Tile Flooring Options for the Mill Creek Homeowner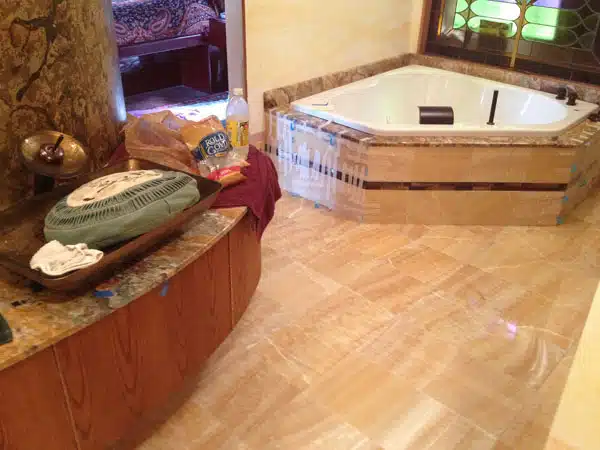 Homeowners everywhere enjoy remodelling their homes, especially their kitchens and bathrooms. Tile flooring, backsplash tile, and bathroom tile are popular ways to give homes a makeover. At Allied Marble, Inc. we have one of the widest ranges of tiles for tile flooring and other applications for your Mill Creek, WA home.
Our company was started in 1982 in Bellevue, and, through the years, we have grown to become one of the top companies in the tiling business due to our hard work and dedication to making sure that our Mill Creek customers and beyond are 100% satisfied with the bathroom tile, tile flooring, and backsplash tile products and services we provide.
There is a multitude of different tiles to choose from, whether it be for bathroom tile, counter and backsplash tile, or tile flooring. With us, you can be sure that you will receive the best materials as we aim to provide nothing but excellence to our customers. With us, our Mill Creek customers can expect:
Services of the highest quality
Natural stones that are top-of-the-line for tile flooring, bathroom tile, and backsplash tile
A team of well-trained, experienced, and skilled technicians
Perfect fitting of all counters and backsplash tile
Friendly and helpful staff
Free estimates for backsplash tile, tile flooring, and bathroom tile projects
We also offer restoration and repair services for any tile flooring, bathroom tile, or backsplash tile that you have in your Mill Creek home.
Backsplash Tile and Tile Countertops for Mill Creek Kitchens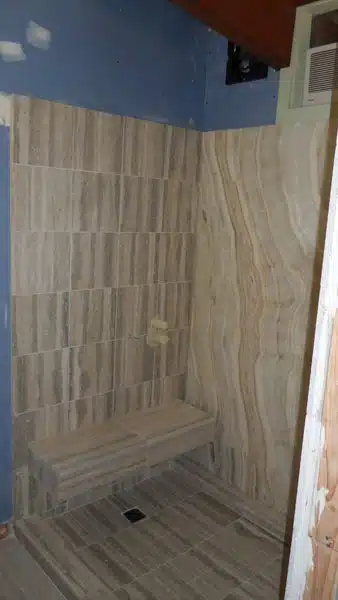 Kitchens hold a special place in our hearts, and it is no surprise that we all want a kitchen that is beautiful and functional at the same time. With our vast collection of natural stones, you can have the perfect tiles for your kitchen, whether it is for backsplash tile, tile flooring, or countertops. Our technicians for Mill Creek will make sure that:
All spaces for tiles are measured with precision
Every tile is fitted to perfection
You get only the most superior tiles for your home
All tiles are hand-cut and polished
Our service is efficient and professional
With the variety we have in colors, styles and textures, you can have the kitchen that you have always wished for. Our goal is to ensure that your kitchen is functional for your ease, and also aesthetically pleasing to the eye.
Bathroom Tile, Tub Surrounds and Tile Vanities for Mill Creek Bathrooms
Your bathroom is also another important part of your home, and making it look great is just as important as it is in any other space. For some of the most elegant bathroom tile in Mill Creek:
Browse our collection of beautiful, natural stone bathroom tile
Consult with our in-house design team for ideas
Expect one of the best home remodeling experiences in Mill Creek
For high quality service in tile flooring, counter tile, backsplash tile, and bathroom tile in Mill Creek, keep Allied Marble, Inc. in mind. For a free estimate on tile flooring, backsplash tile, or bathroom time, call us at 206-453-2766 today!