Burien Commercial Countertops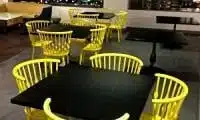 If you are looking for the most reliable supplier and installer of commercial countertops in Burien, WA, get in touch with Allied Marble & Granite, Inc. We are known to offer durable countertop materials in the entire region.
Whether you have an office building or a restaurant, you can trust us with your needs for Burien commercial countertops.
Our company can customize Burien commercial countertops based on your requirements. We will ensure that your selected countertop perfectly fits into the designated spot.
Our company has the widest selection of Burien commercial countertops, so you can end your search by considering us as your installers. We offer:
Commercial bathroom sinks and counters
Commercial bar counter
Commercial kitchen countertops
Commercial stainless steel countertops
Call Allied Marble & Granite, Inc. for Burien commercial countertops!
(206) 453-2766
Burien Countertop materials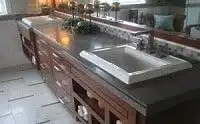 While finalizing Burien countertop materials, one must ensure that they are robust and long-lasting. Another thing that can add to the lifespan of your custom countertops is the correct installation technique.
It is where our certified company comes into the picture to help you install your chosen Burien countertop materials.
Our team working on Burien countertop materials utilizes cutting-edge equipment, so the installation is precise. We understand that countertops can be delicate, so we handle them with care.
You will never see any cracks or damages in the countertops we provide. With us, you will get Burien countertop materials in several options like:
Marble kitchen countertops
Natural stone countertops
Soap stone counters
Granite bathroom countertops
Call Allied Marble & Granite, Inc. for Burien countertop materials!
(206) 453-2766
Burien Custom Countertops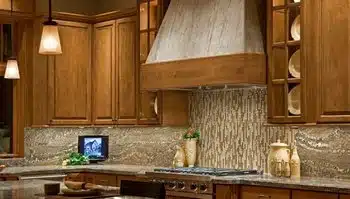 Precise cutting and shaping of Burien custom countertops is one of our specialties. Whichever shape and size of commercial countertops you may require, we will have solutions available.
You can also get Burien custom countertops in numerous colors and patterns. Whenever you invest in our countertops, you can rest assured they will compliment the interior.
If you are planning to replace your existing countertop and need Burien custom countertops, call us today. Our technicians will share with you the available options and even visit your site for taking measurements.
You can give us a call to schedule a consultation or visit from our team. Here are some Burien custom countertops that you can get installed by reaching out:
Custom laminate countertops
Custom wood countertops
Custom concrete countertops
Custom Formica countertops
Call Allied Marble & Granite, Inc. to learn more about Burien custom countertops!
(206) 453-2766