Limestone Countertops Medina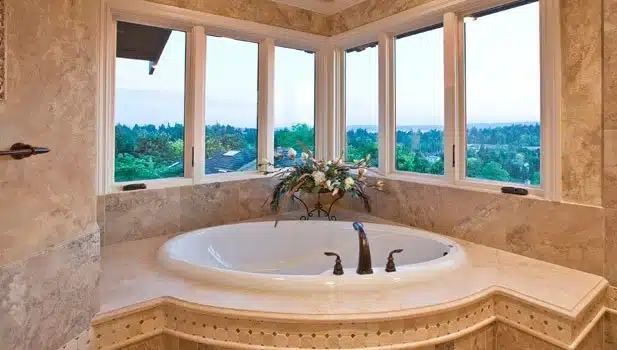 Are you designing the kitchen of your new home or renovating old cooking counters and searching for something other than marble? Call Allied Marble & Granite, Inc. We have a wide range of limestone countertops in Medina, WA and you can order whichever one you want.
The limestone countertops we design and install add special warmth to a kitchen and add to its aesthetics. By ordering limestone countertops from us, you can expect:
Reasonable prices
A wide range of styles
High quality
Restoration and repair service
The cost of limestone countertops is quite affordable compared to granite or quartz. You can glance through our catalog of limestone countertops without worrying about budget. We not only offer new installation services but also offer repair and restoration for existing stone.
Travertine Countertops Medina
As a leading limestone countertops and travertine countertops seller in Medina, we know the preferences of customers better than many others. That is why we always keep our collection of travertine countertops updated with the latest designs and collections.
Just browse through our catalog and pick the one that is best suited to your interior decor. We offer more than installation; we also handle travertine countertop maintenance.
Just let us know the services you need and we will provide you with complete assistance. By opting for our travertine countertop, you can expect:
Unlimited choices
Excellent craftsmanship
Faster service
Guaranteed quality
Medina Travertine Tile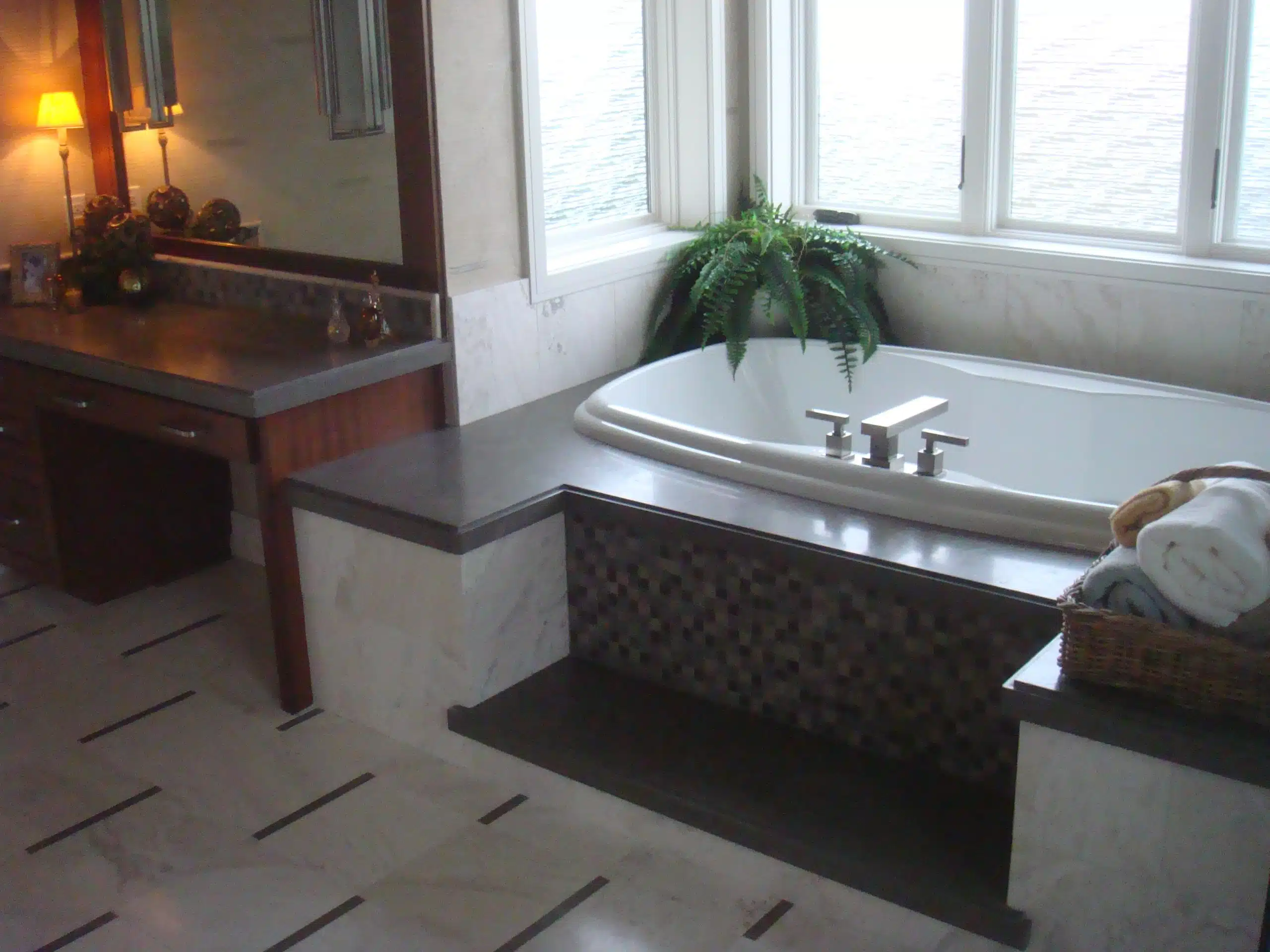 We not only offer travertine countertops but also have the latest designs of travertine tile. You can easily get the color of your countertops matched with the floors or walls thanks to our wide selection.
Like countertops, each and every travertine tile offered by us is checked for quality. You will not have to worry about the longevity or quality of the travertine tile you purchase from us.
Our travertine collection includes:
Bathroom tiles
Floor tiles
Backsplash
Countertops
Just order the piece you want and rest assured that you're receiving the best price and best quality. If you are in doubt, you can certainly ask for a travertine tile quote and compare it with others before placing the order.
For limestone countertops, travertine countertops and travertine tiles in Medina, call Allied Marble Granite, Inc. at (206) 453-2766.