Thin Porcelain Tile – Madrona Home Business Installations
Ever since its inception in 1982, Allied Marble Granite, Inc. has strived to offer the most advanced products for stone surface installations in the homes and businesses of Madrona, WA. Continuing with our efforts, we have been installing thin slab porcelain panels since 2010 when these innovative products emerged.
We can meet all types of thin porcelain tile needs in Madrona and cater to:
Home and business owners
Designers and architects
Builders and contractors
Our company places a high premium on quality workmanship. The technicians that we send over for thin porcelain tile installations in Madrona homes and businesses are highly trained professionals. They make sure that the thin slab porcelain panels are cut precisely as per specified measurements, finished perfectly, and installed impeccably.
You can count on us for seamless thin porcelain tile installation in your Madrona property.
Porcelain Panels for Madrona Exterior and Interior Designs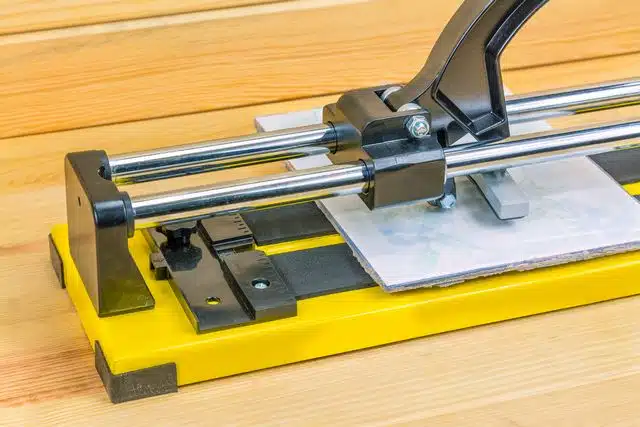 Thin porcelain tile is a very versatile product. It lends itself beautifully to residential as well as commercial environments, and is also great for interior as well as exterior designs. The slender porcelain panels can be used by Madrona home and business owners in a number of applications, such as:
Exterior and interior walls
Floor covering
Bathtub/shower surrounds
Fireplace surrounds
We provide highly customized services to fulfill the need of thin slab porcelain panels for Madrona residents. Our products are available in a wide variety of textures, finishes, and colors.
We do our best to ensure that all our customers can have the best porcelain panels that meet the design requirements of their project, appeal to their aesthetic sensibilities, and suit their budget.
Thin Slab Porcelain Has Many Benefits for Madrona Residents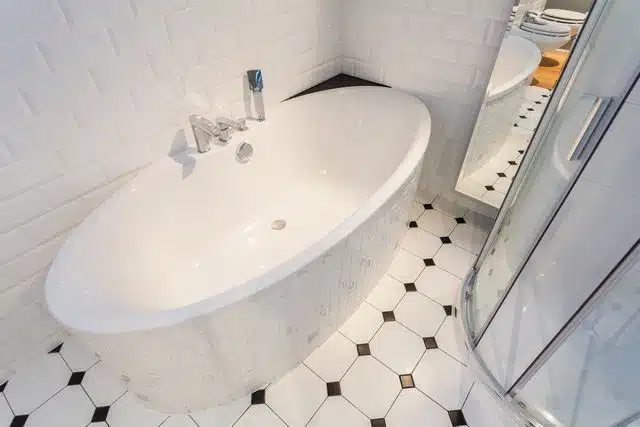 Thin porcelain tile is one of the latest stone surface materials on the market and is, therefore, very in demand. However, there is a lot more to the product than just the fact that it is trendy.
Investing in thin slab porcelain installation offers Madrona property owners a number of benefits. Some of the many favorable features of thin porcelain tile include:
Fast nstallation, without removing the existing surface
Easy to maintain
Resists stains, heat, and germs
Beautiful appearance
Offers superb functionality and durability
Installing thin slab porcelain in any Madrona property makes a great addition to its beauty and value.
Get in touch with Allied Marble Granite, Inc. for thin slab porcelain panels and tiles. Madrona residents can call us at 206-453-2766.