Ketchikan Ship Fabricated Counters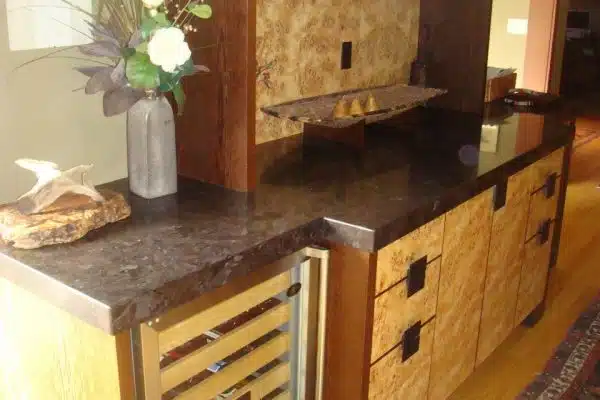 Allied Marble & Granite Inc has been helping its clients seamlessly ship fabricated counters to Ketchikan, AK for quite some time now. We take extreme care to ensure that all of our products are of top-notch quality and up to the mark with the top industry standards. You can rely on us to Ketchikan ship fabricated counters that are completely suited to your needs and preferences.
We offer a vast range of Ketchikan ship fabricated counters and provide a stress-free experience by ensuring that the product reaches you unscathed. We are confident that with our services for Ketchikan ship fabricated counters, you can stay assured that the fabricated countertops will add a unique new flavor to your home interiors.
You can choose to ship fabricated counters from the variety of products that we offer including:
Fabricated custom counters
Outdoor kitchen counters
Marble bathroom counters
Marble kitchen counters
Call Allied Marble & Granite Inc now for Ketchikan ship fabricated counters services!
(206) 453-2766
Ketchikan Fabricated Countertops
If you have been looking for remarkable Ketchikan fabricated countertops, then you arrived at the right place! We supply premium quality Ketchikan fabricated countertops from the Pacific Northwest through Alaska Marine Line (AML) to ensure that the product reaches you swiftly and in pristine condition.
As Ketchikan fabricated countertops specialists, we transport custom counters that are perfectly suited for kitchens, bathrooms and other functional spaces at both your residential and commercial properties. You can count on us for superior Ketchikan fabricated countertops that fit seamlessly with modern interior décor prevalent in the region.
Through our comprehensive services, we cover various aspects of your fabricated countertops requirements such as:
Granite kitchen countertops
Surface countertop
Marble countertops
Quartz countertops
Call Allied Marble & Granite Inc now for a trusted Ketchikan fabricated countertops supplier!
(206) 453-2766
Ketchikan Pre-fabricated Counter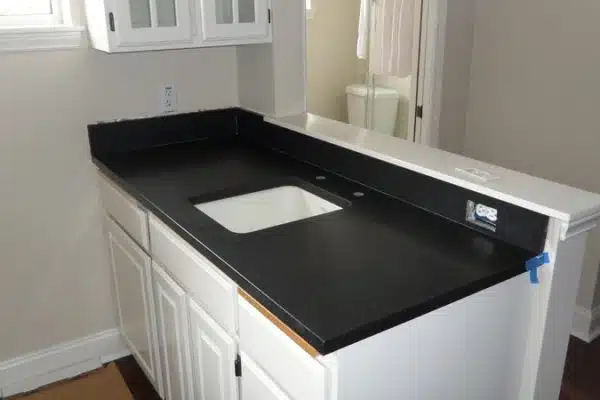 As an established Ketchikan pre-fabricated counter supplier, we help you with all your needs associated with countertops at an affordable price. You can stay assured that all Ketchikan pre-fabricated counter orders that you place with us are going to reach you on time with proper packaging to protect the product during transportation.
We are the preferred Ketchikan pre-fabricated counter company for many home owners in the region because of our exceptional workmanship and professional service. We understand that every customer has unique taste and preferences, therefore, we offer extensive customization for our Ketchikan pre-fabricated counter.
Our vast range of pre-fabricated counter comprise several products including:
Pre-fabricated bathroom counters
Pre-fabricated kitchen countertops
Pre-fabricated granite counters
Pre-fabricated surface countertops
Call Allied Marble & Granite Inc now for a leading Ketchikan pre-fabricated counter company!
(206) 453-2766