Thin Porcelain Tile – Madison Park Home & Business Installations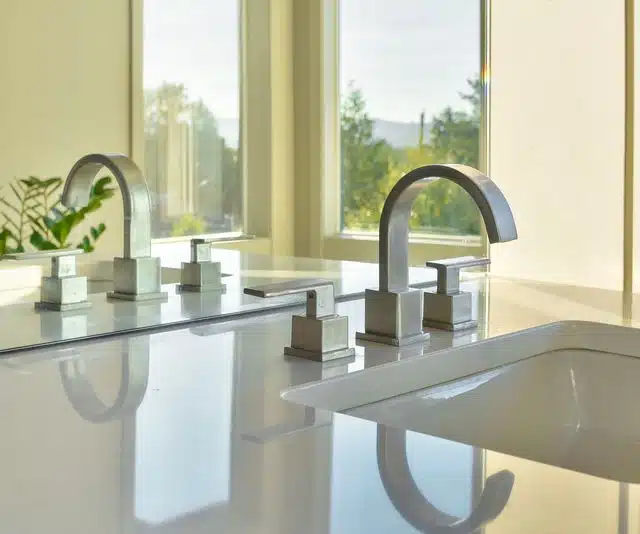 Super-thin, large-format porcelain panels, also known as thin porcelain tile, are a distinctive product increasing in popularity. Thin porcelain tile is now used for a wide range of interior and exterior applications, both in residential and commercial properties.
Trained installers are the key component to thin porcelain tile installation in the Madison Park, WA area. Our expert, knowledgeable thin porcelain tile installers ensure our clients' vision can be brought to life beautifully. Allied Marble Granite, Inc. has the skills, tools, and equipment to complete porcelain tile installation right the first time.
When you choose us for your thin porcelain tile needs in the Madison Park area, you get:
Extensive selection of products
Competitive pricing
Unmatched craftsmanship
Complete satisfaction
Porcelain Panels for Madison Park Exterior and Interior Designs
Large format porcelain panels have become a popular choice in Madison Park for exterior and interior designs. Because porcelain panels require fewer grout lines, they visually expand the room and give a neater, modern appearance. Property owners in Madison Park are demanding these aesthetic benefits of porcelain panels.
One of the challenging aspects of porcelain panels, however, is that their large and thin structure can make it difficult to handle and install them. It is important to hire a professional installation company to do the job. We are one of the leading providers of porcelain panels in the Madison Park area. Our selection of thin porcelain panels is:
Suitable for exterior and interior design applications
Easier to transport and install than natural stone
Perfect for installation over existing surfaces
Thin Slab Porcelain Has Many Benefits for Madison Park Residents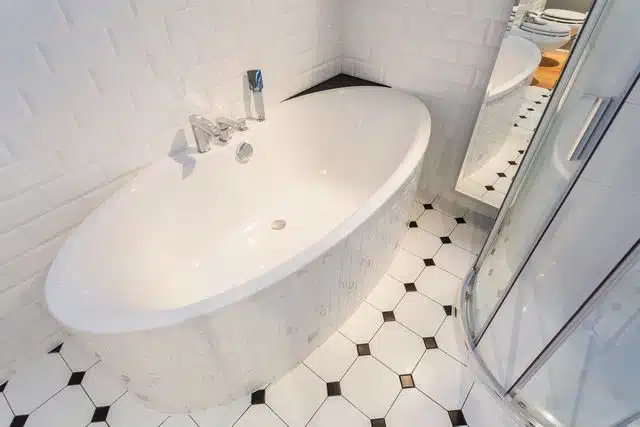 Thin porcelain tile is characterized by its shocking thinness and customizable dimensions in length and width. One of the biggest advantages that thin slab porcelain offers Madison Park residents is its mechanical properties. Thin slab porcelain is:
Easy to clean
Waterproof
Scratch resistant
Fire resistant
There are many other benefits of thin slab porcelain for Madison Park residents. Thin porcelain tile can be laid over existing floors, thus minimizing the waste that goes into landfills. The durability of thin slab porcelain also means they will last longer in Madison Park homes and businesses.
Call Allied Marble Granite, Inc. at 206-453-2766 to discuss your thin slab porcelain needs for your Madison Park home or business. We look forward to speaking with you.