Limestone Countertops for Hunts Point Residents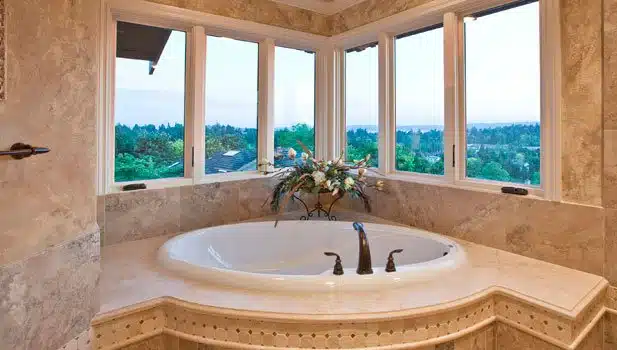 Limestone countertops can add warmth and elegance to any space. If you are looking to install limestone countertops in your Hunts Point, WA home or business, we have got you covered. Allied Marble & Granite, Inc. is your best source for an exciting selection of limestone countertops available for Hunts Point residents.
We offer limestone countertops in a wide range of colors from soothing to natural tones. Whether you need limestone countertops for a commercial or residential application, we have a countertop that suits your neeads and preferences.
When it comes to limestone countertops, we offer a one-stop, start-to-finish service. We can help you with:
Selection
Fabrication
Installation
Travertine Countertops for Hunts Point Homes & Businesses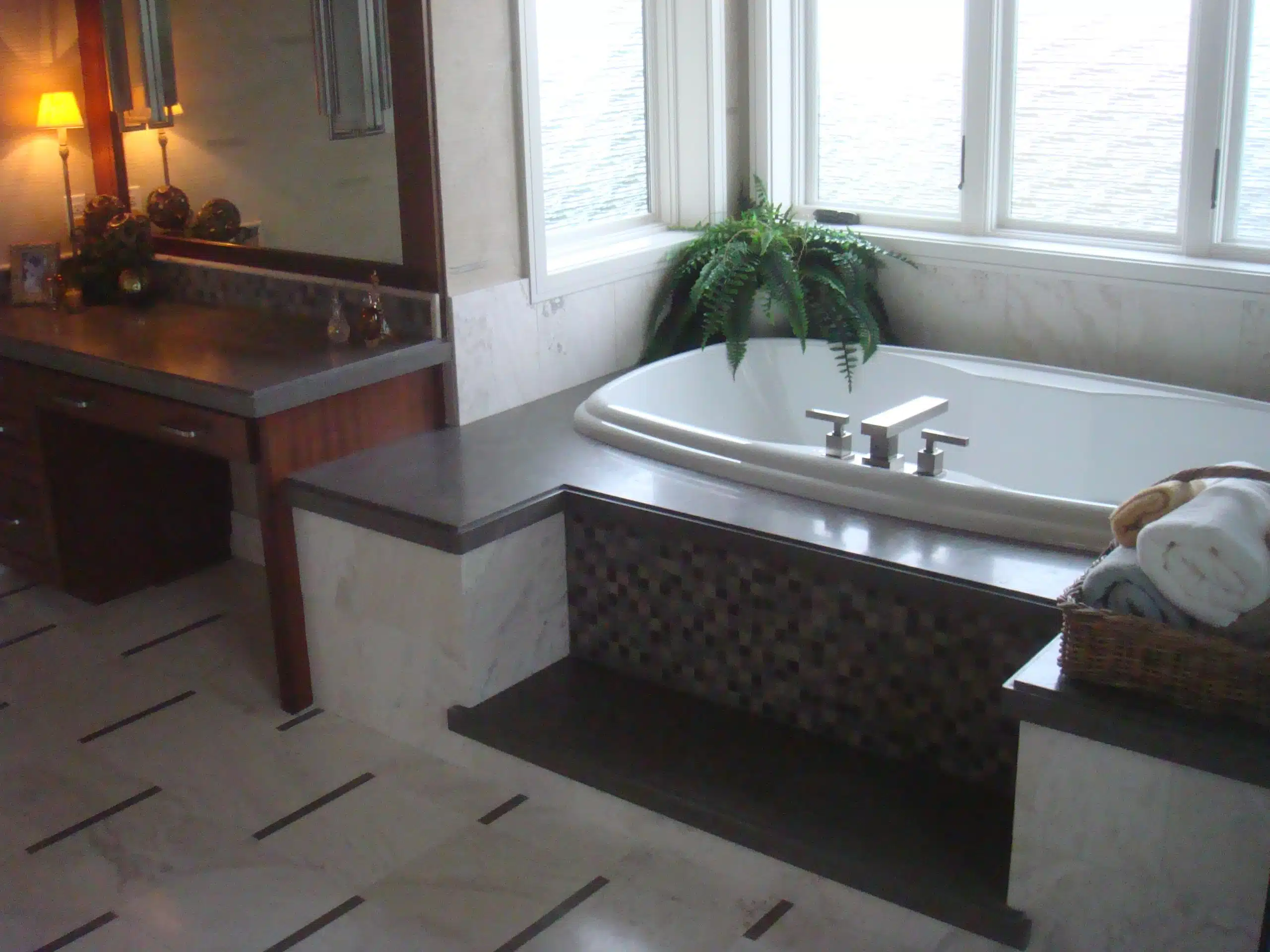 Among the various kinds of stone countertops available, travertine countertops are one of the most popular. The luxurious look of travertine countertops resembles marble, which is one of the primary reasons for its popularity.
Travertine countertops are available in many different shades and colors. The shine of travertine countertops depends on the chosen finish. With a small effort in travertine countertop maintenance, they can look amazing for many years to come.
The benefits of considering travertine countertops for your Hunts Point home or business property include:
Providing a warm touch to bathrooms and kitchens
Their unique and timeless looks
The ability to endure tough stains and survive harsh conditions
The variety of designs and sizes to select from
Let us help you select and install travertine countertops in your commercial or residential property.
Travertine Tile – Floors & Bathroom Surrounds in Hunts Point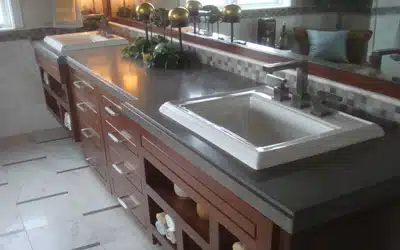 Travertine tile, when sanded down and sealed, is a great choice for bathroom floorings and shower surrounds. Not just bathroom flooring, travertine tile is also a suitable choice for kitchens and outdoors.
Travertine tile is sturdy and durable. As a flooring choice, it is also very easy to clean. Should a single travertine tile damage or break, it can be replaced without putting any impact on the overall look of the floor. Ease of installation is also a reason for the popularity of travertine tile.
For your travertine tile needs in Hunts Point, come to us. Our selection of travertine tiles can help you:
Improve the look of your home or business
Add texture and appeal to the floor
Increase the market value of a property
If you need information on travertine tile cost for your Hunts Point home or business, call Allied Marble & Granite, Inc. at (206) 453-2766.