Yacht Interior Options for Medina Residents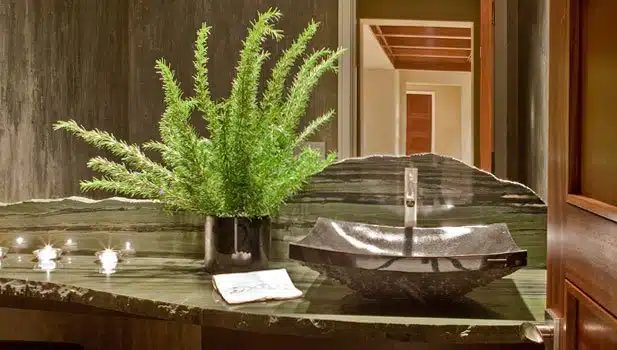 Owning a yacht is great fun, and it's often something that people work hard to purchase. This is why you want your yacht to be as stylish and sophisticated as possible. Because of this, you must choose a reliable and reputed company to update the interiors of your yacht. Whether you are looking to redo yacht bathrooms or the yacht kitchens, we can help.
We at Allied Marble Granite, Inc. provide high quality services for yacht interiors for Medina, WA residents. As a reliable and established company, we will give the yacht interior a makeover by providing:
Marble countertops
Granite flooring
Other stones for others rooms
When you choose us for your Medina yacht interior work, we will provide you with yacht bathrooms designs and options for yacht kitchens countertop materials. You can select from any of these design ideas and we will provide the required installation.
Yacht Bathrooms – Natural Stone Vanities and Showers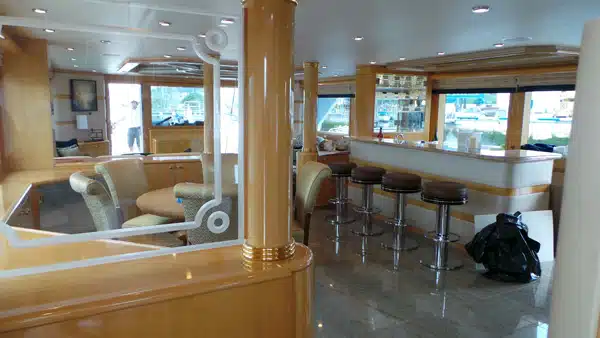 When it is about redesigning or making over the yacht bathrooms, there is nothing better than natural stone. You can choose marble, granite, onyx, or other natural stones to redo your yacht bathrooms. We will provide the required natural stones for the yacht bathrooms of our Medina clients. You can choose the stone for the vanities and showers in the yacht bathrooms on the basis of:
If you are unable to select a particular yacht interior design, you can consult our experts. Taking cues from your needs, your budget, and your styling preferences, our experts will provide the best design for your yacht bathrooms and yacht kitchens.
Medina Yacht Kitchens – Countertop and Flooring Options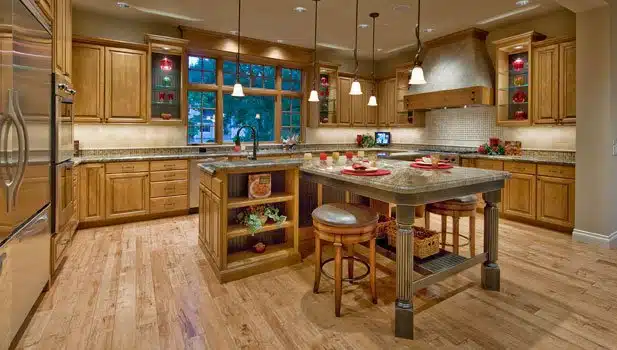 If you are looking forward to giving your yacht a makeover, starting with the kitchen is always a good option. You can choose new countertops and flooring options for your Medina yacht kitchens. We are the ideal company to choose for supplying and installing the natural stone countertops and floors in your Medina yacht kitchens. You can rely on us for proper yacht interior work, especially in yacht kitchens, as we are:
Reliable
Reputed
Recommended
Affordable
With us as the company handling your yacht kitchens, you need not worry about anything. We will choose the best products for your yacht and install them properly as well.
If you are looking for a reliable and recommended company that provides services for yachts and serves Medina, call Allied Marble Granite, Inc. at 206-453-2776.