Limestone Countertops for Auburn Residents
If you have been thinking of changing the countertop of your bathroom and kitchen, you can choose limestone or travertine, as both of them are perfect natural stones that offer beauty and durability. You can even choose travertine tiles for bathrooms instead of whole slabs.
Allied Marble & Granite, Inc. is a reputed company that offers high quality limestone countertops for Auburn, WA residents. As a reliable and experienced company, we can help you choose the ideal limestone countertops for your home on the basis of:
Color
Texture
Style
Price
You can trust our skilled and trained technicians for the proper installation of the travertine and limestone countertops. They will also provide you complete details of limestone countertops care so that you require minimum maintenance services.
You can also compare our limestone countertops cost with others to ensure that you are getting the best deal.
Travertine Countertops for Auburn Homes & Businesses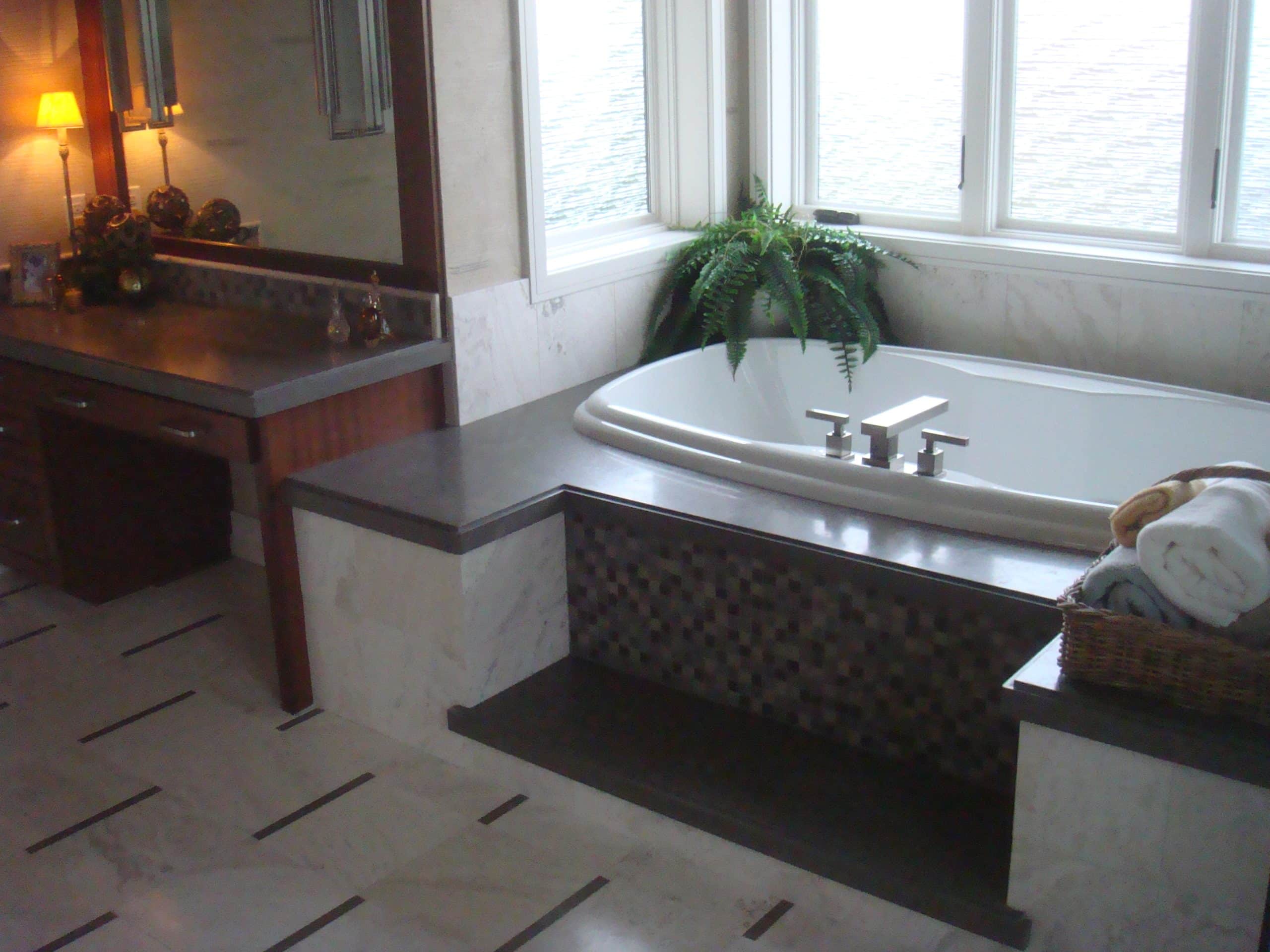 You can even choose travertine countertops for your homes and businesses as it is quite durable. You need to choose a reliable company for the installation of travertine countertops so that they look good and are well-placed.
We have been offering installation of travertine countertops for Auburn businesses for a long time. You can choose travertine countertops as they offer a number of benefits, including:
Low maintenance
Rich colors and styles
High durability
Our technicians will ensure that the installation of travertine countertops is done within a reasonable time so that you do not have any troubles. They will also tell you everything about travertine countertops maintenance to make it easy for you to keep the countertops shiny looking for several years.
Travertine Tile – Floors & Bathroom Surrounds in Auburn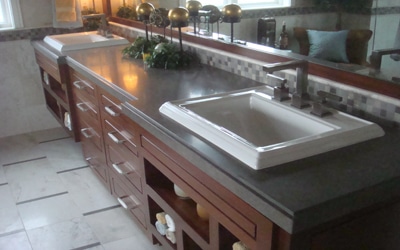 You can also use travertine tiles in bathrooms and on floors. Travertine as a material is very durable, which is why travertine tiles are a great option for enhancing the look of your home.
There might be several companies offering installation of travertine tiles in Auburn. However, to ensure that you are getting the best services and the best pricing, you can compare other features, which include their:
Years of experience
Range of travertine tiles available
Pricing structure
We are the perfect company to choose for installing travertine tiles in Auburn as we qualify on all these aspects. You can know more about the travertine tile cost and tile care from our experts.
You can call Allied Marble & Granite, Inc. at (206) 453-2766 for any limestone countertops installation services in Auburn.