Limestone Countertops Mill Creek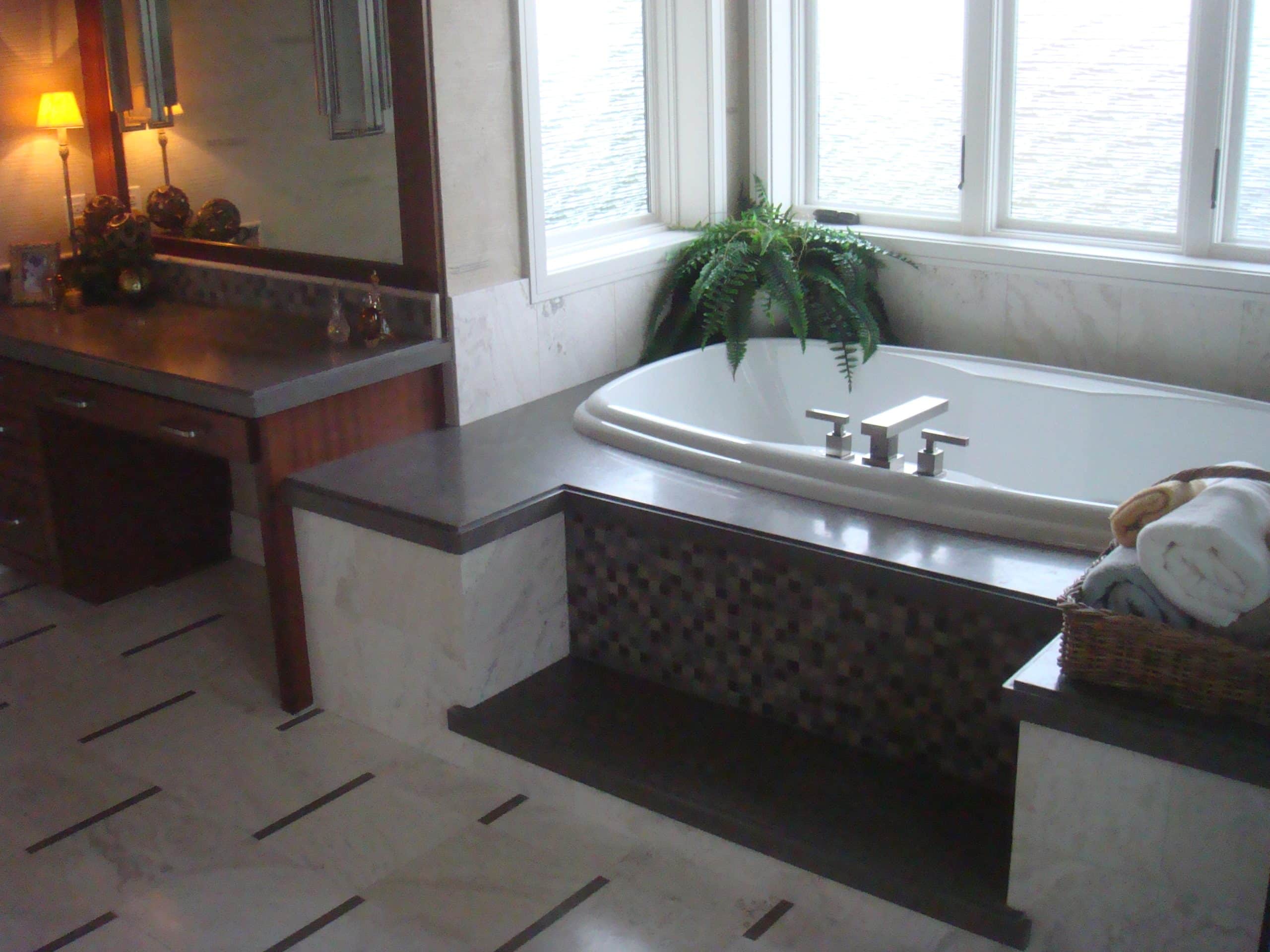 There is no denying the fact that granite looks great when used as countertops in bathrooms and kitchen. However, if you are unable to use granite, there are various other options, including limestone and travertine.
Allied Marble & Granite, Inc. is a reputed company that offers high quality installation services for limestone countertops in Mill Creek, WA. As a reputed company, we recommend limestone countertops for your home, because they are available in many different:
Colors
Styles
Textures
Price ranges
When you choose us to install your limestone countertops, we ensure that they go well with the existing decor. In addition, our experienced technicians will ensure that no seams or joints are visible, so you have a seamless slab to enjoy for a long time. You can learn more about limestone countertops cost and limestone countertops care from our consultants.
Travertine Countertops Mill Creek
If limestone countertops do not appeal to you, you may consider travertine countertops. Travertine is the stage of stone when limestone is turning into marble. You can consult with our experts to discuss travertine countertop pros and cons.
We have been offering installation of travertine countertops for Mill Creek residents for a long time now. You can choose travertine countertops because they offer:
High quality
A variety of options
Style and warmth
To learn more about travertine countertops maintenance, you can get in touch with our experts. We will provide all information related to their pricing, upkeep and other details.
Mill Creek Travertine Tile
Limestone or travertine countertops is one option, but you can also choose travertine tiles to enhance the beauty of your home without paying for a large slab. With several companies selling travertine tiles in Mill Creek, choosing the best one can be a challenging task.
Nevertheless, you can choose us to install travertine in Mill Creek because we are known for:
Workmanship
Experience
Efficiency
Reasonable pricing
Travertine tiles can be used to enhance the beauty of your home and can be used for kitchens, backsplashes, bathtub surrounds and more. You can compare our travertine tile cost with that of others to ensure that you are getting the best deal.
If you are looking for travertine tiles or limestone countertops in Mill Creek, call Allied Marble & Granite, Inc. at (206) 453-2766.