Thin Porcelain Tile – Queen Anne Home Business Installations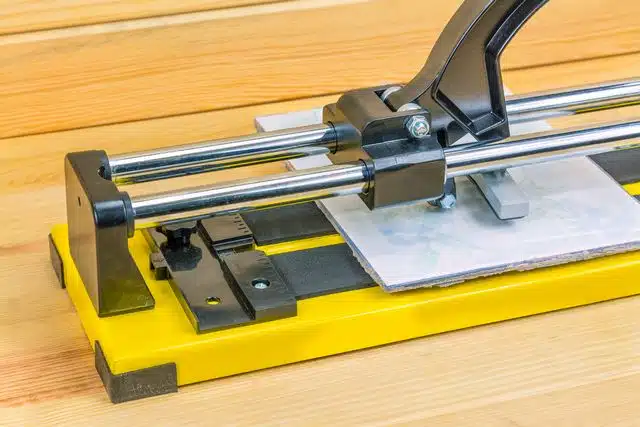 Allied Marble Granite Inc. is proud to offer a fantastic selection of thin porcelain tile to clients in Queen Anne, WA, and its surrounding areas. Manufactured using cutting-edge techniques and technology, thin porcelain tile is very light in weight.
Lightweight does not mean thin porcelain tile is not durable. The high durability of thin porcelain tile makes it ideal for both interior and exterior applications. Other benefits of thin porcelain tile include:
Can easily be cut and installed
Mimics the look of natural stone
Very affordable
For thin porcelain tile installation in Queen Anne, come to us. We can help you experience all the advantages of thin porcelain tile. By combining quality products and quality installation, we deliver results that meet and exceed our client's expectation.
Porcelain Panels for Queen Anne Exterior and Interior Designs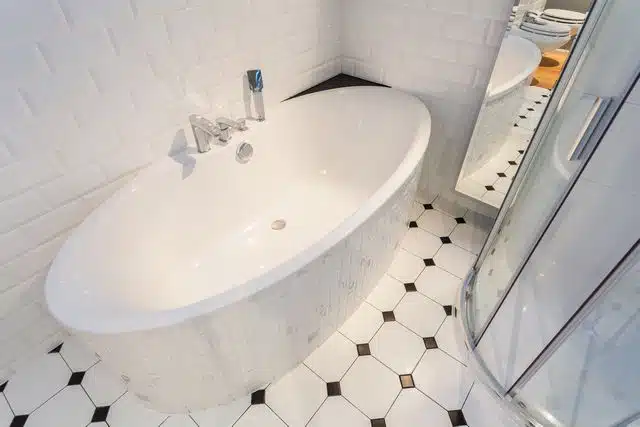 Porcelain panels are a fast and effective way to give a new look and feel to your:
Walls
Showers
Backsplashes
Fireplaces
The excellent durability of porcelain panels means they can also be used in many exterior design applications. Another great advantage of porcelain panels is that they can be installed over existing surfaces. The large size of porcelain panels means fewer grout lines and a uniform look.
We have porcelain panels in many color and pattern choices. We can help you choose the right porcelain panels for your Queen Anne property. From light residential to heavy commercial applications; our porcelain tiles are well-suited for a wide range of applications.
Thin Slab Porcelain Has Many Benefits for Queen Anne Residents
If you are looking for a scratch and stain resistant surface for your kitchen or bathroom, look no further than thin slab porcelain. Not just inside, thin slab porcelain is also great for swimming pool surrounds and outdoor kitchen countertops.
Rest assured even after direct exposure to outside conditions, the color of thin slab porcelain will not fade. It will retain its polished finish under even high-use conditions.
Below are some other reasons to consider thin slab porcelain for your Queen Anne home or business property:
Does not require sealing
Minimal maintenance needed
Fast installation
Not only for residential and commercial property owners, thin slab porcelain is also a great surface consideration for owners of yachts, sailboats, RV's and motorhomes. Thin slab porcelain is a beautiful, yet practical surface.
If you would like to have thin slab porcelain installed in your Queen Anne property, call Allied Marble Granite Inc. at (206) 453-2766.