Tile Flooring Options for the Mercer Island Homeowner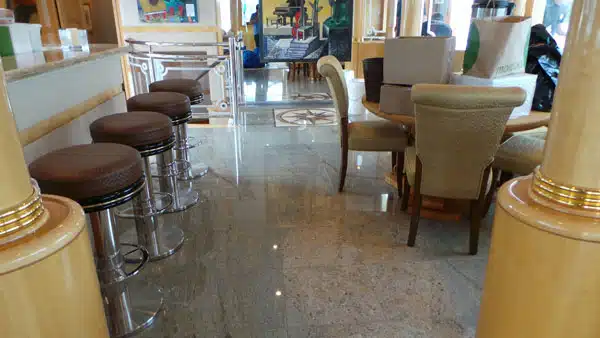 If you are a Mercer Island, WA homeowner who is looking to give your home a makeover with tile flooring, backsplash tile, or bathroom tile, we are truly one of the best companies to call. Allied Marble, Inc. was started in 1982 in Bellevue. Over the years, we have become one of the top tile companies in Mercer Island and the greater Puget Sound area. Let us show you how we can provide you with high-quality products and services for tile flooring, bathroom tile, and backsplash tile in.
We have a huge selection of tiles to choose from for kitchen backsplash tile, bathroom tile, or tile flooring in Mercer Island. We only provide the highest quality when it comes to natural stone tiles. Our company offers you nothing but the best at competitive rates. With us, you can always expect:
A friendly staff who is always ready to help
Timely and efficient services
High-quality products for bathroom tile, tile flooring, and backsplash tile
Trained and experienced technicians for installation and other services
Backsplash Tile and Tile Countertops for Mercer Island Kitchens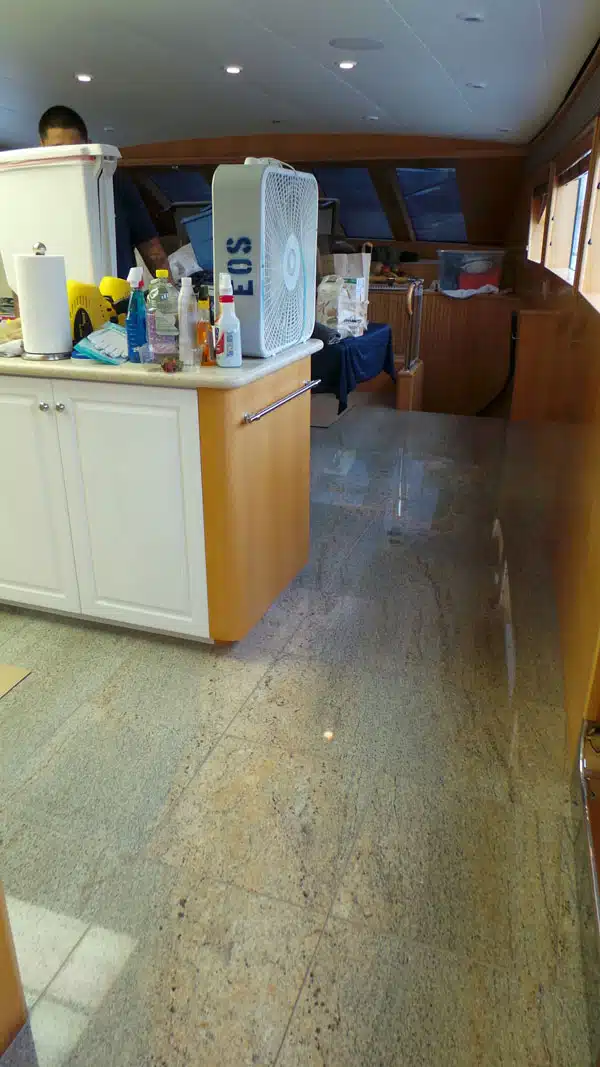 One of the most common spaces in a home that uses tiles is the kitchen. We have a great variety of stylish backsplash tile in our collection for Mercer Island. Everyone loves a great-looking kitchen, and we can provide you with just that! From elegant countertops to backsplash tile and tile flooring, you can make your kitchen look just the way you want with our wide range of tiles.
You can choose tiles from four different types of natural stones:
Marble: This is the most common for flooring tile, backsplash tile, and bathroom tile in Mercer Island due to its affordability
Granite: This is an affordable and durable natural stone that is perfect for any application
Quartz: This is the sturdiest stone and is scratch-resistant as well
Travertine: This is versatile and can match any room with kitchen backsplash tile or bathroom tile
Any one of these natural stones could be perfect for your Mercer Island kitchen, whether you need tile flooring, countertops, or backsplash tile. It is up to your taste and budget to decide which one is best for you.
Bathroom Tile, Tub Surrounds and Tile Vanities for Mercer Island Bathrooms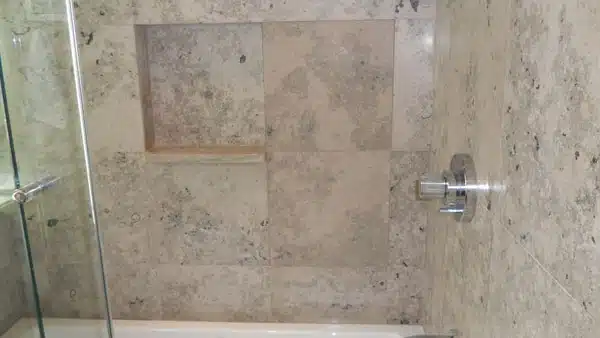 We also have a vast range of bathroom tile options. Bathroom tile is ideal for bathtub surrounds, bathroom tile flooring, and vanities. Call us because:
Our bathroom tiles are all of the highest quality
You can be sure that your bathroom tiles will last you many years without problems
We can show you how to keep your bathroom tiles well maintained
For the best kitchen or bathroom tile flooring, counter tiles, bathroom tile, and backsplash tile services and products, call Allied Marble, Inc. at 206-453-2766 today and get a free estimate!