Marble Countertops Bellevue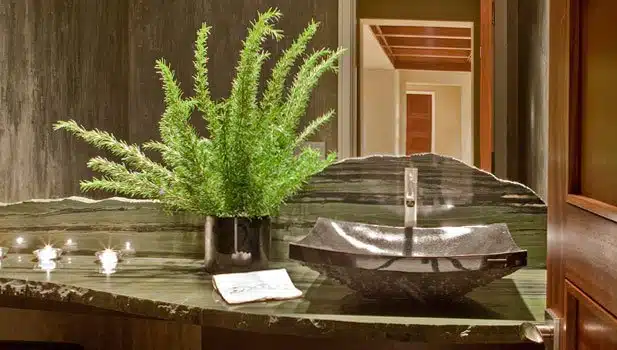 Elegant, luxurious, strong and charming, these are some of the words associated with the marble countertops found in Bellevue, WA properties. Marble countertops are a prominent feature present in almost every Bellevue household.
This amazing material is the first choice of many people as it is pleasant to look at and long lasting as well! Available in a variety of colors and patterns, marble countertops are the first preference for many Bellevue homeowners.
So, choose an option which you think will best suit the existing decor style and color scheme of your Bellevue house. To make your search easier, we at Allied Marble & Granite, Inc. bring to you an amazing variety of marble countertops to choose from which are sure to catch the attention of your visitors.
Call Allied Marble & Granite, Inc. for marble countertops in Bellevue.
(206) 453-2766
Marble Bathroom Bellevue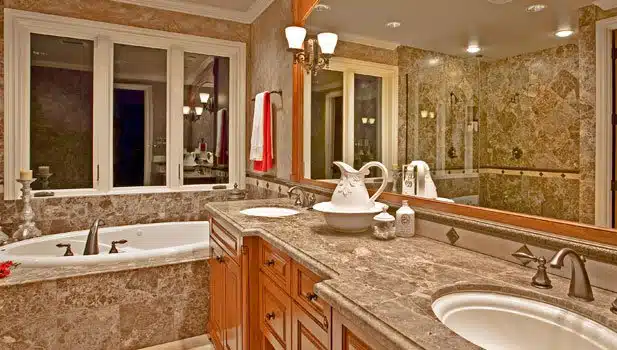 If you are looking for something different; apart from the usual grays and whites, then choose to have a marble bathroom in your Bellevue property. Large marble bathroom or kitchen countertops give a completely distinct appearance to homes.
With their varying shades, marble bathroom countertops are surely a unique choice for your Bellevue home. Marble bathroom countertops for Bellevue properties come in earthy browns and other striking shades; the options are plenty!
The mirror-like finish of polished marble bathroom countertops is ideal to add a touch of class and elegance to your Bellevue home. We make sure to provide our clients what they are looking for and our vast range of products ensures that they are able to get the most exclusive variety of marble countertops.
Call Allied Marble & Granite, Inc. for marble bathroom in Bellevue.
(206) 453-2766
Marble Vanities Bellevue
The use of marble is not new and marble vanities in Bellevue properties have been an imperative part of the home decor scene for a long time. There is no limit to the ways in which you can incorporate marble in your place. However, the most common uses are:
Marble vanities
Countertops for kitchen
Bathroom countertops
Backsplashes
To ensure the quality of countertops used in marble vanities in your Bellevue residence, you should trust only a reliable name, like us. A pioneer in offering marble vanities to Bellevue residents, we have established our reputation based on integrity, quality and sincerity.
Add charm to your place without initiating an expensive and time-consuming renovation project by choosing us for installing marble vanities in your Bellevue home.
Call Allied Marble & Granite, Inc. for marble vanities in Bellevue.
(206) 453-2766