Hunts Point Granite Countertops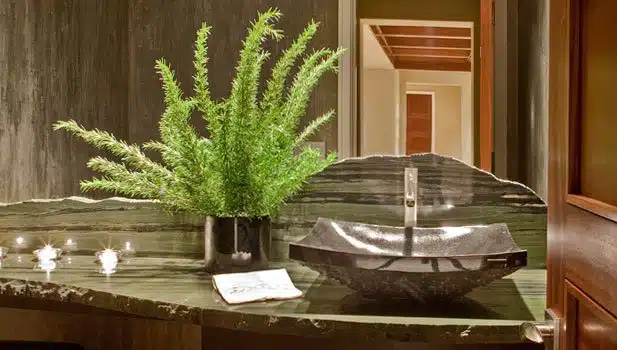 Granite countertops are the best option if you're looking to add beauty and flair to your Hunts Point, WA home. These countertops include a granite counter and granite backsplash to brighten up any space you choose.They guarantee long-lasting durability and will add sophistication to your kitchen or bathroom.
The kitchen and bathroom see the most traffic in an average home and are therefore subject to the most wear and tear. You should look for a surface that can handle such frequent use and still look new years after it's been installed.Granite countertops (a granite counter with a granite backsplash) will get the job done.
If you don't have time for more than regular cleaning, don't worry. A granite counter with a granite backsplash will continue to look clean and fresh with minimal care. They will give your kitchen or bathroom a spotless look that you'll enjoy.
Allied Marble Inc. is a prestigious company that serves the Hunts Point area and beyond. We are the best place to find quality granite countertops that will add value and beauty to your home.
Hunts Point Granite Counter
We at Allied Marble Inc. will provide you with high quality granite countertops in any size, style, or type you need. Our renowned company offers Hunts Point homeowners with the following:
A wide range of granite countertops and bathroom or kitchen vanities
Various styles, colors, and textures
Skilled installation team
Creative designers
Great quality items at practical prices
Our company knows that purchasing a granite counter and granite backsplash is a large investment, and that is why we are dedicated to delivering quality products and proficient services to our Hunts Point clients at fair rates.
Hunts Point Granite Backsplash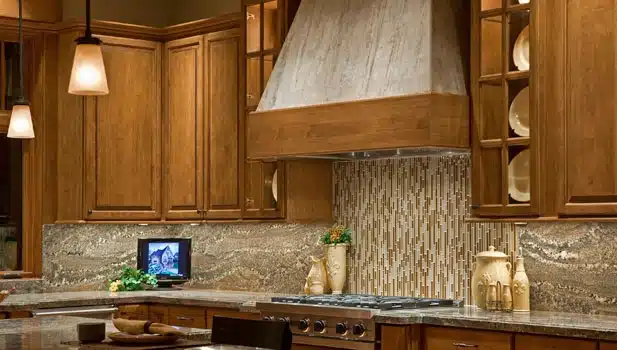 You can use granite any way you want in your home. A granite backsplash can provide the perfect accent to any granite counter. Granite countertops are most preferred in kitchens and bathrooms due to their high durability.
A granite counter with a granite backsplash is a great choice for keeping the walls of your bathroom or kitchen polished. Browse through our choices of style, colors, textures, and patterns to find the perfect match for your kitchen or bathroom. Whichever style you choose, you can be assured that your Hunts Point home will rise in value and beauty.
Stop by our showroom to peruse our extensive collection of granite countertops and granite backsplashes. You can also give us a call at (206) 453-2766 for more details.