Limestone Countertops Mercer Island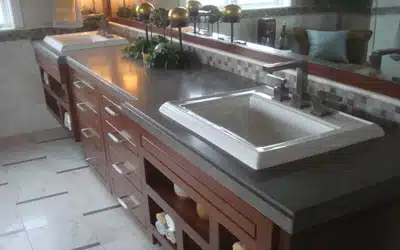 If you are planning to get new countertops installed on your property but want something other than the usual granite or marble surfaces, get in touch with Allied Marble & Granite, Inc.
We offer limestone countertops for Mercer Island, WA residents like you! Made from a sedimentary rock composed largely of coral, mollusks and foraminifera, limestone countertops make an excellent addition to any space and environment.
Our company fabricates and installs limestone countertops in Mercer Island for:
Traditional and contemporary decor
Causal and formal settings
Residential and use
We also offer a selection of fine-quality slabs for limestone countertops.
Contact us now to know more about limestone as a countertop material or to schedule a limestone installation project. We can also offer a free estimate of limestone countertops cost.
Travertine Countertops Mercer Island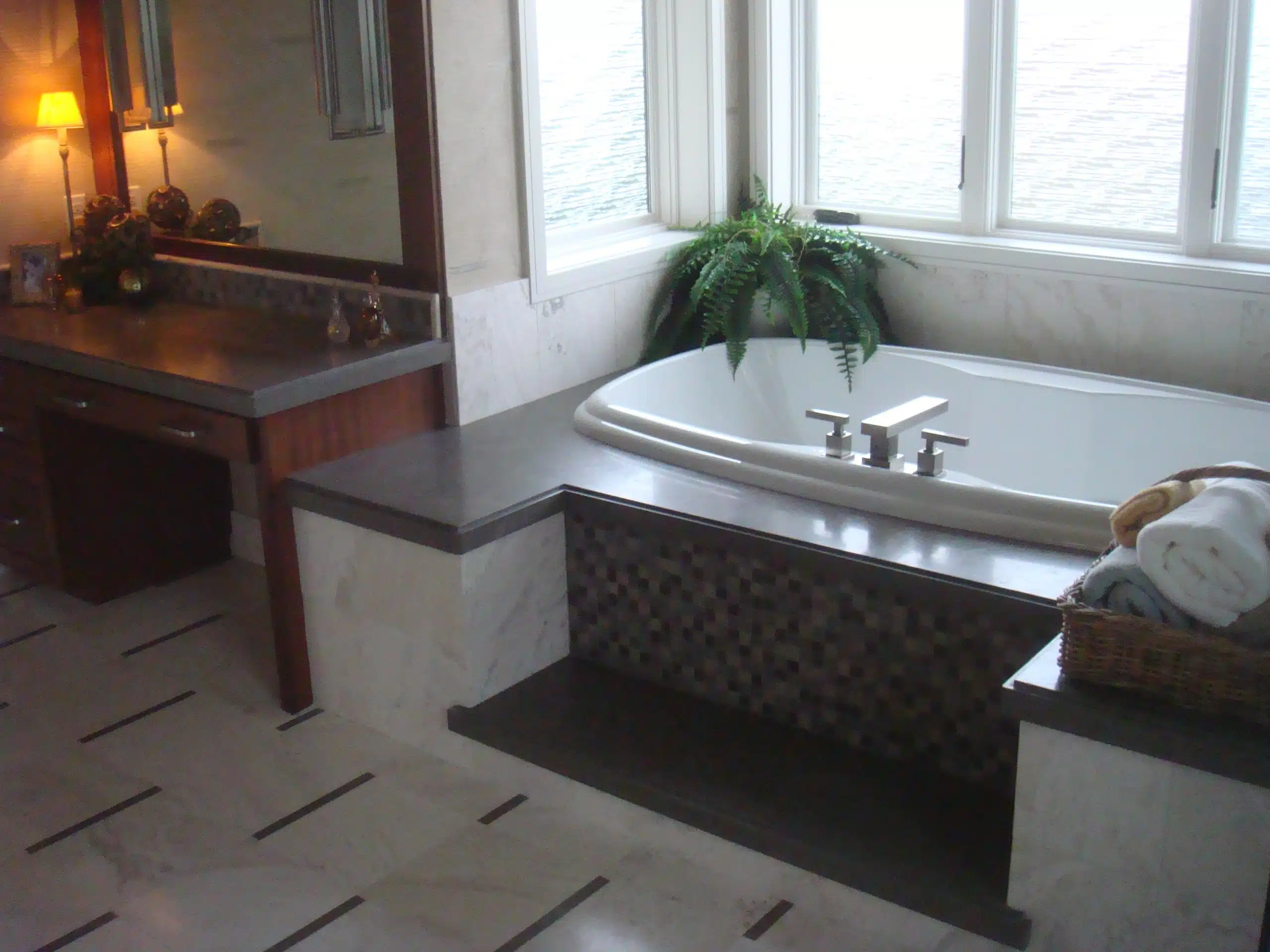 Travertine is yet another option offered for out-of-the-ordinary natural stone surfaces. We carry a large travertine tile and slab inventory to craft travertine countertops for homes or commercial establishments.
Beautiful travertine material has been used for various construction purposes for generations. Installing travertine countertops enhances any Mercer Island property, as the surfaces exude timeless appeal with earthy hues, veining patterns and natural warmth.
Great strength and durability are other distinguishing qualities of travertine countertops. We cater to the demand for travertine countertops from a diverse clientele, including:
Building contractors
Architects
Property owners
Interior decorators
We are known for providing our customers with custom-designed travertine countertops that are crafted beautifully and installed seamlessly. Our technicians can even educate clients about proper travertine countertop maintenance.
Mercer Island Travertine Tile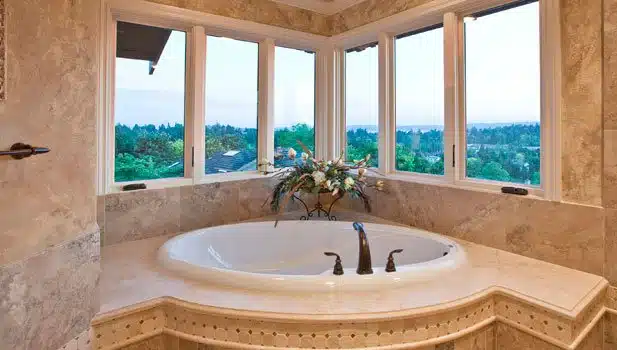 Want to add the charm of travertine to your living area or work space, but in a cost-effective way? Get in touch with us for travertine tile installations on your Mercer Island property.
There are many ways to incorporate travertine into your building while cutting costs by opting for tiles instead of slabs. We can create surfaces like kitchen backsplashes, bathtub/shower surrounds, bathroom floors and fireplace panels made of travertine tile.
To assure you of excellent travertine tile installation, we:
Offer tiles in wide-ranging sizes and colors
Install the tiles seamlessly
Give the tiles a perfect finish
Have questions about limestone countertops care or travertine countertop pros and cons? Interested in travertine tile backsplash in your Mercer Island kitchen? Call Allied Marble & Granite, Inc. at (206) 453-2766.