Limestone Countertops for Bothell Residents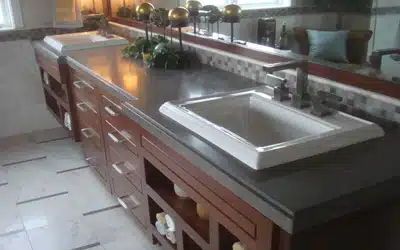 Changing the look of your home is not difficult, as you have so many choices available today. You can choose to have travertine countertops and travertine tiles in your kitchen and bathroom to give them a new look.
Allied Marble & Granite, Inc. is a reputed company that offers high quality installation services of limestone countertops for Bothell residents. As an experienced and established company, we recommend the installation of limestone countertops for your home as it carries a number of features, like:
Hundreds of styles to choose from
Affordability
Low maintenance
Versatile natural stone surfaces
You can trust our skilled and trained technicians for the proper installation of limestone countertops. They will also tell you everything about limestone countertops care, enabling you to have great-looking countertops for years. If you want to know the limestone countertops cost, you can talk to our representatives.
Travertine Countertops for Bothell Homes & Businesses
As compared to limestone countertops, travertine countertops are more durable and carry warmer tones. Travertine is the stone made when sediment is midway between becoming limestone and marble. With us, you can choose the best travertine countertops for your home based on your existing decor and your preference in veining, designs and hues. We have been offering installation services of travertine countertops for Bothell homeowners for a long time. If you are confused, we can help you choose the best travertine countertops for your home and business on the basis of:
Colors
Textures
Styles
Price
Comparing the travertine countertops pros and cons with limestone countertops and other natural stones will help you decide on the best one for your needs. We will provide you all information regarding travertine countertops maintenance so that you have long-lasting countertops.
Travertine Tile – Floors & Bathroom Surrounds in Bothell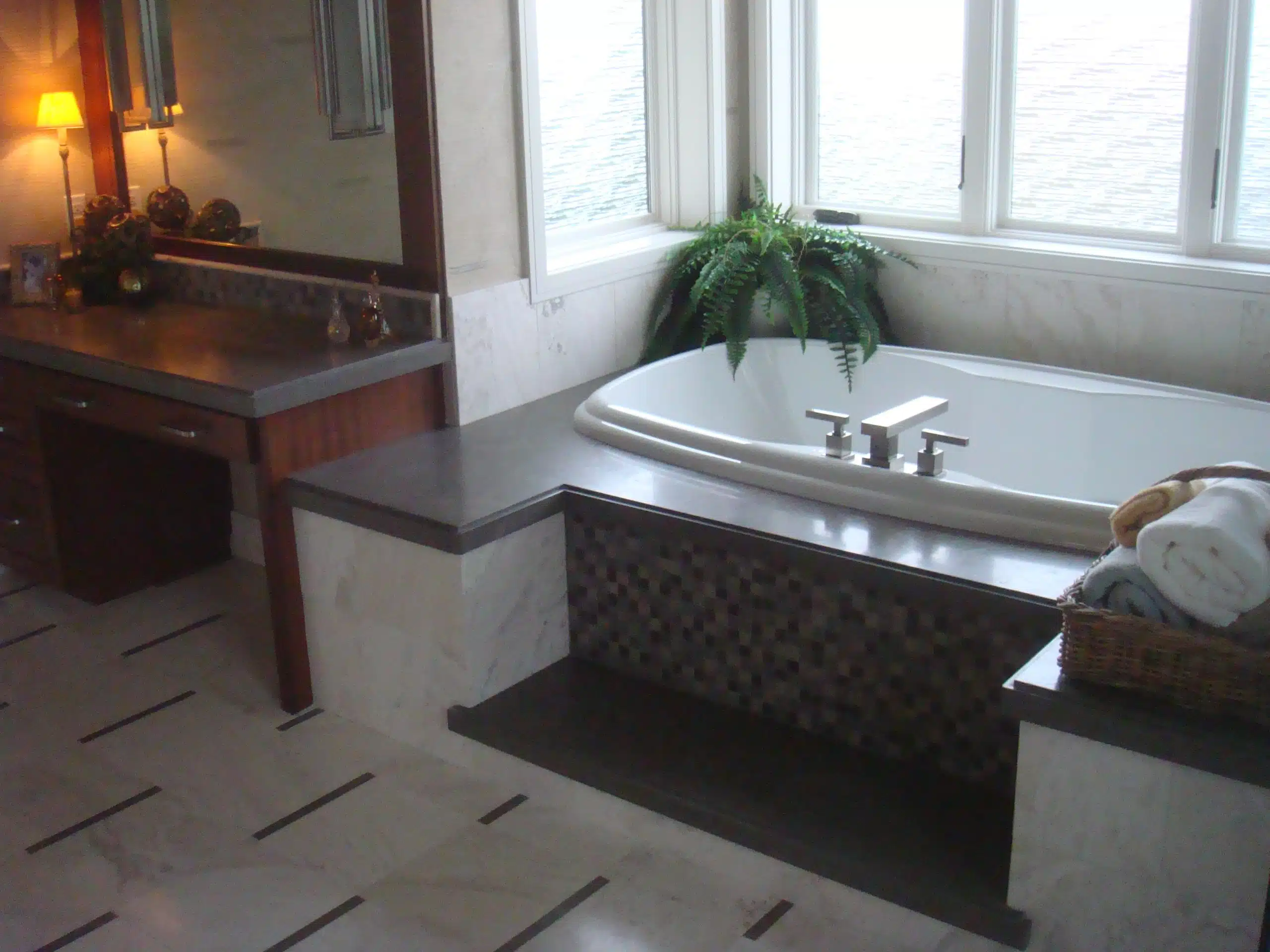 With the presence of several companies for travertine tiles and countertops in Bothell, choosing the best one for installation can be a difficult task. However, to ensure that you are getting the best range and value for your money, you must do your research. Alternatively, you can choose us for installing travertine tiles in your Bothell home as we are:
Professional
Committed
Affordable
Experienced
With us as the company for installing travertine tiles, you need not worry about a thing. You can compare our travertine tile cost with others to ensure that you are getting the best deal.
Feel free to call Allied Marble & Granite, Inc. at (206) 453-2766 for any installation or maintenance services of countertops in Bothell.