Yacht Interior Options for Madrona Residents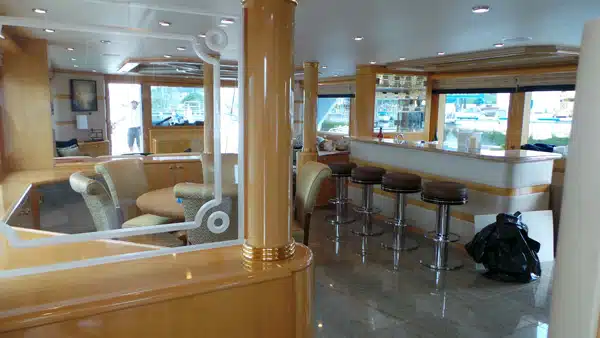 Remodeling your old yacht? Planning to build a new one? As a luxury boat owner in Madrona, WA, you will want your yacht interior to look stylish and elegant. Allied Marble & Granite, Inc. offers a wide range of yacht interior decoration products to Madrona clients. These include:
Countertops
Flooring
Tabletops
Vanity tops
A yacht is a big investment. That is why it is important to consider the yacht interior in Madrona very carefully so that you get exactly the look you desire. We have many years experience in sourcing, supplying, and installing granite, marble, and quartz into yacht interior in the Madrona area.
Yacht Bathrooms – Natural Stone Vanities and Showers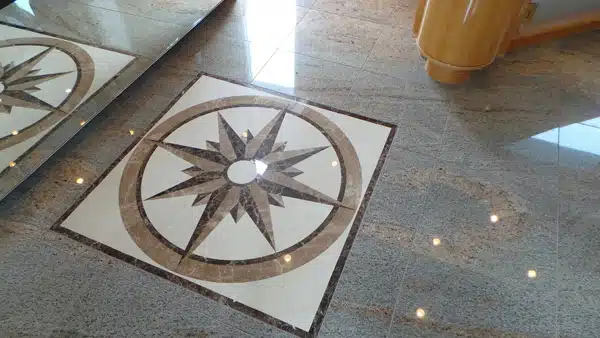 When it comes to yachts, you should know that water brings the presence of humidity and moisture in to the boat. Such an environment promotes the growth of mold and mildew, but natural stone in yacht bathrooms in Madrona can prevent such issues.
Many yacht owners are beginning to source natural stone for their yacht bathrooms in Madrona because of the countless benefits, including:
Durability
Humidity resistance
Lightweight
Luxurious look
Cost-effectiveness
We can seamlessly incorporate stone in your Madrona yacht bathrooms. From custom-made vanity tops to shower surrounds, our products can give your yacht bathrooms in Madrona a one-of-a-kind look. No matter how minor or extensive your project is, your yacht bathrooms will reflect our superior workmanship.
Madrona Yacht Kitchens – Countertop and Flooring Options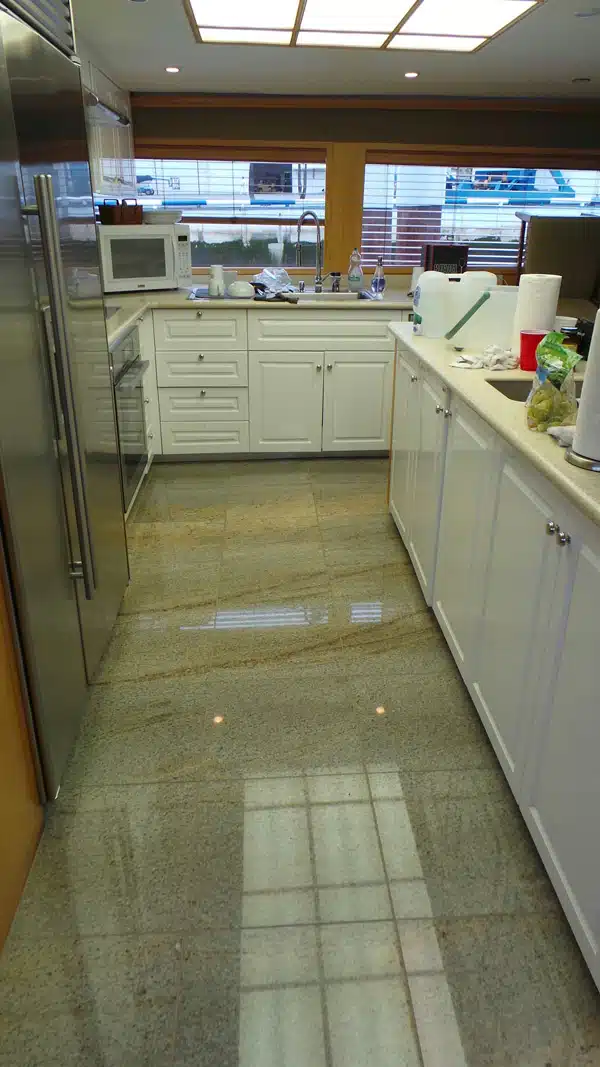 A yacht is the ultimate expression of luxury. When it is time to replace or install the countertops and flooring in your Madrona yacht kitchens and bars, we can help.
We understand the weight tolerances and movement challenges that become critical factors when choosing yacht interior products. Our selection of limestone and tile countertops, as well as flooring for yacht kitchens and bars in Madrona, are perfect for a marine environment.
We have the expertise and equipment to professionally install tile and limestone in yacht kitchens and bars in Madrona. Let our knowledge bring you luxury and enjoyment on the water. We have fabricated and installed countertops in many yacht kitchens. Our features include:
Huge selection of materials
Wide variety of colors available
Different finishes available
Competitive pricing
FREE estimates
If you have any questions or concerns regarding our products for yacht kitchens and bathrooms in Madrona, please feel free to call Allied Marble Granite, Inc. at 206-453-2776.