Yacht Interior Options for Auburn Residents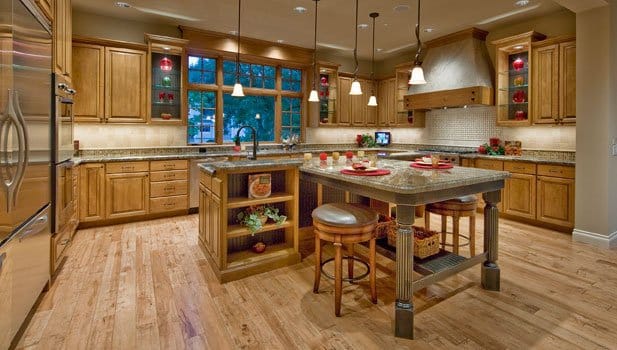 Your yacht is a much-loved and valuable asset, and maintaining a plush yacht interior provides you maximum enjoyment from your investment. Allied Marble & Granite, Inc. can help you create elegant and functional spaces inside your yacht.
A leading natural stone supplier, fabricator, and installer, we offer wonderful yacht interior options for Auburn, WA residents to furnish their luxurious watercrafts.
You can create a lavish yacht interior by hiring us to install stone countertops and flooring in your yacht kitchens, bars, and bathrooms.
The materials we provide for yacht interior installations in the Auburn area include marble, granite, tile, and quartz. We want all our customers to have yacht bathrooms and yacht kitchens that enhance the beauty, value, and functionality of their vessel.
This is why we offer yacht interior materials in a variety of colors, patterns, and textures. With us, you are sure to find the stone surface products that:
Appeal to your aesthetic sensibilities
Complement rest of your yacht interior décor
Suit your budget
Yacht Bathrooms – Natural Stone Vanities and Showers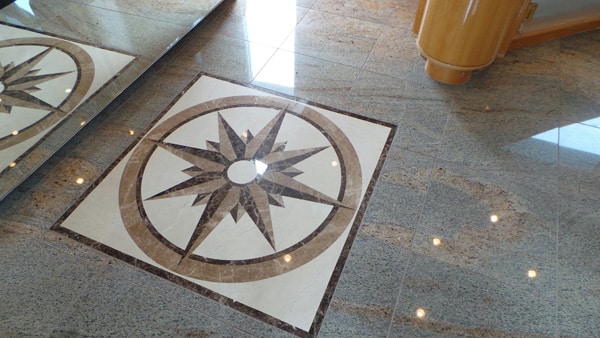 Vanities and showers are important elements of any bathroom, but their installation needs special attention when it is done in yacht bathrooms.
Auburn yacht owners should know that, unlike in standard bathrooms, stone surfaces installed in their yachts need to be reasonably low weight and extremely sturdy.
However, we never want you to compromise on the aesthetics of your yacht bathrooms.
We can help you install the best vanities and shower surrounds in your yacht bathrooms in Auburn by offering stone products that:
Have a sophisticated look
Can handle the harsh environments of marine life
Offer easy maintenance
Last throughout the life of the vessel
Auburn Yacht Kitchens – Countertop and Flooring Options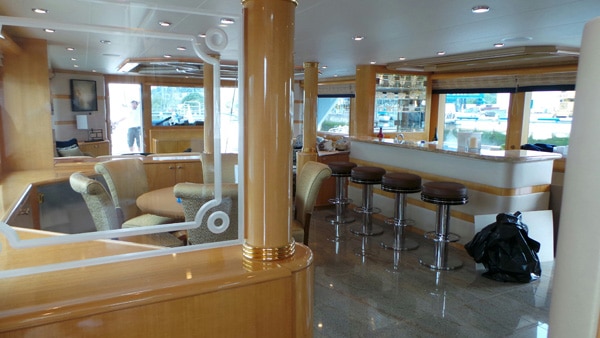 Creating elegant yacht kitchens and bars is also easier than ever before, thanks to the wonderful stone countertop and flooring options we offer.
We carry a huge inventory of different types of natural stone slabs to help create beautiful floors and countertops in yacht kitchens.
Our Auburn customers can count on us to provide them with the most suitable yacht kitchen countertop material for their project.
To make sure that our customers are able to have the yacht kitchens of their dreams, we offer natural stone materials in a selection of:
Colors
Veining patterns
Textures and finishes
For quality stone materials that help create attractive and functional yacht bathrooms and yacht kitchens, Auburn residents can get in touch with Allied Marble & Granite, Inc. at 206-453-2776.