Tile Flooring Options for the Renton Homeowner
When it comes to tile flooring, backsplash tile, or bathroom tile in Renton, WA, trust Allied Marble, Inc. Started in 1982, we have grown over the years to become one of the most reputed companies in the business. We have a history of offering Renton homeowners some of the best choices in tile flooring, bathroom tile, or backsplash tile.
Tiles are a great way to remodel an outdated kitchen or bathroom. With our myriad of beautiful natural stones from all over the world, customers in Renton can choose fabulous bathroom tile, backsplash tile, and tile flooring. We offer top-grade tiles and services to all our customers. We provide you with:
Friendly and efficient service
A team of trained and experienced technicians
Prompt and professional work
Tile flooring, bathroom tile, and backsplash tile that are hand-cut and polished by experts
Free estimates
We also provide renewal services for old bathroom tile, tile flooring, and backsplash tile.
Backsplash Tile and Tile Countertops for Renton Kitchens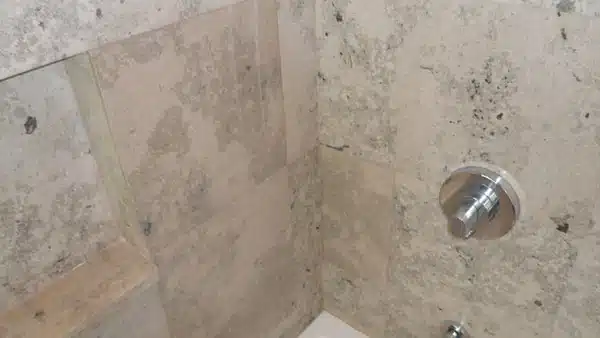 Who loves a great-looking kitchen? We all do! The good news is that with our wide collection of tiles, our Renton customers can find the perfect backsplash tile, countertops, and tile flooring. Get a kitchen that not only looks great, but also provides you with functionality. With our products, you can make your dream kitchen a reality at an affordable rate.
We will help you through every part of the process. Here is what you can expect when you choose us to install your kitchen tile flooring, counter, or backsplash tile:
An in-house design team to help you select the perfect tiles
A free estimate to help you set up a budget for the project
An expert to measure every inch of the space with precision
A team of technicians to install every tile with expertise
Beautiful tiles that are fabricated by hand in our facilities
Whether you are looking for tile flooring for your Renton home or kitchen backsplash tile, we will make sure that you get some of the best materials and services available.
Bathroom Tile, Tub Surrounds and Tile Vanities for Renton bathrooms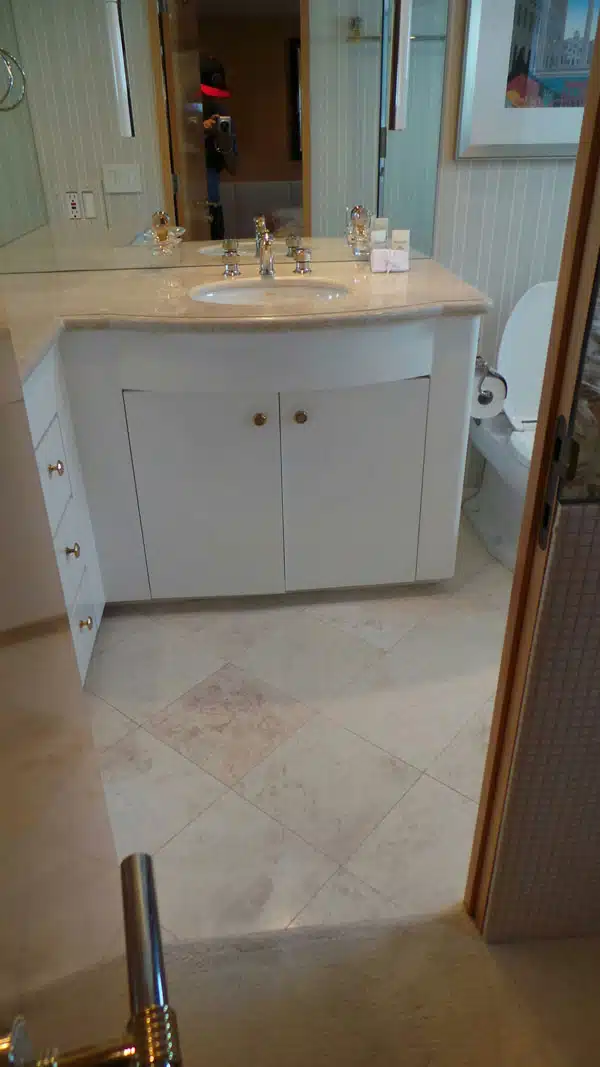 We have a wide collection of bathroom tile to make your Renton bathroom beautiful. You can pick from a great collection of exquisite bathroom tile and tile flooring options to match the surfaces in your home. We are known for providing numerous Renton homeowners with some of the most amazing-looking tile flooring and bathroom tile. We can help you create your dream bathroom by:
Helping you design your ideal bathroom
Installing top-of-the-line bathroom tile, flooring tile, or backsplash tile
Providing tiles made of high-quality natural stones from across the globe
Call us today for a free estimate or more info on our kitchen or bathroom tile flooring, counters, and backsplash tile at 206-453-2766!