Covington Kitchen Countertops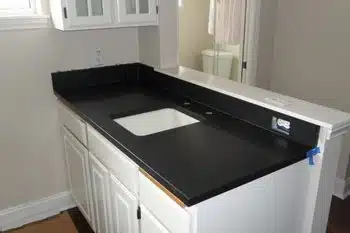 You may need new kitchen countertops in Covington, WA when you have cracked or outdated countertops or you are building a new home or have a kitchen remodel at hand.
Other occasions when you may need to replace your Covington kitchen countertops are when they get stained beyond repair or develop structural issues.
Allied Marble & Granite, Inc. has been a trusted name in the Pacific Northwest for over 35 years, specializing in providing solid stone installation services and solutions.
When your home needs customized Covington kitchen countertops, you can count on our vast expertise and inventory.
We provide Covington kitchen countertops solutions that are low-maintenance, non-porous, stain-resistant, and match your color and style preferences. We install:
Quartz countertops
Granite countertops
Marble countertops
White granite countertops
At Allied Marble & Granite, Inc., we are committed to offering reliable and top-notch installation services for Covington kitchen countertops!
(206) 453-2766
Covington Kitchen Backsplash
The right Covington kitchen backsplash installation can give the perfect finishing touch to your kitchen's design. A good thing is that you can install a new backsplash without the need for a complete kitchen remodel.
We provide exceptional Covington kitchen backsplash installation services with marble, granite, quartz, and limestone options.
You can choose from our wide range of Covington kitchen backsplash material and color choices. This also includes a world of custom patterns and designs, including murals.
Our designers will sit down with you to learn about your vision and material preferences and create a customized Covington kitchen backsplash solution.
We provide installation services for:
Back splash for kitchen
Stone backsplash
Marble backsplash
Quartz backsplash
Allied Marble & Granite, Inc. is focused on providing exceptional Covington kitchen backsplash solutions for every customer, including homeowners and businesses!
(206) 453-2766
Covington Granite Backsplash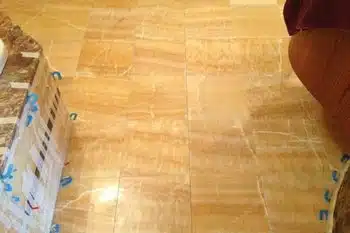 A properly installed and sealed Covington granite backsplash protects your walls from food, water, and grease. We can help you select and install backsplashes that will compliment your kitchen's existing style and décor.
We help you make the most of your Covington granite backsplash installation job for your home.
A Covington granite backsplash means unparalleled looks, ease of repair and replacement, and high-temperature resistance. We offer a large selection of granite slabs, with each piece being a one-of-a-kind unit.
We take pride in providing top-notch workmanship for Covington granite backsplash installation.
Count on us when you need installation services for:
Granite countertops and backsplash
Backsplash for brown granite
White granite backsplash
Granite tile backsplash
Our goal at Allied Marble & Granite, Inc. is to provide reasonably priced, reliable, and top-quality Covington granite backsplash installation services!
(206) 453-2766