Thin Porcelain Tile – Magnolia Home Business Installations
Thin porcelain tile has captured the imagination of designers, architects, builders, and property owners alike ever since its emergence in 2010.
We at Allied Marble Granite, Inc. help bring this innovative product into the homes and commercial properties in Magnolia, WA. We carry a large selection of thin slab porcelain panels and tile products. Moreover, we offer expert services for thin porcelain tile installation in Magnolia homes and business places.
We are the one-stop shop for all you need for thin slab porcelain panels and tiles. Trusting us with your thin porcelain tile installation job in Magnolia assures you of thoroughly professional and flawless services that are to be expected from a company which:
Has been meeting stone surface needs in the community since 1982
Employs highly skilled fabricators and installers
Maintains cutting-edge stone cutting and fabrication machines
Porcelain Panels for Magnolia Exterior and Interior Designs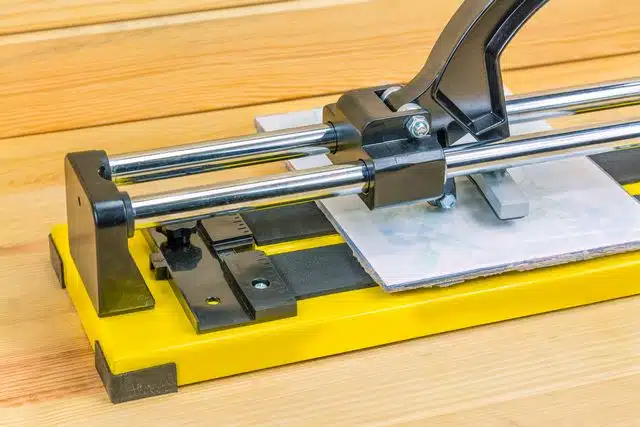 Thin porcelain tiles and panels offer endless design possibilities. The ultra-thin and elegant porcelain panels make a remarkable option for a multitude of indoor and outdoor applications. The surfaces created using these panels are very functional and also make a huge style statement.
The uses that can be made of thin slab porcelain panels in Magnolia homes and commercial establishments include the installation of:
Striking accent walls
Breathtaking backsplashes
Stunning vanity countertops
Eye-catching exterior walls
Our company offers premium-quality products and superior services for fulfilling all the requirements for porcelain panels in Magnolia properties. Whether you want ultra-thin porcelain panels to raise the style quotient of your home or to add a trendy element to the creative environment of your office, we are here to help.
Thin Slab Porcelain Has Many Benefits for Magnolia Residents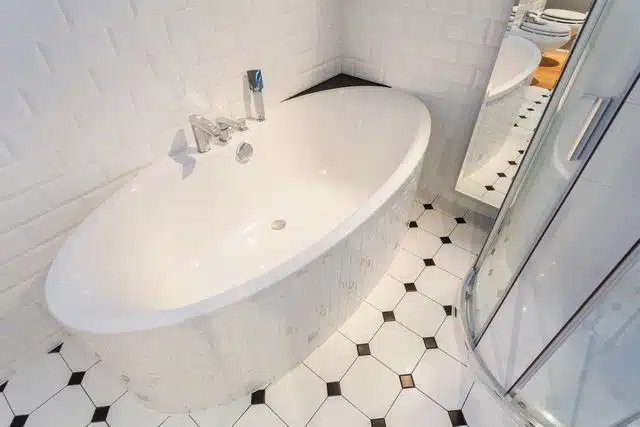 All those who use thin slab porcelain in their Magnolia properties find it to be a really amazing and worthwhile investment. Thin porcelain tile and panel products are equally loved by the people who want their property to look up-to-date and by those who believe in making long-lasting investments in their property.
The surfaces made with thin slab porcelain in Magnolia homes and businesses are incredibly beautiful, resilient, and easy-to-maintain. The other benefits thin slab porcelain provides Magnolia property owners include:
Lightweight
Does not need sealing
Can be installed over existing surfaces
Retains polish even after heavy use
Call 206-453-2766 to know more about the products and services Allied Marble Granite, Inc. offers for thin porcelain tile installation in Magnolia homes and business places.