Yacht Interior Options for Montlake Residents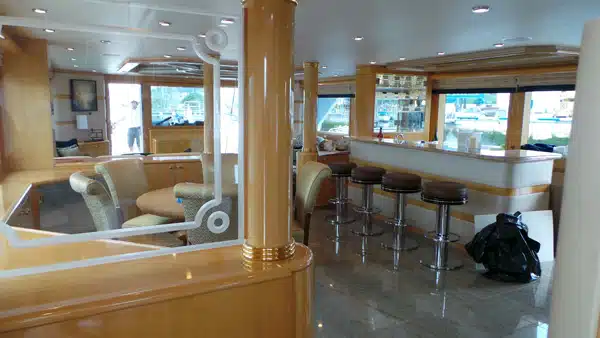 When it is about designing or redoing your yacht interiors, you want only the best. There might be several companies offering services for yacht bathrooms or yacht kitchens, but you must research and look for the best company. Allied Marble & Granite, Inc. offers high quality products for yacht interiors for Montlake, WA residents.
As a reliable and established company, we provide high quality products that may be used in yacht interiors in areas like:
Vanities
Showers
Countertops
Flooring
Our natural stone products are available in a variety of colors, designs, and styles. You can get our Montlake yacht interior designer to first choose the stone and then design the interiors accordingly.
Yacht Bathrooms – Natural Stone Vanities and Showers
You can make your Montlake yacht bathrooms look bigger and more spacious by using natural stone in vanities and showers. Available in a variety of colors and designs, you are bound to find the best options for your yacht bathrooms. You can get the yacht bathrooms design customized to use any of the following natural stones:
These natural stones can be mixed and matched to get unique interior yacht flooring options as well. The best thing about using natural stone in the yacht interiors is that it is easy to use and maintain and it offers a luxurious and stylish appeal to the place where it is installed.
Montlake Yacht Kitchens – Countertop and Flooring Options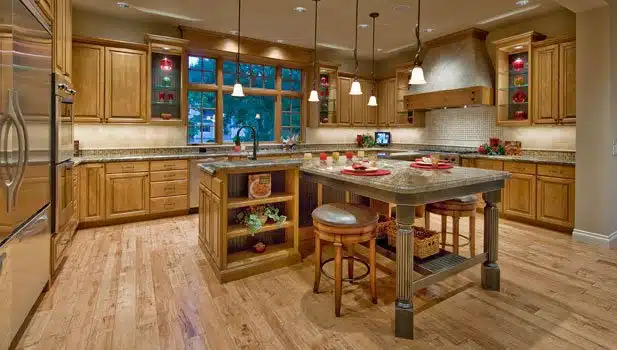 There might be several companies offering different options for yacht kitchens. While it is a matter of personal choice and preference, we recommend that you opt for natural stone for your yacht kitchens countertop material and flooring because natural stone offers:
A wide variety of options to choose from
Easy maintenance
A luxurious feel and appeal
Affordability
You can choose us to provide and install natural stone countertops and flooring in your yacht kitchens in Montlake. You can rely on our experts that are skilled and trained to work on such projects. Our technicians are equipped with the best quality equipment and that latest techniques that make it easy to redo the yacht interiors. With us as the company handling the work in your yacht kitchens in Montlake, you need not worry about anything, including the cost.
If you are looking to redo your Montlake yacht bathrooms and yacht kitchens, call Allied Marble & Granite, Inc. at 206-453-2776.