Limestone countertops Redmond
Your search for limestone countertops in Redmond, WA ends at Allied Marble & Granite, Inc. Alluring stone countertops attracts guests' eyes whether they are installed in a kitchen or bathroom.
If you're looking for unique and affordable alternatives for countertops then limestone countertops are one of the best options. There is a wide variety of limestone countertops available on the market with beautiful colors and proper detailing.
As a buyer, if you're facing difficulty in choosing the appropriate limestone countertops, get in touch with our experienced staff. Whether it's come to travertine tile, limestone countertops or travertine tile, you can get a satisfactory consultation from our experts and they can help you choose the best countertops for your project.
They'll choose the material that enhances the beauty of your home even after installation. When choosing limestone or travertine countertops, our professionals keep these things in their mind:
Durability
Exposure level
Quality
Use and traffic
Travertine Countertops Redmond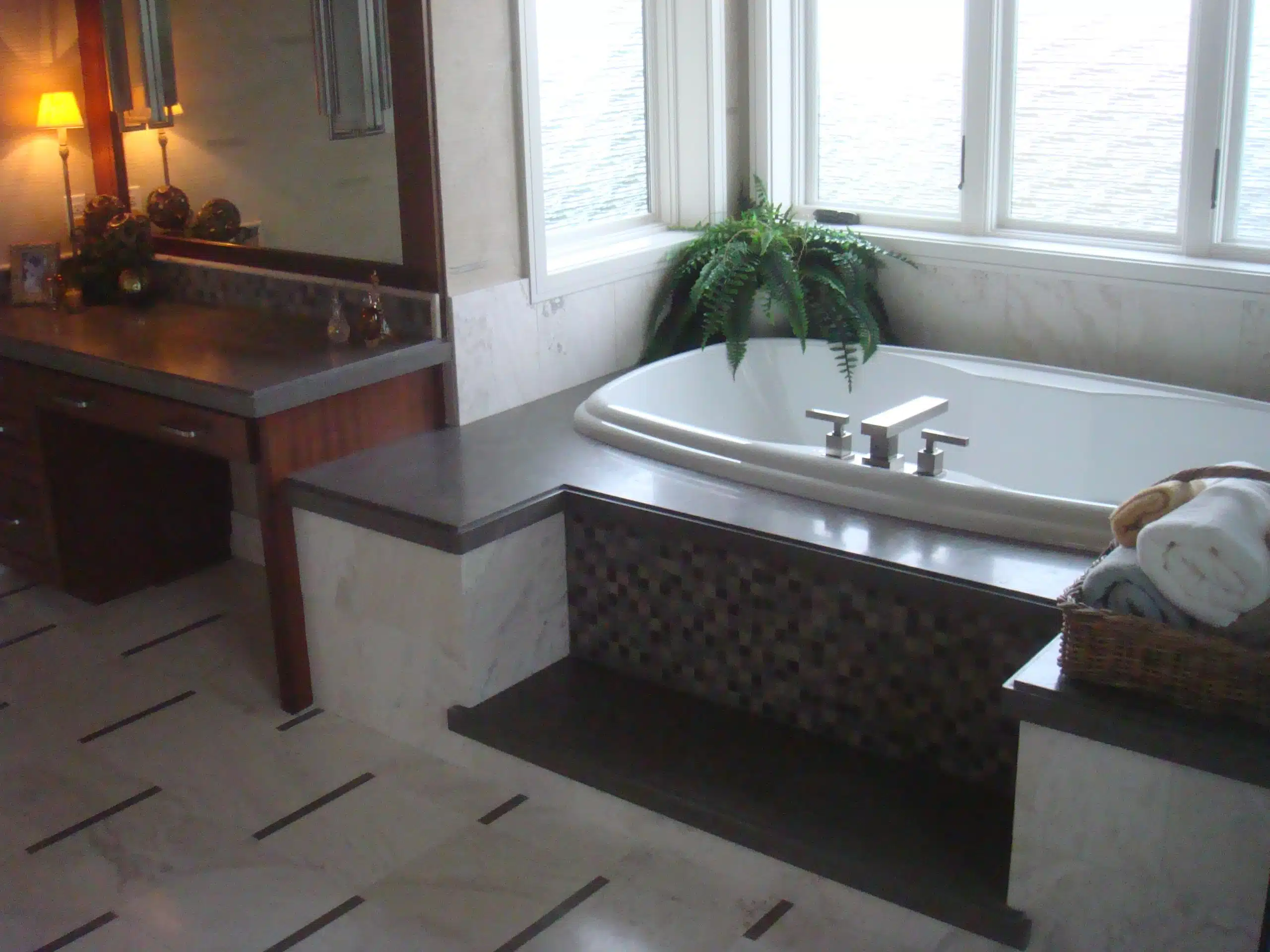 If you're looking for travertine countertops for your dream house in Redmond, knock on our door. The luxurious and fascinating look of travertine countertops are the foremost reasons why they have become extremely popular.
Travertine has been used in residential properties as well as businesses for many years. During Roman times, travertine gained much popularity as a building material and recently has made a comeback thanks to the affordability of travertine countertops and tile.
Travertine is has a stunning appearance and it comes in a variety of color with a decorative pattern similar to marble. Travertine countertops are durable. While installing these countertops, we make sure the slab holds no holes.
Our travertine is available in four finishes:
Polished
Chiseled edge
Tumbled
Honed
Redmond Travertine Tile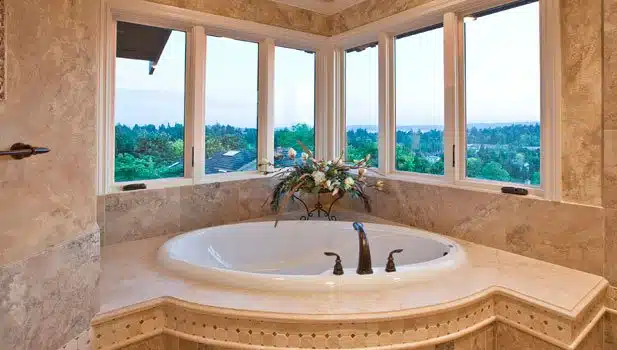 Redmond residents can get travertine tile from us. There are multiple advantages to choosing travertine tile from our Redmond-area business. For one, it holds the durability of natural stone and is capable of maintaining a clean, light environment in both bathrooms and kitchens.
Travertine tile also makes it easy to replace a piece if one is damaged and it is highly affordable compared to marble. We offer world-class travertine tile that is generally used in the kitchen area, bathrooms and various other places.
These tiles are made of the finest quality. Advantages of travertine tile include:
Durability
Style
Ease of repair
Looking for limestone countertops, travertine countertops and travertine tile in the Redmond area? Get in touch with Allied Marble Granite, Inc. at (206) 453-2766 now.