Marble Countertops Seattle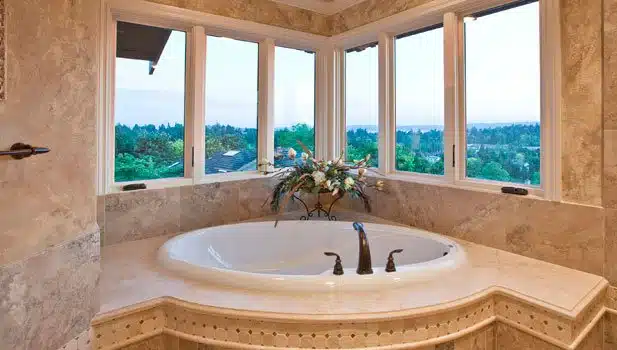 Kitchen is one of the most integral parts of your home and nothing can be better than exquisite marble countertops to enhance your Seattle, WA kitchen's beauty and charm! The luxurious appearance and ease of maintenance makes marble the best option, among various choices available for countertops.
Allied Marble & Granite, Inc. is a renowned name with an experience of more than 40 years of dealing with marble countertops. If you have always been intrigued by the subtle charm of marble then we bring to you an exclusive range of marble countertops for your Seattle property. Moreover, we offer marble countertops in Seattle at an unbelievable price range.
Take a look at the varied options of marble countertops we have lined up for our Seattle clients, offering them the true worth of their money.
Call Allied Marble & Granite, Inc. for marble countertops in Seattle.
(206) 453-2766
Marble Bathroom Seattle
Whether remodeling your existing bathroom or building a new one, going for a marble bathroom in your Seattle home is a good decision, as it will keep adorning your home décor for a long time to come.
Bathrooms can be of various sizes and styles, however, marble bathroom countertops in your Seattle property can easily gel with the current color scheme, complementing the entire ambiance very beautifully.
Your selection of marble bathroom countertops for your Seattle property has a huge impact on the overall ambiance and decor. So, ensure to make your selection after analyzing all the available options well.
Spend some time looking at the amazing variety of marble bathroom countertops offered by us in Seattle and you will definitely find something to match your style and taste.
Call Allied Marble & Granite, Inc. for marble bathroom in Seattle.
(206) 453-2766
Marble Vanities Seattle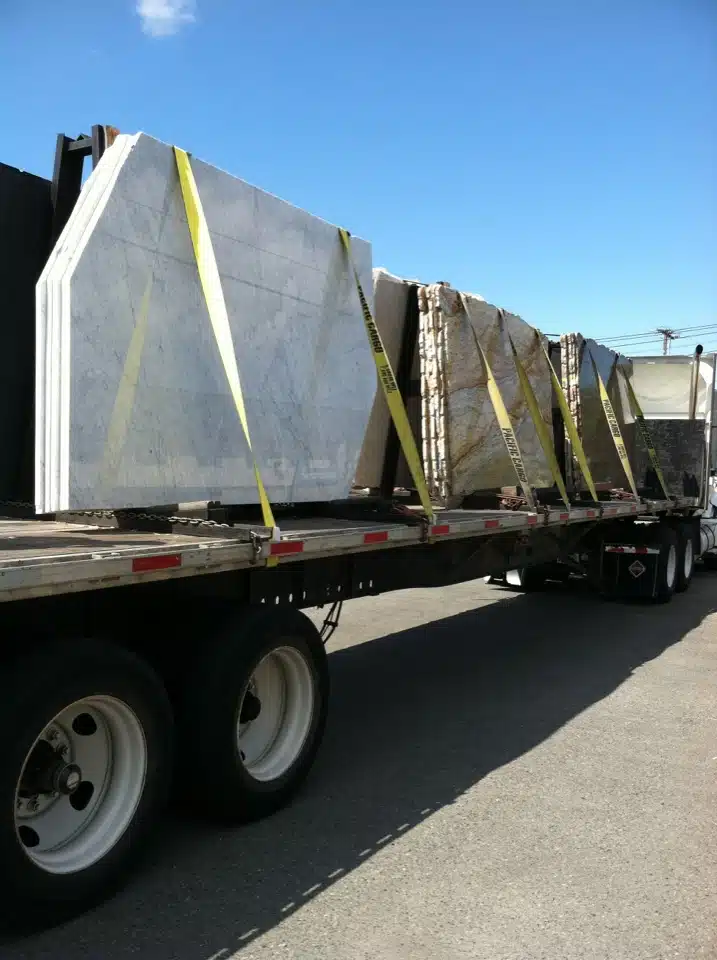 Marble bathroom and marble vanities are popular among Seattle residents. The reason why marble vanities fit easily in the selection criteria of most Seattle homeowners is that it is both aesthetically appealing and durable.
Marble vanities have become such a preferred choice for many Seattle property owners because marble is:
Waterproof
Very durable and sturdy
Easy to clean and maintain
Available in various colors and designs
The versatility of marble makes marble vanities a perfect choice for your home. It will bring in a touch of beauty and grace.
Marble vanities are a great addition to Seattle homes, enlivening the entire ambiance with its elegance and subtleness.
Call Allied Marble & Granite, Inc. for marble vanities in Seattle.
(206) 453-2766