Thin Porcelain Tile – Maple Valley Home Business Installations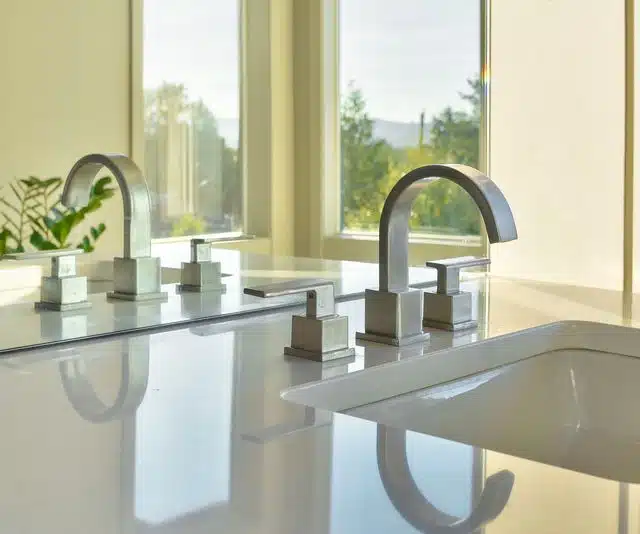 Allied Marble & Granite Inc. offers an exciting range of thin porcelain tile to Maple Valley residents. With an experience in both residential and commercial projects, our team is well versed in all aspects of thin porcelain tile supply and installation in the Maple Valley area.
Our lightweight yet incredibly durable thin porcelain tile selection has set a benchmark for design and quality. More reasons to choose us for your thin porcelain tile needs in Maple Valley include:
Wide range of colors and textures
Industry-leading manufacturers
Friendly, knowledgeable sales team
Porcelain Panels for Maple Valley Exterior and Interior Designs
For a homeowner, the best interior design is one that looks great and requires no maintenance. Materials that cater to this design are now available, but virtually unknown to most homeowners in Maple Valley. It is good ol' porcelain tile, updated with cutting edge equipment and manufacturing processes to such an extent that it actually changed our perception of a tile.
We offer large and ultra-thin porcelain panels to Maple Valley residents. These porcelain panels do not absorb water, meaning that they will not crack in freezing temperatures. Our porcelain panels in Maple Valley can be used both indoors and outdoors and for a surprisingly broad range of applications. Use our porcelain panels in:
Flooring
Walls
Countertops
Thin Slab Porcelain Has Many Benefits for Maple Valley Residents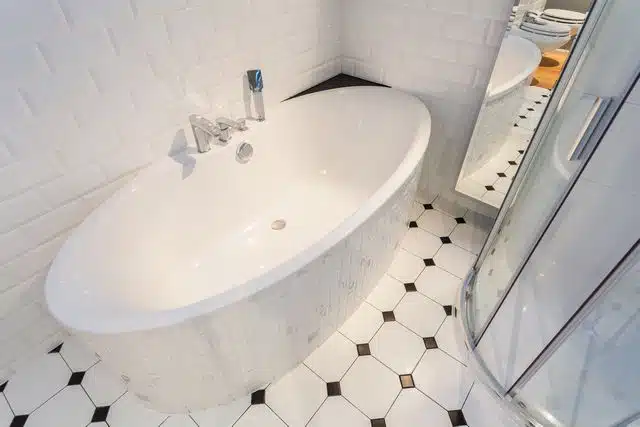 One of the hottest trends in the market today is the emergence of thin slab porcelain tile. Thin porcelain tile offers a range of benefits to Maple Valley residents, including installation over existing floors, eliminating the need to rip out existing materials in a remodeling project, helping property owners save time and money.
One room on a property where thin slab porcelain makes its mark is the bathroom. Thin slab porcelain makes a bathroom remodel easy, because of the simplicity and speed of installation over existing tile in Maple Valley.
There is no need for demolition, so it is far less messy. Thin slab porcelain tile is strong and lightweight, and reduces material consumption which helps the environment. We supply and install thin porcelain tile to Maple Valley home and commercial property owners. We offer:
The finest quality porcelain panels
On-time, within-budget installation
Highest workmanship standards
Respect for you and your property
For your thin slab porcelain needs in the Maple Valley area, call Allied Marble & Granite, Inc. at 206-453-2766.