Limestone Countertops Queen Anne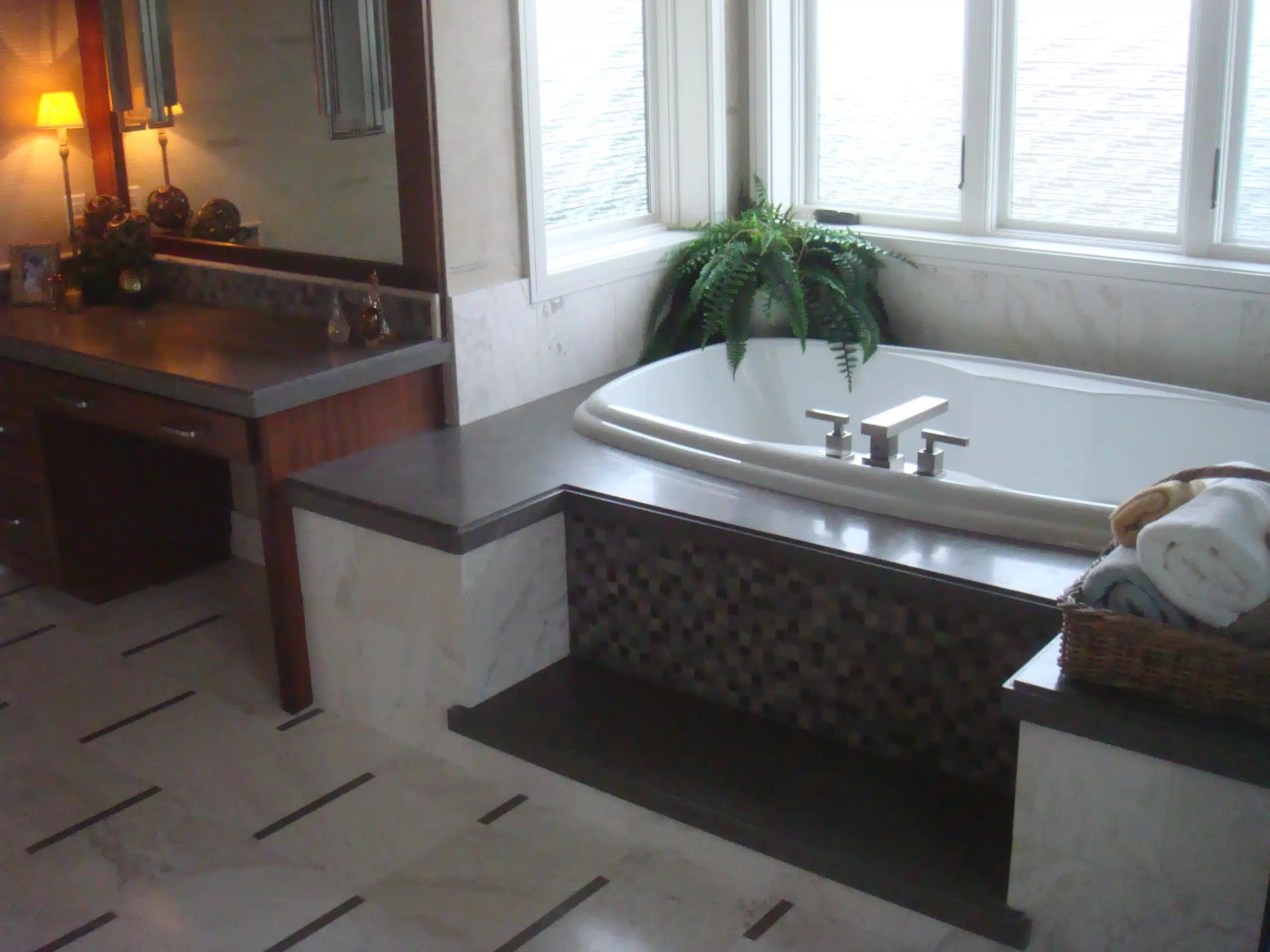 Allied Marble Granite, Inc. is a reliable name when it comes to stone surface works that enhances the aesthetic appeal of your home. Established in 1982, we take pride in our limestone countertops collection in the Queen Anne, WA area and we have designs suitable for almost every home. Our limestone countertops not only look elegant but also are equally great in terms of quality.
In case you are planning to get limestone countertops for your Queen Anne home, give us a call or browse through our collection online. We always strive to provide our clients with complete satisfaction and we check every limestone countertop for quality. High-quality craftsmanship is our standard and reading our reviews will help you in understanding the service level we offer.
Our limestone countertops are preferred for:
Unique designs
Affordable price
Years of longevity
We have hundreds of limestone countertops designs, so just call us today.
Travertine Countertops Queen Anne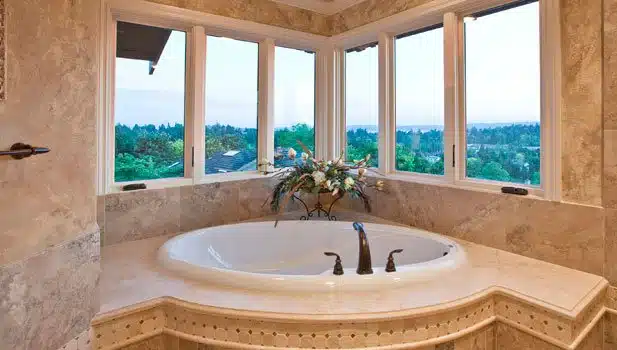 Have you always desired granite or quartz countertops in your kitchen but the exorbitant price of these stones doesn't fit your budget? Well, there is no need to be disappointed, as travertine countertops are a great replacement.
Much cheaper than quartz and granite, travertine countertops are now receiving increasing popularity and are used in many Queen Anne homes. Even though travertine countertops are cheaper in price, the aesthetics remain uncompromised, as travertine will certainly enhance the beauty of your home.
Like any natural stone, travertine countertops are sturdy and can be used in almost any place. By choosing our travertine countertops services, you get:
Experienced craftsmanship
Flawless finishing
Assistance and repairs
Pick your travertine tile or countertops from our selection today.
Queen Anne Travertine Tile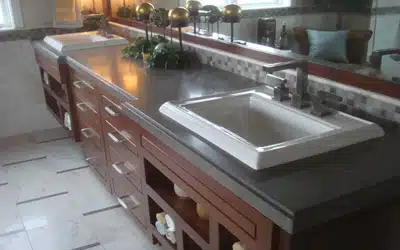 We not only offer travertine countertops but also we have a wide range of choices for travertine tile. Purchase travertine tile for your Queen Anne home and give it a completely new look.
Whether it is bathroom floors, vanities or sinks, we have travertine tile for many uses. Just let us know your preferences and we will provide you with the best match of travertine tile.
Depending on your preferences, you use our travertine tile in:
Bathroom backsplashes
Bathtub surrounds
Kitchen backsplashes
House flooring
To schedule an appointment for a travertine tile consultation, call us today.
Looking for travertine tile or travertine countertops for your Queen Anne home? Reach Allied Marble Granite Inc. at (206) 453-2766.