Tile Flooring Options for the Sammamish Area Homeowner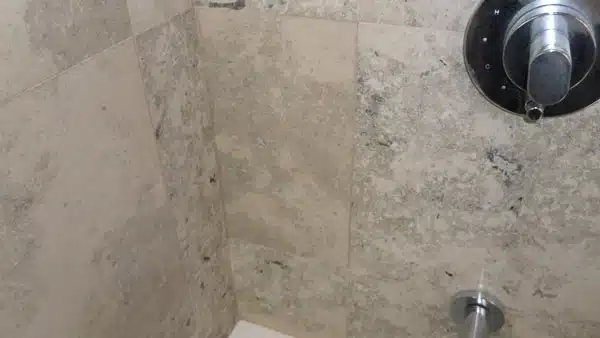 We at Allied Marble Granite, Inc. take pride in having met the natural stone tile flooring needs of the Sammamish, WA area since 1982, to homeowners' complete satisfaction. With us, you can get just the tile flooring in the Sammamish area that you had envisioned. We are committed to meeting your exact tile flooring needs, which means providing tiles that fit your tile flooring design requirements and also suit your tile flooring budget in the Sammamish area. That's why we maintain a huge stock of floor tiles. We make sure you get the desired tile flooring in the Sammamish area for your home by offering you incredible options in:
Tile flooring stone types
Tile flooring veining patterns
Tile flooring colors
Whether you want your home to have exotic and expensive tile flooring or not-so-rare and affordable tile flooring in the Sammamish area, our vast tile inventory and expert tile flooring installation services can make it possible.
Backsplash Tile and Tile Countertops for Sammamish Area Kitchens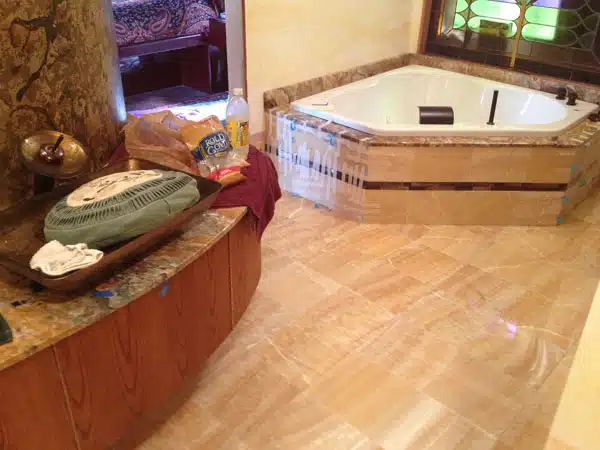 Do you want to renovate your cooking space, but are working with a limited budget? Get tile countertops installed by us. This can be combined with installation of backsplash tile. We offer backsplash tile that is aesthetically and functionally wonderful. Our goal while installing your backsplash tile is to give you something that maximizes the value you get from your backsplash tile investment. Thus, we help you pick:
Backsplash tile in the Sammamish area that sets off the tile countertop beautifully
Backsplash tile in the Sammamish area that matches the kitchen décor
Backsplash tile in the Sammamish area that is easy to clean
Backsplash tile in the Sammamish area that is hard-wearing and lasts a long time
p>We are confident that you will be happy that you came to us with your tile countertop and backsplash tile needs.
Bathroom Tile, Tub Surrounds and Tile Vanities for Sammamish Area Bathrooms
Our stone tiles find great use in bathrooms, as well. We install bathroom tile vanities and bathroom tile tub surrounds to increase the functionality, beauty and durability of bathing spaces. We offer unmatched bathroom tile products in the Sammamish area and couple them with bathroom tile installation servces in the Sammamish area that are second to none. Focused on completing your bathroom tile project in the Sammamish area in a way that exceeds your expectations, we ensure:
Precise measurements to assess your bathroom tile requirements in the Sammamish area
Careful installation of bathroom tile vanities or bathroom tile tub surrounds
Good customer care during the bathroom tile vanity or bathroom tile tub surround job
Trust only the experts for your Sammamish area project for bathroom tile, backsplash tile or tile flooring installation. Call Allied Marble
Granite, Inc. at (206) 453-2766.