Limestone Countertops Maple Valley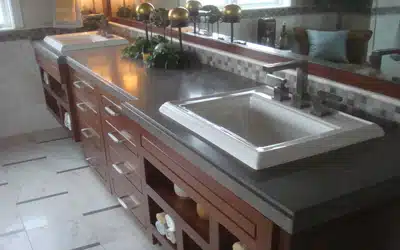 When it comes to design and decor, there are various alternatives that beautify your interiors. If you want a natural yet sophisticated look for your countertops, explore the options of limestone countertops.
Limestone countertops are natural, good-looking and will add a glamorous, classy look to your kitchen. If you are looking for limestone countertops in Maple Valley, WA, Allied Marble Granite, Inc. offers a variety of limestone countertops in range of shades to match the design of any kitchen or bathroom.
We also design and install limestone countertops in residential and commercial properties. There are various advantages limestone countertops offer, including:
Cheaper prices than marble and granite
Use in bathrooms, kitchens, fireplaces
Various textures and soft colors
Travertine Countertops Maple Valley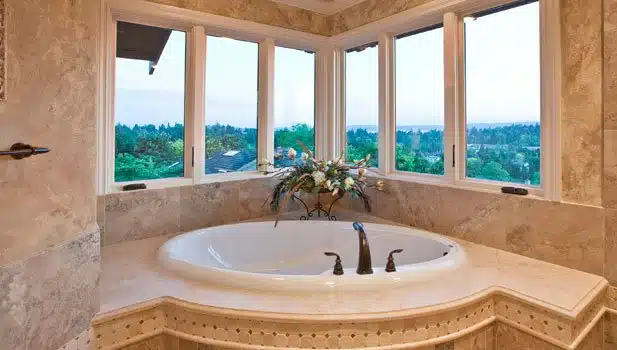 Travertine, a form of limestone, has been used in buildings for centuries. The stone's durability and beauty have prompted homeowners to choose travertine countertops and tiles even in contemporary building projects.
Travertine countertops in kitchen and bathrooms can elevate the look of the space without major renovations. It's easy to clean and come in several colors. You can choose from a wide range of travertine countertops for your Maple Valley property.
A few reasons why you should choose travertine countertops include their:
Earthy tones
Low maintenance
Strength and durability
We can help you choose from a variety of travertine countertops, slabs, backsplashes and travertine tiles. When compared to granite, travertine is relatively softer, which makes it more susceptible to scratching and abrasion. Avoid harsh abrasive cleaners and scratching sharp objects on travertine tiles or countertops.
Maple Valley Travertine Tile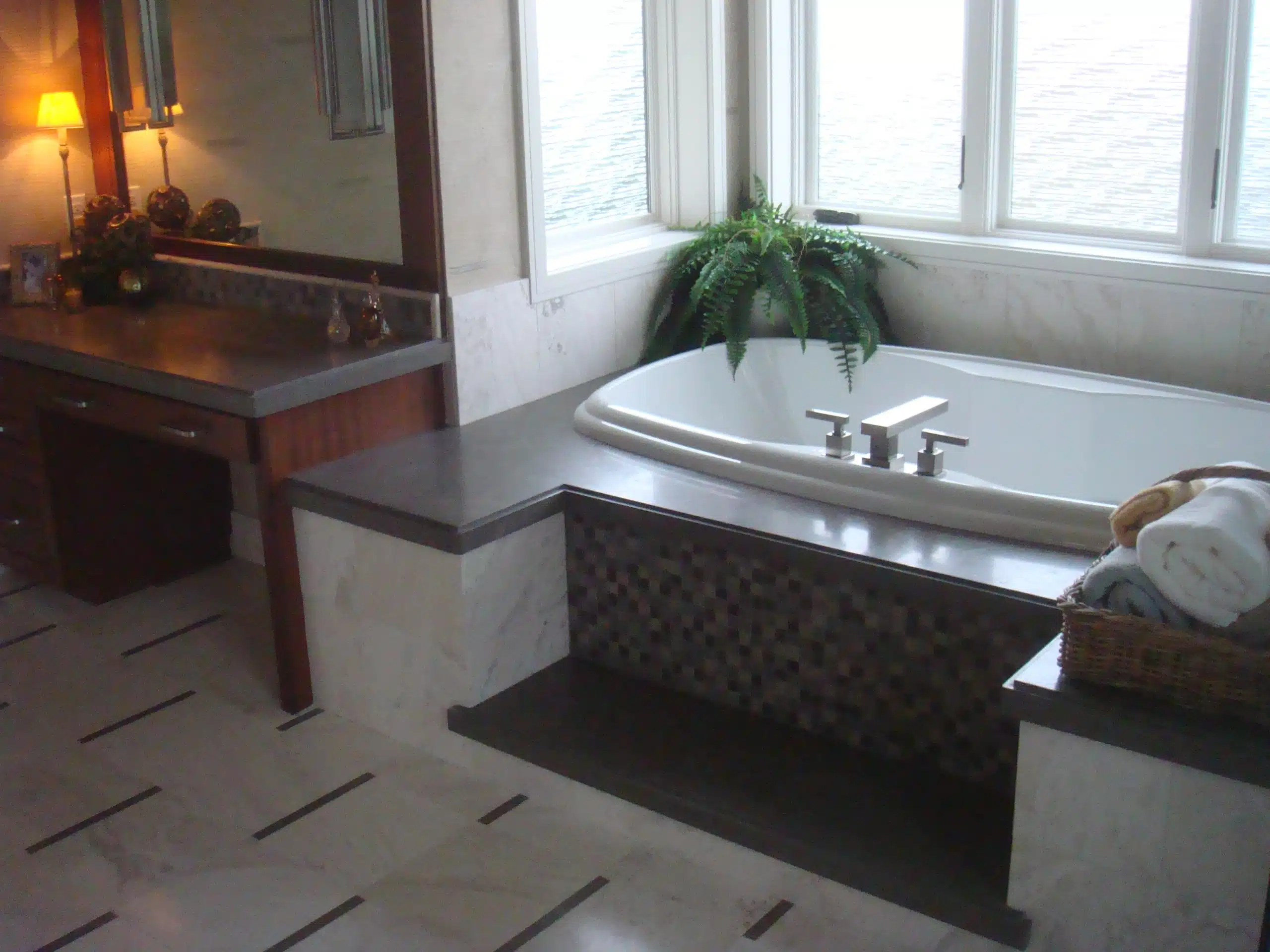 Travertine tiles and backsplashes can beautify your kitchen, bathroom or even outdoor spaces. In case you have a renovation planned, travertine tiles and pavers come in a variety of:
Whether you are replacing old vinyl countertops with travertine tiles or laying a new bathtub surround with travertine tiles, our expert team can install and create the perfect limestone or travertine stonework for you.
Looking for limestone countertops, travertine countertops and travertine tiles in Maple Valley? Call Allied Marble Granite, Inc. at (206) 453-2766.