Tile Flooring Options for the Kirkland Homeowner
At Allied Marble, Inc., we have been providing excellent services in tile flooring, backsplash tile, and bathroom tile installation and products since 1982. Our services are highly-regarded by homeowners across the greater Puget Sound region as we have always made sure to provide high-quality natural stones for tile flooring, bathroom tile, and backsplash tile in Kirkland, WA.
Our vast range of bathroom tile and kitchen backsplash tile are of the highest quality, and we always make sure that we serve our Kirkland customers with friendliness, efficiency and professionalism. We also offer a wide variety of stylish tile flooring that is made of the best natural stones available. Our services in Kirkland include:
Installation of bathroom tile for floors, bathtub surrounds and vanities
Installation of kitchen backsplash tile and countertop tile
Hand-cutting, fabricating and polishing tiles
Renewing old bathroom tile, backsplash tile and tile flooring
Free estimates for kitchen and bathroom remodeling
Backsplash Tile and Tile Countertops for Kirkland Kitchens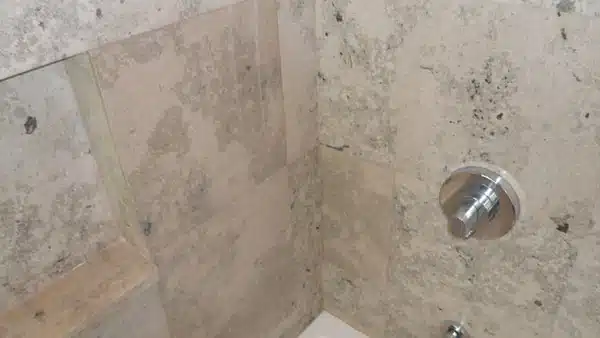 Kitchens are an important part of any home. We spend quite a bit of time in these spaces, which is why we all love having a beautiful kitchen. Apart from aesthetic appeal, we also look for functionality to make cooking and cleaning easier in the kitchen. With our collection of great backsplash tile, countertop title, and tile flooring, you can have your dream kitchen.
When we install your backsplash tile or countertops, we guarantee:
A team of trained and skilled installation technicians
The precise measurement of every space to make tiles fit perfectly
Sturdy stones for backsplash tile and countertops
Top-notch installation for all tiles
Every tile is hand-cut and polished
Whether it is tile flooring or counter backsplash tile that you are looking for, we make it a point to give our Kirkland customers nothing but the best quality tiles and services.
Bathroom Tile, Tub Surrounds and Tile Vanities for Kirkland Bathrooms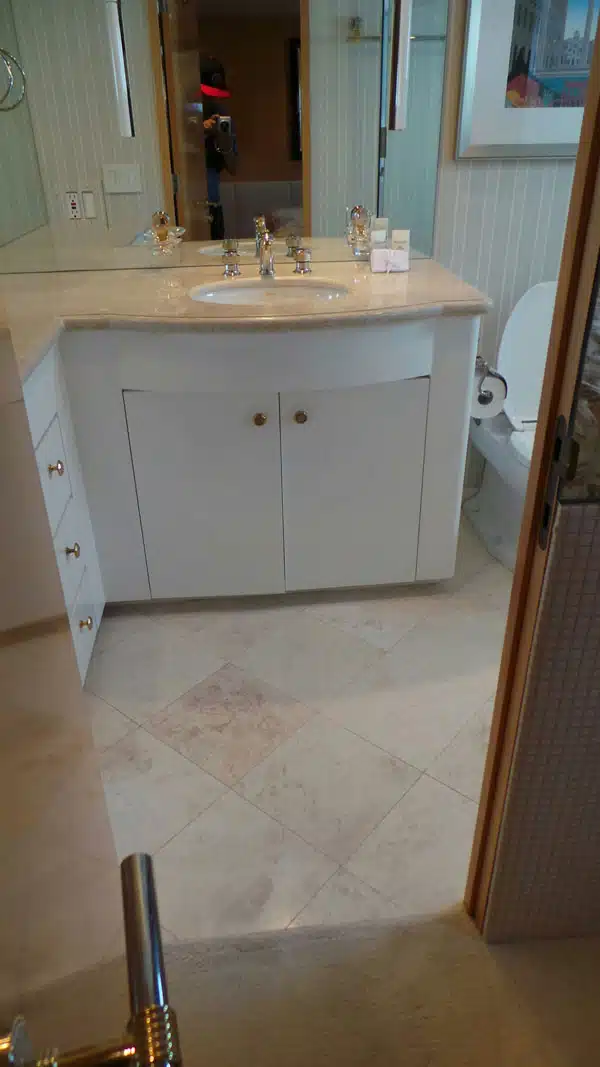 Our team of experienced and skilled technicians for the Kirkland area will provide you with quality bathroom tile for tub surrounds, tile flooring, and vanities. With us, you never need to worry about mismatched or ill-fitting bathroom tile as our team always takes the greatest care in each project, no matter how big or small. Here is how we take care of your project:
Making your bathroom or kitchen look elegant
Designing a kitchen or bathroom for function, comfort and ease
Taking pride in our work and professionalism
For any kitchen tile flooring, backsplash tile, or bathroom tile in the Kirkland area, think first of Allied Marble, Inc. For a free estimate or more info, call us at 206-453-2766 today!